Why Demystifying Data for Executives is a Priority for ABN AMRO Bank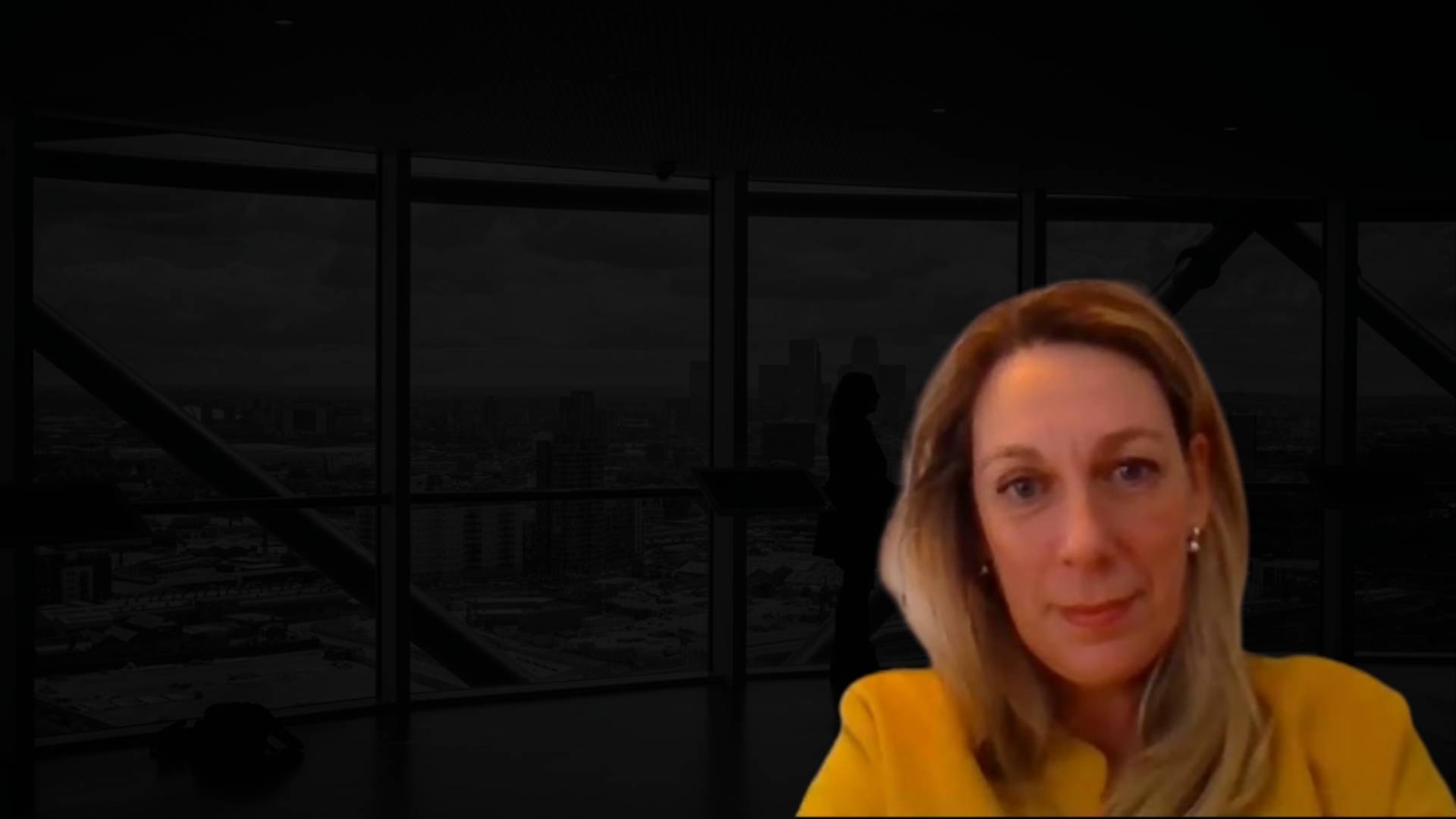 Anne Merel Oosterbroek, Head of Data & Analytics, Financial Restructuring and Recovery at ABN AMRO Bank NV shares her tips on creating data literacy campaigns for senior executives
Successful digital transformations require careful planning and significant investments of time and money.
Demystifying data and analytics for senior leadership is an essential part of winning that financial investment, argues Anne Merel Oosterbroek, Head of Data and Analytics, Financial Restructuring and Recovery for ABN AMRO Bank NV in this week's episode of the Business of Data Podcast.
Data teams steeped in data and analytics know their power and potential. However, educating senior leaders who may be less aware of the benefits is an important step toward successful digital transformations.
"Start with the top," she recommends. "It's very important to create those believers, not only at the lower levels of an organization but [also] at the top. If you have a few believers, [then] it is a lot easier to have those investments approved."
By creating a data literacy campaign specifically for senior executives, data and analytics leaders can demonstrate how digital transformation will help their businesses to achieve their goals.
"We shouldn't assume that our leadership team understands what we can do with data and analytics," she says. "We should really start by answering the very basic questions. As soon as we've done that, we can then explain what is possible, so they actually get enthusiastic."
Communicating data and analytics success stories is also an important part of winning hearts and minds across the business, Oosterbroek says.
"Invest your time in understanding the possibilities of data and analytics, and don't be shy to make your colleagues [feel] enthusiastic about this fantastic world of data analytics," she concludes.
Key Takeaways
Don't assume that senior executives understand the potential of data and analytics. Start with the basics and build toward more complex topics from there
Educate senior leadership on the benefits to secure buy-in. Their support is essential to achieve successful digital transformations
Become a data and analytics evangelist. Establish data and analytics literacy programs and prioritize education across business units to get people excited about the future