BI, Cloud and Digital Transformation Projects Enjoy a COVID-19 Boost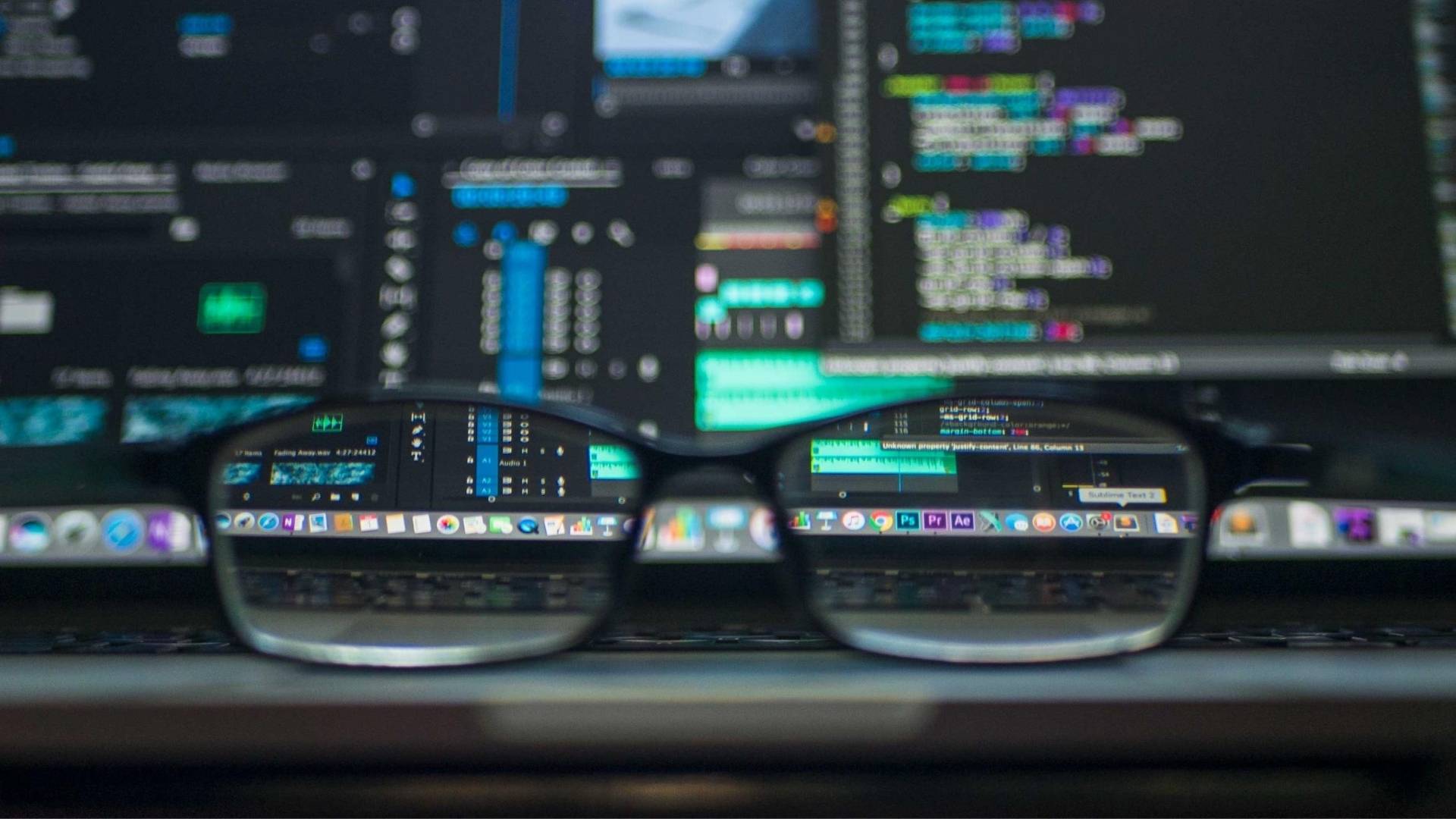 Business leaders are prioritising BI and fast-tracking digital transformation and cloud migration projects following a surge in demand for data and analytics
"We've done things in three months that would usually take us three years," has been a common refrain at Corinium events since the start of the COVID-19 pandemic.
When we surveyed 80 European data and analytics leaders ahead of our Data and Analytics Live EU virtual conference about the impact of COVID-19, 60% said it has led to increased demand for their services, with 33% describing that increase as 'major'.
Conversely, just 18% of respondents reported a drop in demand for data and analytics. This suggests that data and analytics is playing a key role in most European businesses as the global shutdown continues to disrupt their offline and in-person processes.
"There are no doubts that COVID-19 has imposed unprecedented challenges and had a detrimental impact on the world, people and economies," says Wendy Gilbert, Director, Global Data and BI Products at Expedia Group. "But it has also provided us with an opportunity to rethink our strategies from the ground up during this time.
"At Expedia Partner Solutions, we are working hard to support our travel partners in their path to recovery by sharing resources, insights and data analytics to empower them to capture the demand as it resurges."
Demand for Data and Analytics Continues to Surge
Throughout Europe, demand for data and analytics is surging. Even among data and analytics leaders who aren't seeing increased demand for their services, the present business environment is providing opportunities to pause and re-prioritise key projects.
Frank Dalhuisen, Head of Analytics at marketing agency Maxlead, explains: "The slight decrease in operational demand means we can spend some time and energy working on innovations that we think provide great value in the long run."
"We are very confident that data and analytics will be highlighted more in the near future"

Felix Kraemer, Director of Business Analysis, Hotels.com
In fact, 33% of our survey respondents say their colleagues are more interested in investing in cloud services now than they were before the pandemic. What's more, 29% say the same about investing in digital transformation technologies.
"What I've noticed since COVID-19 hit is a bigger focus on standard BI reporting, such as, 'I need to know what's happening. I need to know where it's happening'," adds Gilbert.
Farfetch CDO Kshitij Kumar continues: "We have continued to double down on our multi-cloud data strategy, staying flexible and using innovative data techniques to maximise benefits for our customers, boutiques and brand partners."
"I think that what you're also seeing is a rethinking of how you move to the cloud," Gilbert notes. "The cloud is not cheaper if you don't have good policies in place to manage your retention and consider what data you're putting up there."
Digital Transformation Takes Center Stage
As enterprises adapt to a world of home-based working and socially distant customer interactions, digital transformation projects are being viewed with an increased sense of urgency.
While 59% of our European survey respondents say they're providing company executives with analytics and reports to steer their organizations through the pandemic uncertainty, 56% say they're also accelerating key digitization projects.
Data and analytics leaders across the continent are increasingly prioritizing projects that support remote working, data democratization, personalization and better customer experiences.
"The main step is to be adaptable to a highly uncertain environment and tailor solutions accordingly"

Arunabh Singh, Lead Data Scientist, HiQ
"We are planning to increase our efforts in focusing more on our existing data and getting more insights about our loyalty members," says Felix Kraemer, Director of Business Analysis at Hotels.com. "Due to the fact that this comes from a CEO perspective, we are very confident that data and analytics will be highlighted more in the near future."
At the same time, 48% of European data and analytics leaders are helping to communicate COVID-19's impact to the wider business.
Meanwhile, 44% are helping to identify trusted information sources, 44% are identifying new opportunities to generate rapid cost savings and 34% have created hubs for COVID-19 reporting and analytics.
"We at Farfetch believe in continuously assessing our strategic priorities," says Kumar. "We had created a strategic roadmap to enable self-service analytics with an anywhere, anytime deployment model and have been executing on it."
He continues: "Companies who may not have made the data and digital transformation (unlike Farfetch) will now need to quickly become data-savvy and implement the processes, the tools and 'ways of working changes' that go with becoming a cloud-first data company."
Adapting to Change Quickly will be Vital
Of course, today's business environment is highly volatile. To succeed, data and analytics leaders must be agile and prepared to change course quickly in response to new developments.
"Across the company (and this is true for the non-data areas as well) there's a focus on top priorities and simplification and what really matters," says Gilbert. "It's much more about finding the two or three things that we're going to focus on and doing that together."
"The main step is to be adaptable to a highly uncertain environment and tailor solutions accordingly, as well as not be 'wedded' to projects we might have put a lot of time and effort into and presently have to shelve," advises Arunabh Singh, Lead Data Scientist at tech company HiQ.
With COVID-19 causing pain and suffering and disrupting traditional business models across the globe, the need for data and analytics innovation has never been clearer.
Faced with this unprecedented 'black swan' event, Europe's data and analytics leaders are stepping up to the plate to deliver crucial insights, drive cost savings and deliver digital transformation projects that facilitate deeper customer relationships.
---