Retail Sector Data Strategy Maturity on Display at CDAO Fall Virtual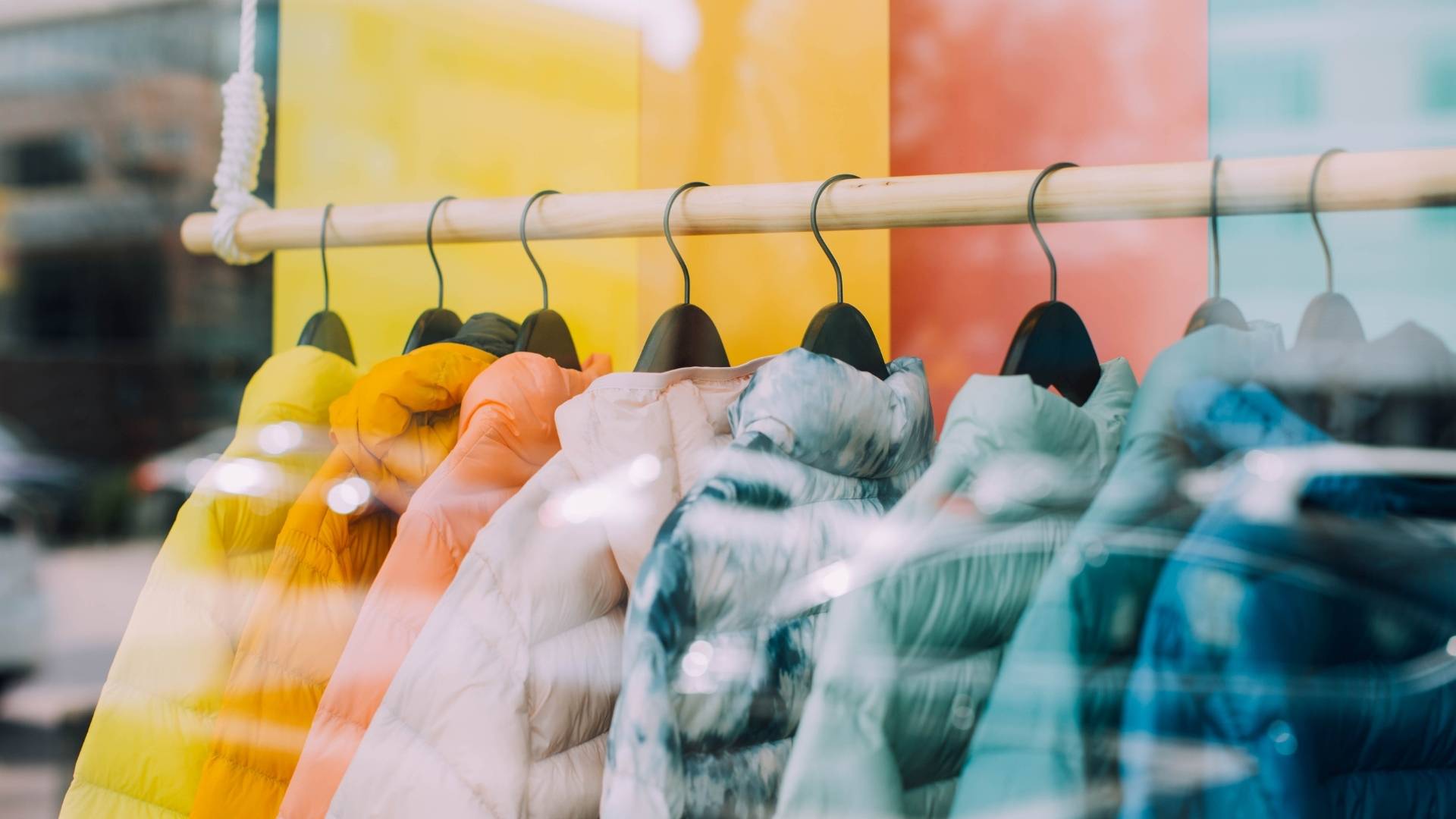 The retail executives who spoke at CDAO Fall Virtual say demand for data-driven capabilities soared over the past 18 months. But many retailers are still in the early stages of their journeys to data maturity
Arguably, COVID-19 has done for retail sector data strategy what the Global Financial Crash did for financial services data and analytics. The past 18 months have seen accelerated investment in digital, data and analytics capabilities across the sector. And this year's CDAO Fall Virtual summit highlighted what this has meant for the data maturity of many of America's top retail brands.
"It wouldn't be a stretch to say [data is] the biggest asset of eBay," said Ishita Majumdar, VP Data Analytics Platforms at eBay. "Data is what empowers our decisions, our insights, our analytics and, most importantly, data helps personalize your buying experience."
However, speakers at the event said advancing data-driven business transformations takes time. For companies such as eBay and Domino's, that are harnessing their data assets to differentiate themselves from their competitors, this success is the result of years of planning and investment.
"In my personal experience, you need to invest and make [data] culture happen," noted Frederique De Letter, Director, Enterprise Data Intelligence at Domino's. "All of us have to educate a lot of the organization. All of us have to identify what our relevant use cases [are that] can actually drive value. It takes a lot of time."
Demand for Data-Driven Capabilities has Soared
Throughout the retail focus day at CDAO Fall Virtual, executives shared how the pandemic has changed their teams' roles within their companies. Many have found themselves playing a pivotal role in helping their businesses respond to market disruption and have accelerated their data and AI strategies as a result.
"We have seen accelerated digital adoption among our consumer base," said Suyu Hou PhD, Director of Product Management, AI/ML Platform Technology at Walmart. "We are seeing omnichannel digital transformation inside and out of our business."
Dr Hou continued: "Within my organization, we have accelerated our development for this machine learning platform, because we need capabilities to catch-up with demand by standardizing and automating some of the machine learning capabilities."
"The big headline for me really is [an] accelerated need for agility and speed," added Ravi Parmeswar, VP, Global Head of Strategic Insights and Analytics at Johnson & Johnson. "Frankly, at least in CPG [consumer packaged goods], we never thought of supply chain as being a constraint."
"It kind of drove our function smack into the center of the business, in that we had to go ahead and look at predicting what the future might be," Parmeswar concluded.
Retailers that had a head start on their data and analytics journeys, or which have been able to accelerate their data strategy plans, have been most able to respond to market disruption over the past 18 months.
Many Retailers are at the Start of Their Journeys
Despite the increased attention data investment is receiving in retail organizations, many are still at the start of their journeys when it comes to securing data strategy buy-in and putting the right foundations in place.
"When I came [to Claire's, it] was very much that type of situation where you're coming into a place where everything's manual," recalled Sean MacCarthy, Executive Director Global Analytics and Store Segmentation at accessories company Claire's. "Delivering [self-service capabilities] was the first priority – semi-automatable, automatable self-serve – just to get the 'what happened last week' out of the way as much as possible."
"As analytics leaders, we're trying to meet our business customers where they are"

Sean MacCarthy, Executive Director Global Analytics and Store Segmentation, Claire's
"The thing that helps implement a successful [data] culture is meeting people where their operational systems allow them to act," MacCarthy added. "How do you give them the reporting that allows them to take the baby steps withing their systems constraints? And how do you incorporate that into the work you're doing?"
Digital native retail businesses such as eBay naturally have more mature data and analytics functions, and their stories provide a glimpse of how companies across the retail space may operate in future.
"Both seller and buyer experiences are powered by data," Majumdar reported. "Within eBay, our metrics – our GMV (gross merchandising value), our GMB (gross merchandising business), internal product metrics – are all empowered by data."
"The culture shift in eBay has happened," she continued. "We have analysts. We have product managers. We have executives. We have category managers, and we have data engineers and software engineers. All of them need access to data which has been cleansed, transformed, curated and/or integrated to their use cases."
Separating Data from IT is an Essential First Step
Some technology companies and firms in the financial sector are experimenting with moving away from centralized data functions and creating cross-functional teams embedded in business units. But the stories speakers at CDAO Fall Virtual shared suggest that retail businesses generally have not yet reached this stage of their data journeys.
"The organizational structure has to evolve around our ability to support [business] needs," said Raj Yakkali, VP, Data and Analytics at fashion brand Reformaiton. "We came up with the thought process of interconnecting both data and analytics together, where we are looking at both defensive strategies and offensive strategies in one big bucket."
"At some other organizations, you may want to break it up by the business functions, as well," he continued. "Each business function may have different objectives in itself."
"We decided that we're going to have a central lake," Majumdar added. "We build all the tools and services and, depending on the user persona, you can either come down to the weeds and write your own SQL query or you can come and access a tool where the data is in a great visualization form."
For MacCarthy, the key thing for retailers at the start of their data journeys is to ensure their data functions are separated from their IT functions and given the autonomy to drive their strategies forward.
"If you don't have the data ecosystems housed under the people who actually have to solve the business problems from a data science and analytics perspective, oftentimes you find a lot of problems," he said. "It's too driven like an IT organization. It's not scrappy and quick enough to respond to changing business needs."
Of course, once a company has made this initial investment to separate data from IT, it may eventually decide data doesn't need a centralized function. In fact, as retail sector data and analytics becomes more mature, we expect to see a similar evolution to the one we're seeing in tech and financial services today.
But if there's one thing to take away from CDAO Fall Virtual, it's that few have reached this maturity milestone. The pandemic may have accelerated retail sector data strategy maturity. But it will take time for retail executives to lay the foundations they need to climb the data maturity ladder.
---
For more insights into retail sector data strategy maturity from CDAO Fall Virtual, click here now and register to view the event sessions on-demand.