The Role of Analytics in the Marketing of Hearing Solutions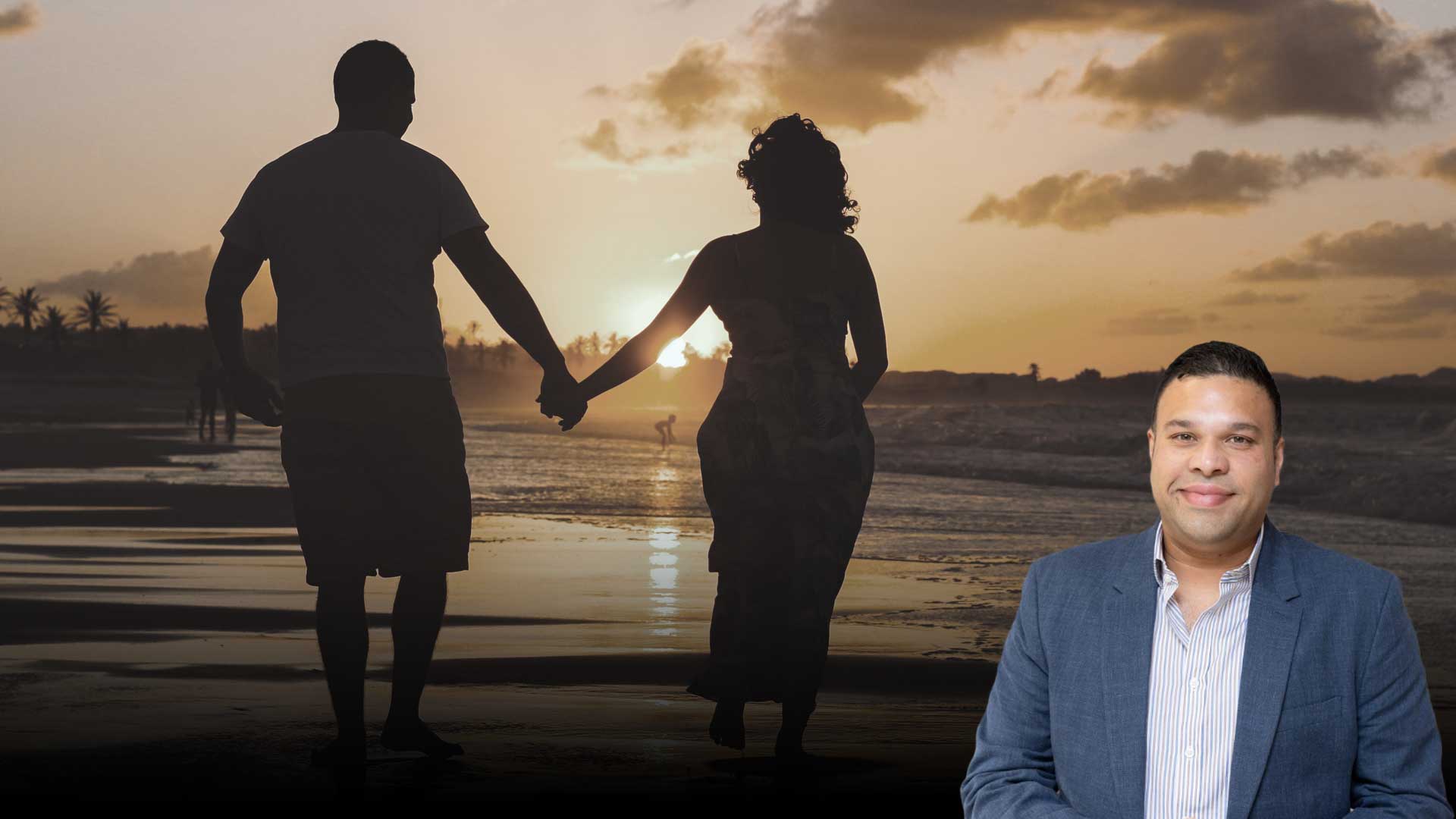 Cochlear's Director of Marketing Analytics, Brendan Mathias, shares some of the ways analytics is helping customers find and grow with their hearing solutions
Australian-headquartered Cochlear is the global leader in implantable hearing devices. Founded in 1981, the hearing implant manufacturing company has a global workforce of more than 4000 staff and has provided more than 700,000 implantable devices to customers across the world.
The mission to help those who are experiencing hearing loss requires that Cochlear can find those in need of a hearing implant solution, and that Cochlear can be discovered by those seeking a hearing implant. Awareness of hearing implants continues to be a barrier, and this is where the work of Cochlear's innovative marketing team comes into place.
Brendan Mathias, Cochlear's Director of Marketing Analytics, heads up a centre of excellence to help drive Cochlear's ability to find, and be found by, people who are suffering (or are wanting more information about) hearing loss and hearing implant solutions. Mathias sat down with Business of Data to share how data and analytics is changing the way organisations like Cochlear engages with those experiencing hearing loss.
"Cochlear plays a significant role in engaging with many different audience groups within the hearing loss space; from patients to professionals, to payers and providers," he says.
"In the direct-to-candidate space, we try to engage a candidate who is wanting to know more about the types of hearing loss and have them register an interest so we can begin to have a conversation about their hearing loss and whether they qualify for a hearing implant. We do this through online portals and professionals like audiologists and surgeons that would assess that hearing loss.
"In addition, our focus is always on supporting those who already are hearing implant recipients. Cochlear works to nurture their rehabilitation and provide support to help them experience all of life's opportunities through their hearing implant.
"In both supporting candidates and recipients, data helps to inform us on how the conversation might unfold. For instance, in the candidate space, data helps inform how we might find customers that may not recognise that they have a hearing problem. We bring them to Cochlear to have a conversation."
Point of Contact
When potential candidates engage with Cochlear's online presence, it's apps or in a conversation, Mathias says that data is used to create a lead that can be appropriately nurtured.
"We utilise marketing and sales scoring based on the interactions that occur with a lead to give us an informed profile of a lead and their needs. We are also collecting data about what attracted that candidate to us and what we can learn about them so we can provide a relevant and tailored conversation to meet their needs," he says.
For existing recipients of Cochlear implants, the marketing analytics team are also interested in how those devices are used. This data not only informs improvements to marketing but also product improvements as well.
"Cochlear helps rehabilitate and provide the best hearing experience to people through the use of mobile apps used in conjunction with the device. Within those apps you can customize what you want to hear and how you want to hear it. Data is informing us what people find useful for their hearing journey," Mathias says.
"Some of these recipients have not heard for a long time. There is a journey of acclimatising back into hearing for them. We're getting a lot of data back that tells us how they interact with a device, how they use it, which features are relevant and easy to use and which are not.
"That data is helping us understand how people can live their lives through technology. We're then using that data to inform product planning and design or how we make our marketing collateral or planning more relevant and targeted."
Customer 360
Cochlear customer journeys also play an important role, with the organisation treating data around timelines and engagement as critical to knowing when to offer an upgrade or feature improvement.
"Recipients have the option to upgrade their sound processor which can vary between a 4-5 year lifecycle depending on market dynamics, reimbursement and insurances. So, we monitor recipients lifecycle very carefully."
Mathias says with Cochlear's long legacy and experience and the hundreds of thousands of customers it has helped, there is a lot of data potential still to be tapped.
"We have the largest community of recipients globally which means we also have data around the customer's journey from candidate to recipient. We also have manufacturing data and we have device data. We take the privacy of our candidates' and recipients' data very seriously as they are with us for a lifetime. It's important that we continue to provide people with the best lifelong hearing experience and access to innovative future technology," he says.
"A lot of that data sits in different systems, so part of my journey is helping to orchestrate this for our data strategy and for building a 360 view of the customer, which will only improve their experiences further and help us to help more people experiencing hearing loss."