Top 100 Interview: Deborah Wheeler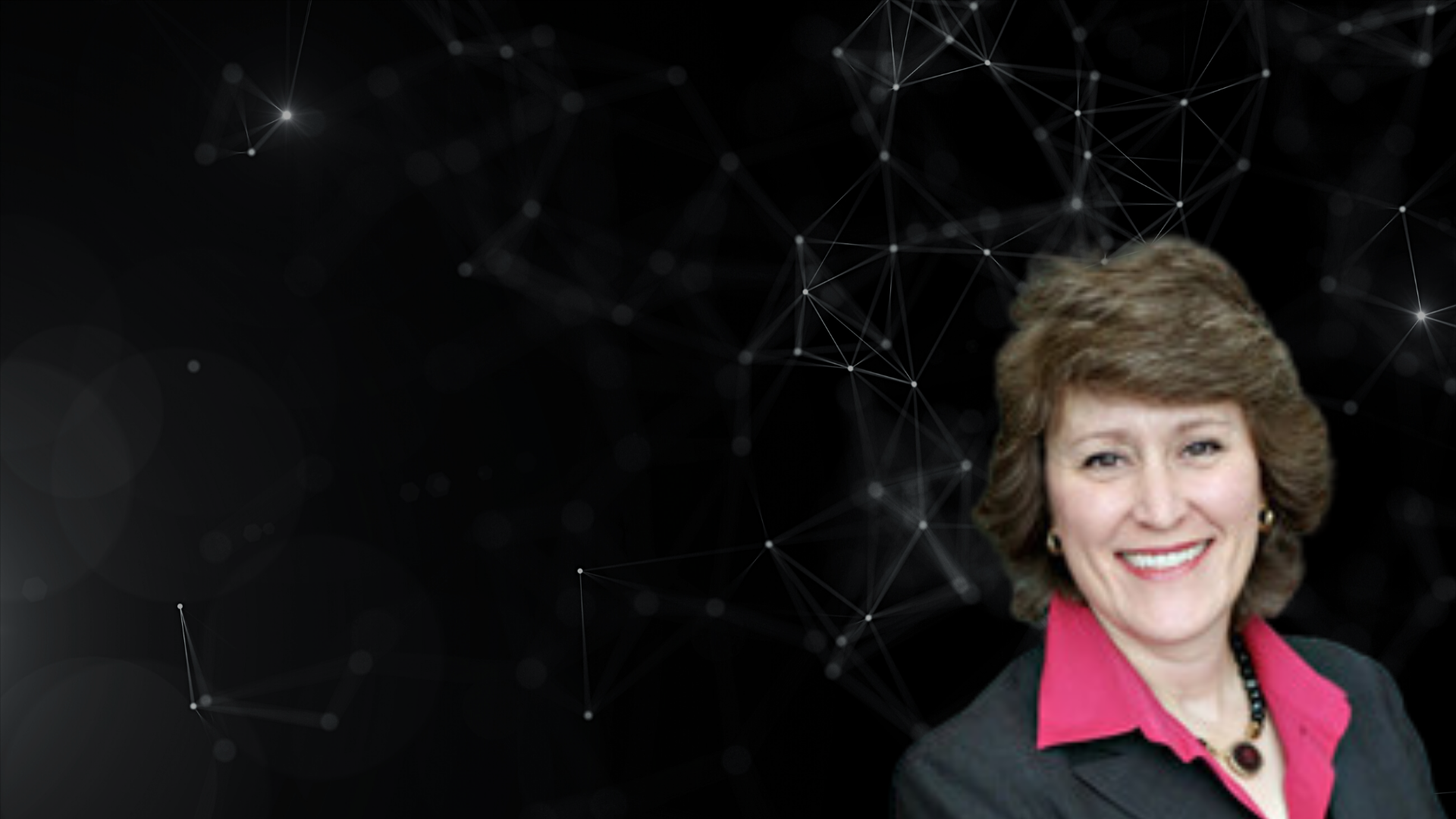 CISO, Delta Air Lines
Deborah Wheeler became the inaugural Global Chief Information Security Officer for Delta Air Lines in February 2017. Since joining she has shaped Delta's information security strategy and leads a team focused on ensuring cyber resiliency. She is a 20-year veteran of the cybersecurity industry, including as a CISO for major financial organizations including Freddie Mac, Ally Financial, and Fifth Third Bank.
How has the pandemic affected the cybersecurity posture in your organization?
The pandemic hit the aviation industry particularly hard. When something like that happens, you do see talent leaving for a variety of reasons. We always have a talent challenge in cybersecurity because our folks are highly skilled, and they are few and far between. That said, I think we have got one of the best teams in the industry at Delta, and I am proud of what they do every single day to keep our customers and our employees safe and secure.
What should information security executives focus on in 2021 to generate business value?
I think one of the things we all need to be worried about and focused on supply chain security. We have seen several companies that we do business with throughout the last 12-month period being impacted by cyber events. A lot of it is ransomware and data leakage events. At the same time, we all need to look at maintaining our ability to operate should we become a victim. We must make sure that you can sustain the reliability of our organizations, despite what might be prevailing in the threat environment.
Deborah Wheeler
is featured in our Top 100 Global Leaders in Information Security Report.
Click here
to read the full list.