Top 100 Interview: Marlon Nair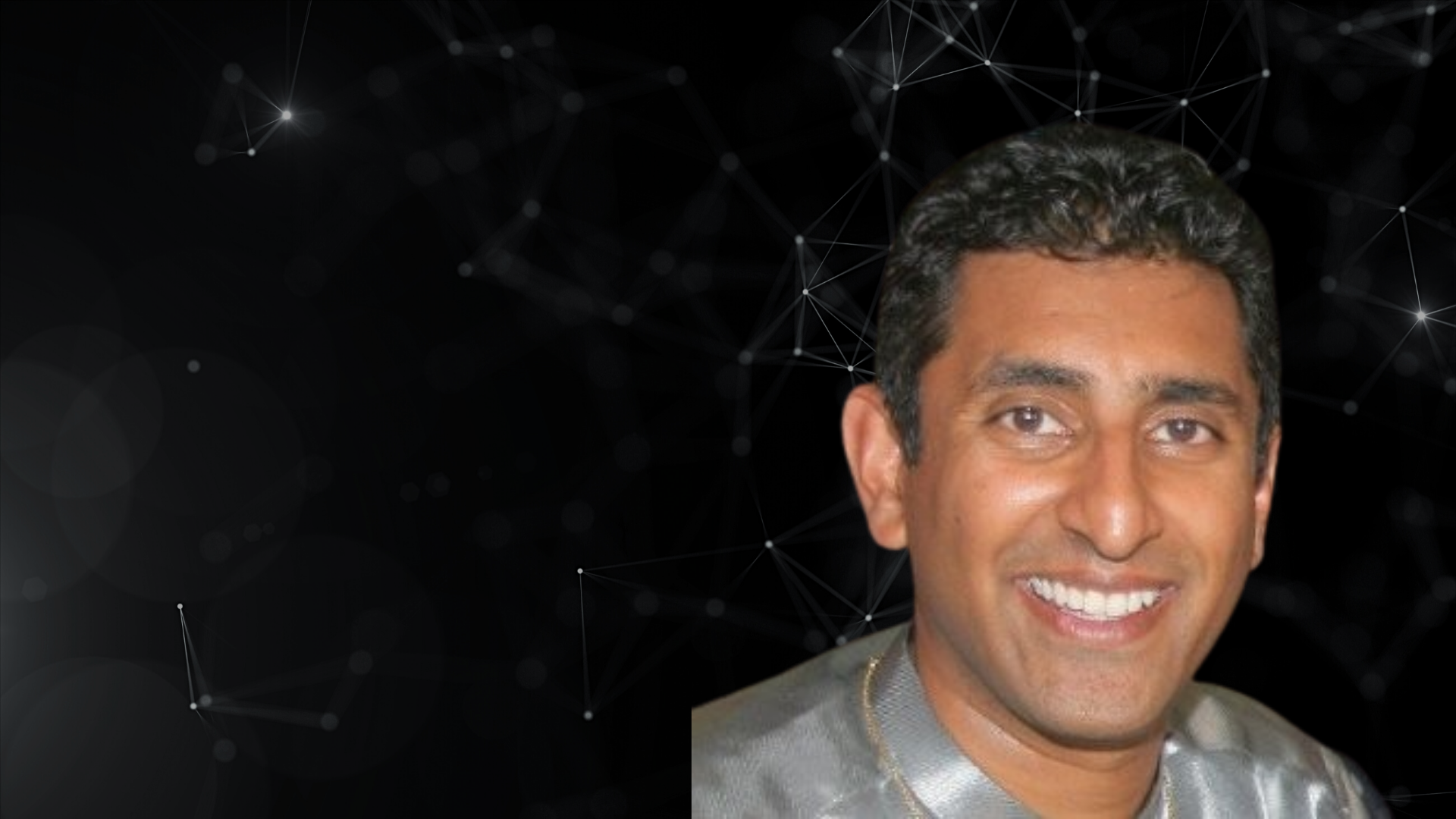 Head of Information Security, Identity and Governance, Alexander Forbes
Marlon Nair joined banking group ABSA in 2015 as part of the information security senior management team, where he led the identity and access management department for three years. After a short stint with the security operations cryptography team at Absa bank, he joined African investments firm Alexander Forbes as Head of Information Security, Identity and Access Governance in May 2019. Marlon holds a master's degree in information technology from the University of Pretoria.
How will you drive your organization's cybersecurity strategy forward in 2021?
First, by focusing on our people. Our people are our biggest assets, but with everyone working from home, how do we engage socially? That kind of interaction is important because it determines how our employees, colleagues and even customers interact digitally. IT services no longer have to be provided centrally, in fact, they need to be location independent. So, we need to think carefully about how we do that in parallel with cybersecurity.
How has the pandemic affected the cybersecurity posture in your organization?
Before the pandemic, we were all working with tight budgets. I believe the pandemic has opened our senior executives' minds as to what threats really are out there. So, I think that after the pandemic we will see more budget becoming available. It has also raised awareness amongst senior leadership and the board about cyber awareness, and the importance of training and educating our staff, as well as our customers, on cyber threats.
Marlon Nair
is featured in our Top 100 Global Leaders in Information Security Report.
Click here
to read the full list.