Chris Parmer: The Data App Decade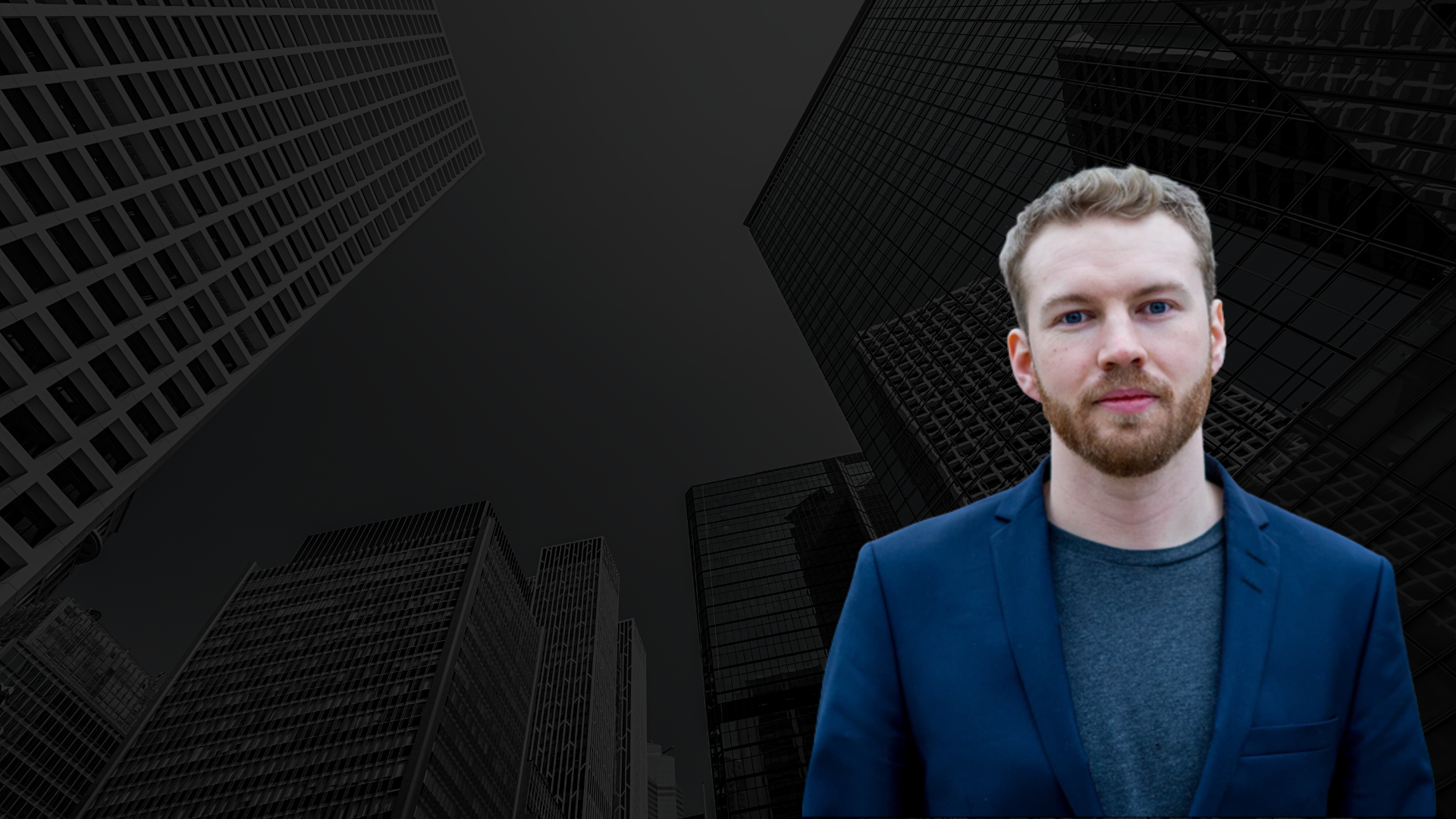 Chris Parmer, Chief Product Officer and Co-Founder of Plotly talks to us about how he's working to ensure that even the most advanced analytic insights are accessible by everyone – whether or not they know how to code!
In this week's episode of the Business of Data podcast, host Catherine King talks with Chris Parmer, Chief Product Officer and Co-Founder of software company, Plotly. Together they walk through the challenges and benefits of empowering data scientists with data visualization and data apps.
In the discussion this week:
Communicating complex information to the business
Role development for data scientists, enabling data scientists to publish and share their work
How visualization is going to shape data adoption in the market
The benefit of interactive data apps as a technology
Today's podcast episode was made possible by our partnership with Plotly!
Plotly is a software company whose mission is to enable every company to build data apps. Their product, Dash Enterprise, is a platform of best-in-class development tools to quickly and easily analyze and visualize data with Python from virtually any data source. With customers across the Fortune 500, Plotly is a category-defining leader in enabling data-driven decisions from advanced analytics, machine learning, and artificial intelligence. For more information, visit Plotly here.