Demystifing Data with Nova Entertainment's Tim Armstrong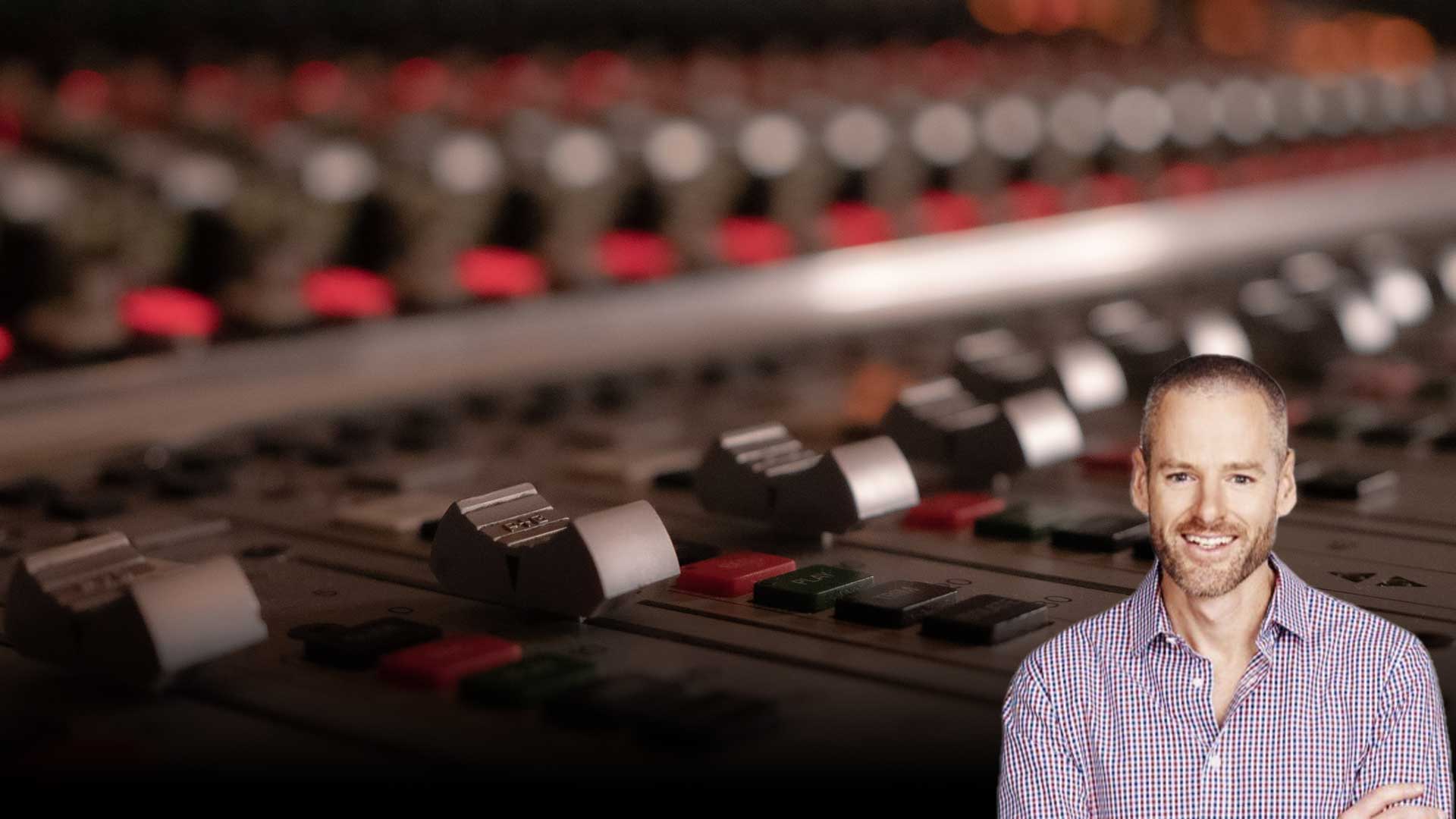 Taking advantage of data in a major Australian commercial radio operator
Ahead of CDAO Sydney 2023, Corinium's Vanessa Jalleh had the opportunity to speak to Tim Armstrong, who is the Director, Digital Capability and Data at Nova Entertainment. Tim shares his thoughts on how leaders can demystify data and positively transform the way stigmas around data are approached.
In this conversation:
Demystifying data – How can you take away the fear and connect data to the day-to-day?
How can CDAOs make data sexy?
How much should we be doing to openly discuss and communicate with other data peers outside your organisation?
AI and other interesting developments
---
Tim Armstrong will be speaking at CDAO Sydney 2023. Check out the agenda and register to attend by clicking this link!