Endeavour Group's Andy Sutton on the Future of Data & Analytics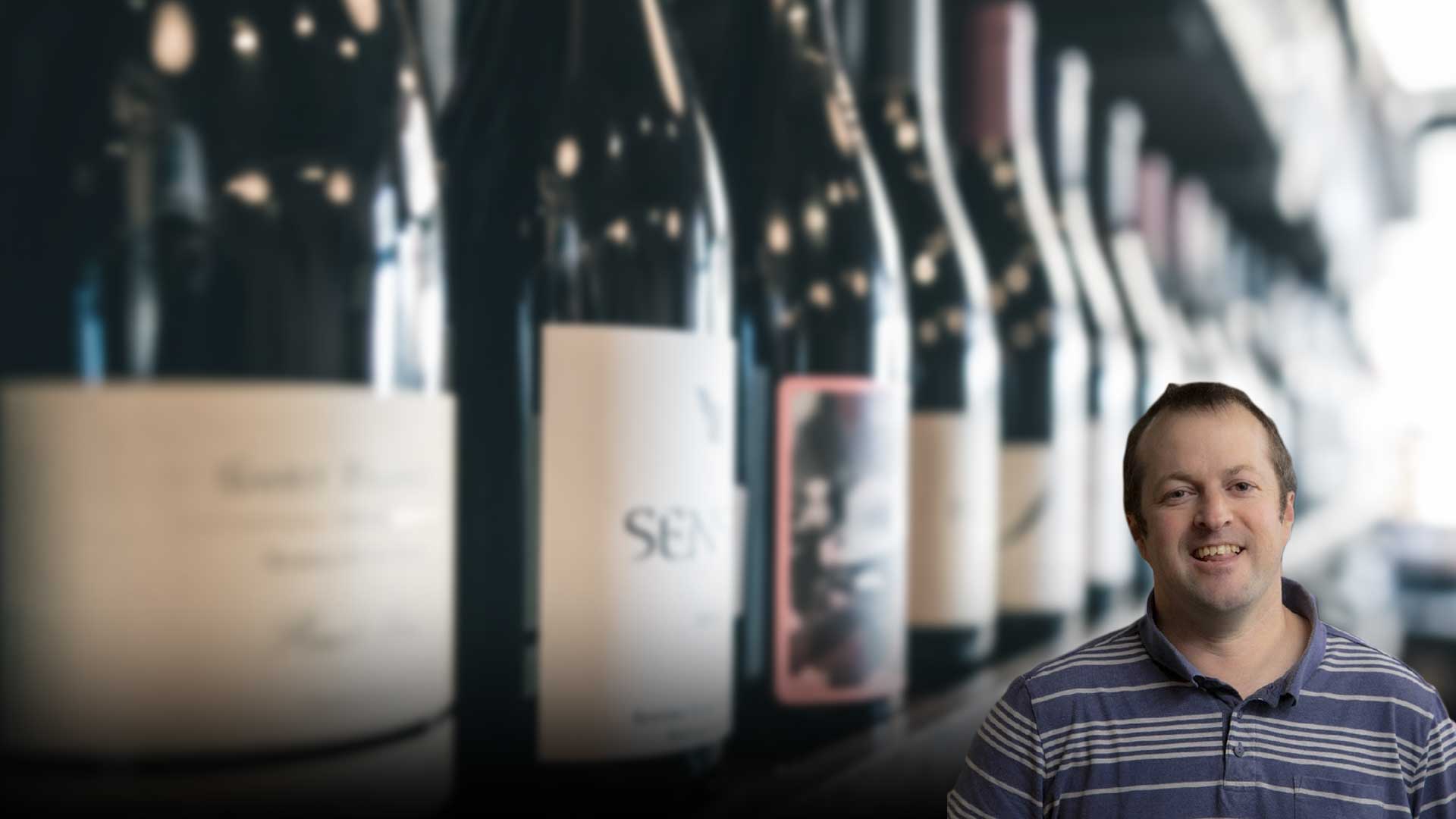 Ahead of CDAO Sydney in May, Corinium's Vanessa Jalleh had the opportunity to speak to Andy Sutton, who holds the post of General Manager Advanced Analytics at Endeavour Group
The speed at which data and analytics is progressing is picking up faster than ever, as we head towards a primarily digital future. Trends that we are hearing more about include the impact of ChatGPT, data monetisation, and the need for data and analytics to be embedded into all or most business functions.
In his interview, Endeavour Group's Andy Sutton shares his thoughts and insights on the opportunities of data and analytics and the unique takeaways he has acquired during his career.
What are your thoughts on ChatGPT and how do you see it and its predecessors impacting data and analytics?
Insights into Endeavour's new analytics function
Improving analytics capability is always on the minds of CDAOs and the project itself is a huge undertaking. How do you prioritise what tasks you tackle first?
What is the most important feature that all data and analytics teams should possess if they want to remain successful in the long run?
In an industry that is constantly changing, the changes over the past year or so have been more pronounced than ever. What are your thoughts on the future of data and analytics, where are we heading?
---
Andy Sutton will be speaking at CDAO Sydney 2023, taking place from 8-10 May 2023 at the Hilton Sydney. Check out the agenda and register to attend by clicking this link!