'Phase Two' of Europe's Data Transformation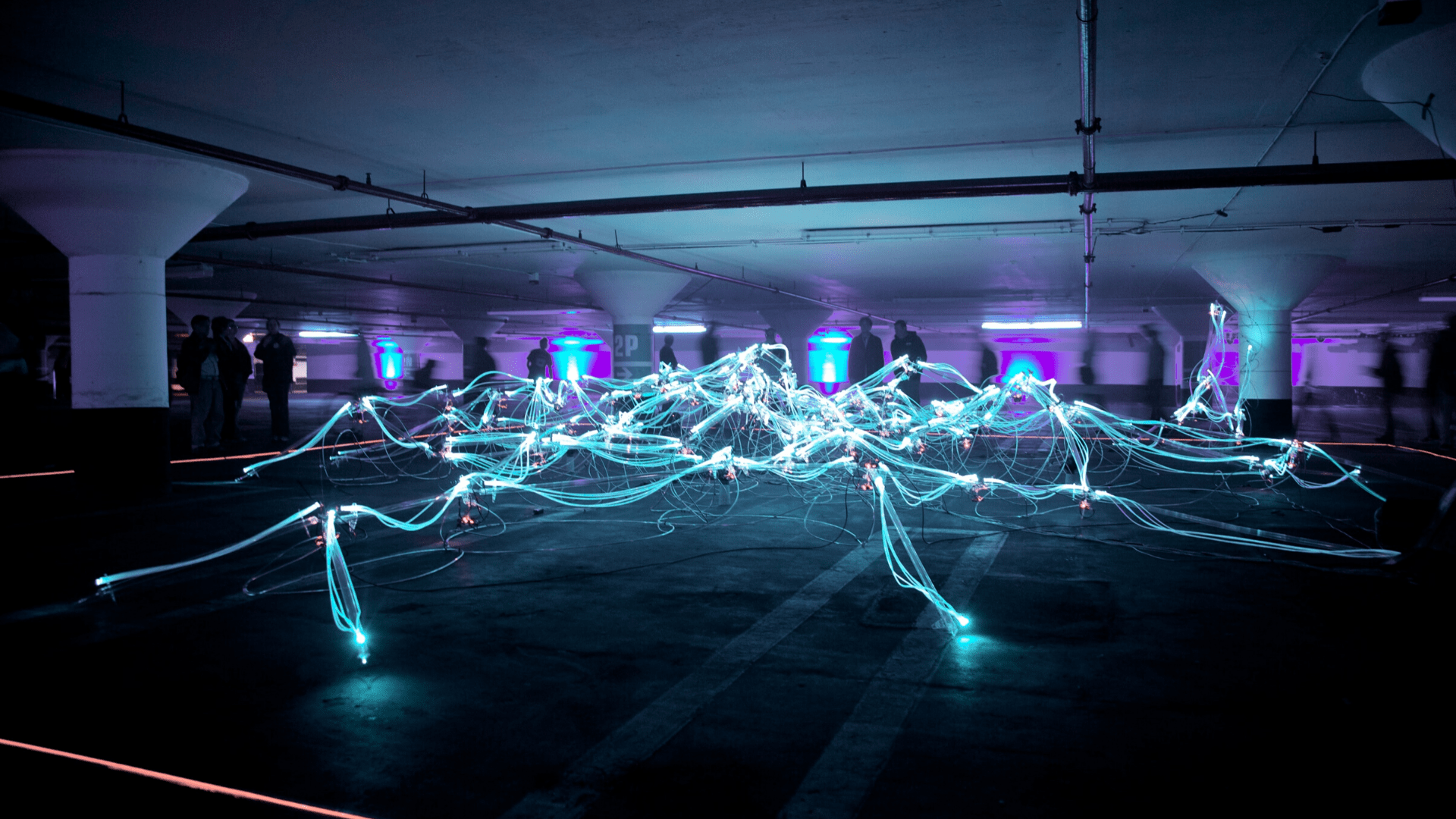 With the foundations for data and analytics now in place, Europe's most data-led organizations are starting to deliver measurable ROI
For the UK and Europe's most data-led companies, phase one of the data transformation is now complete. The strategies have been agreed, the foundations have been laid and the real work is well underway.
"The first step of the strategy was putting the foundation in place," says Camilla Schwartz-Björkqvist, Head of Data Transformation at multinational banking group ING. "The second step was doing data ingestion, making sure that we got data ingested into the data lakes."
"We are not finished, and I think we will never be finished," she continues. "But we have done our first proof points internally, our first proof points externally and now we're working on the big initiatives."
Across the globe, data and analytics leaders are telling similar stories. A recent Corinium survey of 600 data leaders revealed that 57% are building data into their organizations' decision-making processes. Meanwhile, 99% expect to see ROI from their AI investments within two years.
"We need to be able to connect all the dots – which we didn't do in the past – and we need to be able to predict where customers or segments are evolving, too"

– Ricardo Rodrigues, Global Pricing and Operations Manager, Vauxhall
Here in the UK, few organizations work more closely with data than the Office for National Statistics. The office has spent the past two years putting a framework in place to deliver effective data products and services. It's published principles, policies and standards to govern how data is used within the organization and started collecting accurate reference data.
Now, ONS Chief Data Architect Tomas Sanchez and his team are switching their focus to enriching less mature datasets and combining everything into a single data management framework.
"We have the technology platform and we have a bunch of services on top of the technology platform," he explains. "What we do not have at the moment is a holistic service to help users actually adopt the new ways of working, and this is what we're developing now."
Even sectors that have historically been very conservative are waking up to the value of data, as Vauxhall Global Pricing and Operations Manager Ricardo Rodrigues explains.
"Society has changed," he says. "This is completely changing the way we design cars, the way we build cars, the way we sell cars and the way we make cars available. And that forces us to have totally different systems and a totally different way of seeing data."
Mature Data Leaders Face New Challenges
There's no escaping the fact that it takes time and resources to lay the foundations for data success. But for the early adopters that now have the basic building blocks in place, results are starting to materialise.
For ING, that means launching stakeholder engagement initiatives to embed data-led practices firmly into the bank's business culture.
Schwartz-Björkqvist says: "We're going to be moving towards the one data lake, making sure that the data quality framework is properly implemented, finalizing remediation efforts and doing a stakeholder roadshow."
"At the same time, we're pushing the offensive strategy," she adds. "So, we're also making sure that we support data management on offensive initiatives such as, in Asia, putting a purely virtual bank in place."
Meanwhile, the ONS is working to enrich the 'indexes' it has created for each type of data it stores with data from additional sources to ensure they provide sufficient richness and depth. The office is also gearing up for Census 2021, which will use parts of the data management service Sanchez and his team are developing.
"The idea with this is that there will be one single way of structuring data within the ONS," Sanchez explains. "So, every data source that is ingested that contains information about businesses will have to be linked to the business index – and this will be done once."
In the automotive industry, companies like Vauxhall are focusing on developing innovative new ways to identify the evolving needs of different segments of their target markets.
Rodrigues says: "We need to be able to connect all the dots – which we didn't do in the past – and we need to be able to predict where customers or segments are evolving, too"
"I need to know what my customer wants," he adds. "Because my strategy will be different for each of these segments."
Some organizations are further along the road to data maturity than others, and even the most advanced organizations have a long way to go. But as British and European businesses move into 'phase two' of their data transformations, more and more data leaders will start to see pioneering initiatives like these start to bear fruit.
---
This article is an excerpt from

Transformational Data Strategy UK & Europe. For even more exclusive insights from Europe's top data and analytics leaders,

click here

and to access the full study.