How Jakarta Smart City Leverages Data to Drive Digitization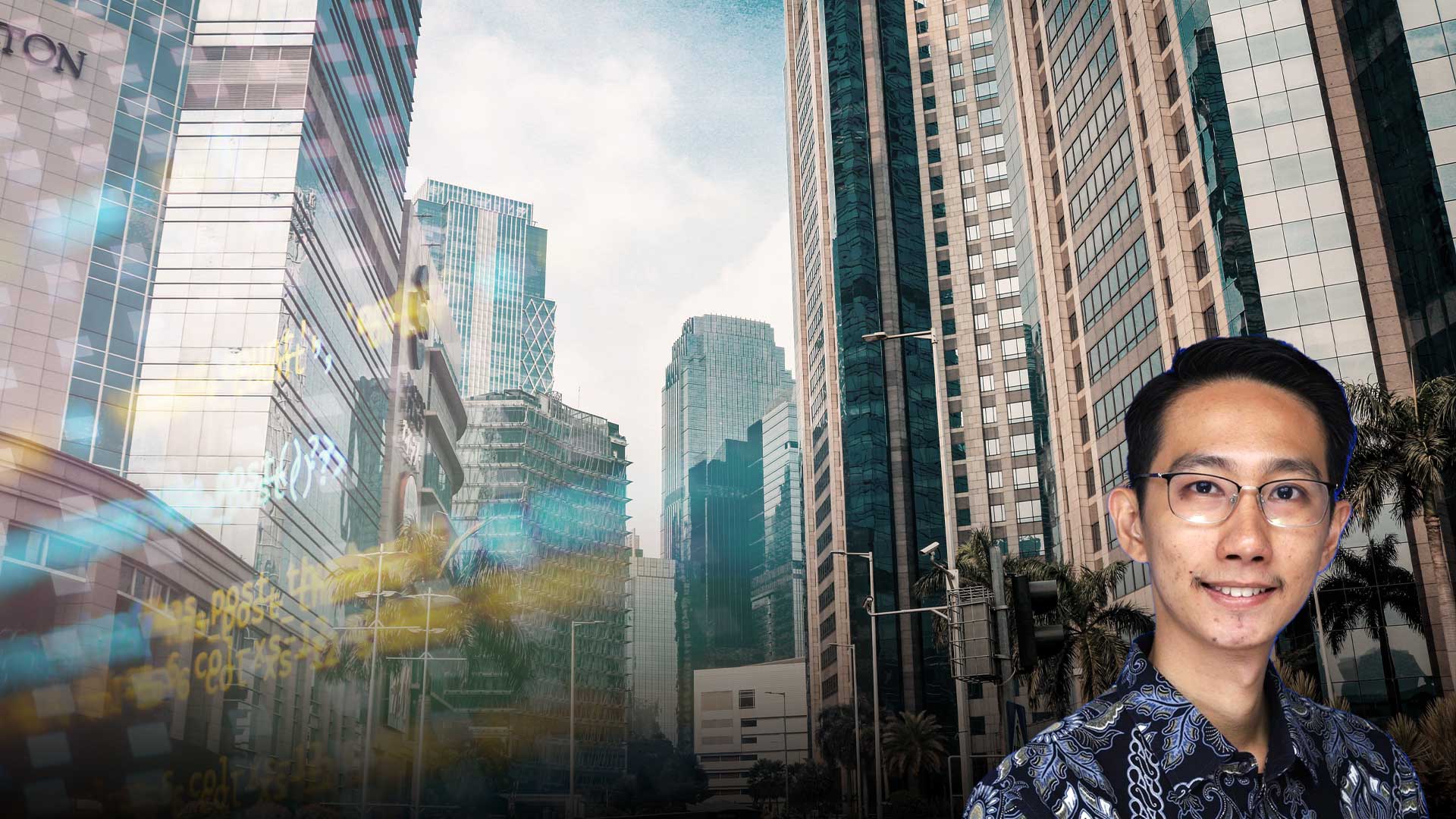 Corinium's Eleen Meleng had the opportunity to speak to Juan Kanggrawan, Head of Data Analytics, Research, and Digital Products at Jakarta Smart City, ahead of CDAO Indonesia
Enhancing efficiency, optimising resources, improving citizen services and proactive planning are among the many reasons smart city professionals want to implement data-driven solutions. Jakarta Smart City data leader Juan Kanggrawan shared his thoughts on how a local government can leverage data to drive its digital innovation initiatives.
Topics covered in the conversation include:
Ways data and analytics are being used to improve life in Jakarta
Approaching privacy concerns when collecting and analysing citizens' data
The role of emerging technologies in the future of smart cities and how Jakarta is preparing for this advancement
Implementation of data-driven initiatives for citizens
---
Juan Kanggrawan will be speaking at CDAO Indonesia 2023. Check out the agenda and register to attend by clicking this link!