NAB Exec Unveils Data Architecture Insights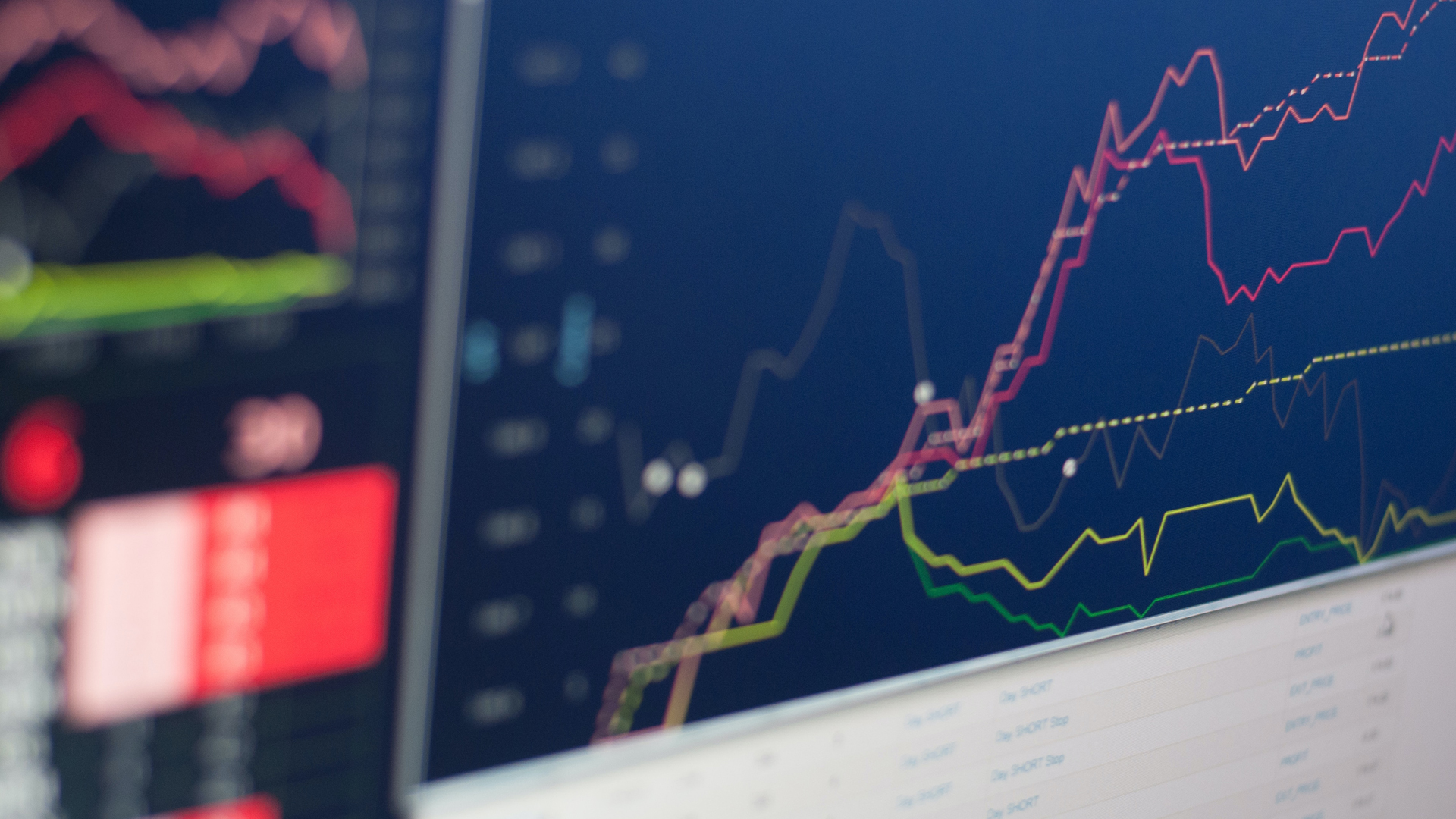 Ai Hua Kam, currently Head of Controls and Strategy with NAB, shares anecdotes about the rise of data in industry and offers thoughts on data architecture challenges
When Ai Hua Kam entered the workforce as a systems analyst at a semiconductor factory, her boss would joke that a field was where flowers grew, as opposed to where data was entered on a form.
Data and analytics has certainly evolved as an industry, and data has become a critical organisational asset.
However, as NAB Head of Controls and Strategy Ai Hua Kam points out, data management and data expertise must remain grounded with business objectives and resist being classified as mysterious technology.
Kam says her career has often concerned data management and controls, and while her current role with NAB is more related to system support, she shared aspects of her experience with data management, flows and warehousing throughout her career ahead of her speaking engagement at Data Architecture Melbourne this week.
"In one of my early roles at a semiconductor factory in Penang, Malaysia, information management concerned how the factory dealt with the inventory they had, such as the silicon wafers that would come from the US," she says.
"We also tracked the manufacturing assembly, recording what was added to the wafer to determine whether it would become a microprocessor or memory depending on the marketing demand.
"Our system collated data along the manufacturing shop floor. We were determining costs as well as things like when each item was shipped, how many parts were outstanding, defects, quality control, and which workers were performing well. Our process recorded many things like that."
These were the early days of data collection, Kam says, and she recalls giving training sessions to factory operators to teach them how to fill in spreadsheets to collect data.
Much as it is key to success today, Kam says having the support of a managing director sit in on training sessions and back the importance of proper data collection was critical.
Controls and banking background
Kam become more involved in data controls after migrating to Australia and working with National Australia Bank as a systems auditor before moving into a technology role within the wholesale banking business.
"I was then posted to NAB in London as head of technology for two years to address their operational controls and to reengineer the dealing room infrastructure," she says.
"NAB had acquired the Clydesdale and Yorkshire Banks and the National Irish Bank. So there were three dealing rooms plus the NAB London dealing room. We had four agreements with Reuters for their market rates data solution, and my job was to refresh that environment with digital infrastructure, replacing older analogue systems."
Kam became even further entrenched in data management and controls during a stint at Standard Chartered Bank.
"They had a large data repository that was having problems because they'd sourced in too much. It's a huge organisation and the volume of data was like three times that of the financial books," she says.
"I repositioned the infrastructure by putting an operational data store in front of the whole data warehouse and used that to help clean the data."
Kam says this work led into a more modern way of thinking about data, wherein about data governance, data standards and all of the practices now considered essential were being formalised.
"We applied and referred a lot to the Basel Committee on Banking Supervision 239 standards (BCBS 239), and it really works. Within two years we had recovered from the old issues. I was very pleased with the work done by the time I left," Kam says.
Data architecture challenges today
While her current role at NAB is not related to data warehousing, strategies or data standards. Kam offered her thoughts on why other organisations still find data management, warehousing and flows to be challenging.
"Based on what I've seen in other organisations and the wider market, I think this challenge comes down to people. Data means a lot of different things to different people," she says.
"I think sometimes the people in the organisation make data management it too complex. They treat data and analytics as being something mysterious and they push it to technology teams. Technology is ever changing, as you know, but data is data. It's not technology.
"Data in a warehouse is not about data. That's the differentiating perspective. When talking about data strategies and data architecture, sometimes organisations think about the warehouse and how it's set up. We need to differentiate this.
"These things should be separated. The team that drives the standards and delivers the data for use and puts in the rules should be separated from the technological side. The tech side are merely the people who host it and then refer back to us to optimise the most suitable way to deliver it.
"It's like building a house and deciding what lighting you want to use and how flexible you want it to be. Do you need timers or dimmers? The electrician should not be making those choices, the person using it should be."
Defining data architecture roles
Kam says in 2023, the title of a data architect represents a relatively young discipline that can be confusing depending on how different organisations define the scope of the role.
She argues that in some organisations it's a technical role concerned with setting up a data warehouse, but in others the role concerns data management more broadly.
"If you think about technical architecture, yes there's certainly a mature discipline there and people understand technology components and how they come together. But when discussing data architecture, I think things can be confused," Kam says.
"Data architecture as discussed today seems to concern how data actually flows, but it still has a focus on the warehouse.
"My view of it is that data architecture is a very important role that essentially the CDO or CDAO should take on. They should essentially be data architects.
"It's very difficult to have this as a separate role, you need a trifecta of skills and a person that is meticulous, curious, understanding of the business, and has a technology background. When you acquire these things, you tend to have become quite senior in the organisation."
Kam suggests that simplifying complicated data flow and moving data management into streamlined capture and use processes requires the type of broad experience usually associated with seniority, though she adds she eager to hear how other data leaders and organisations are defining it. "To me it really has to be about enabling data flow and fulfillment in real time. That requires seniority and leadership," she says.
---
Ai Hua Kam will be speaking at Data Architecture Melbourne, being held 21-22 June at the Grand Hyatt Melbourne. Click here to view the brochure and register your attendance