Combatting AI Adoption Fears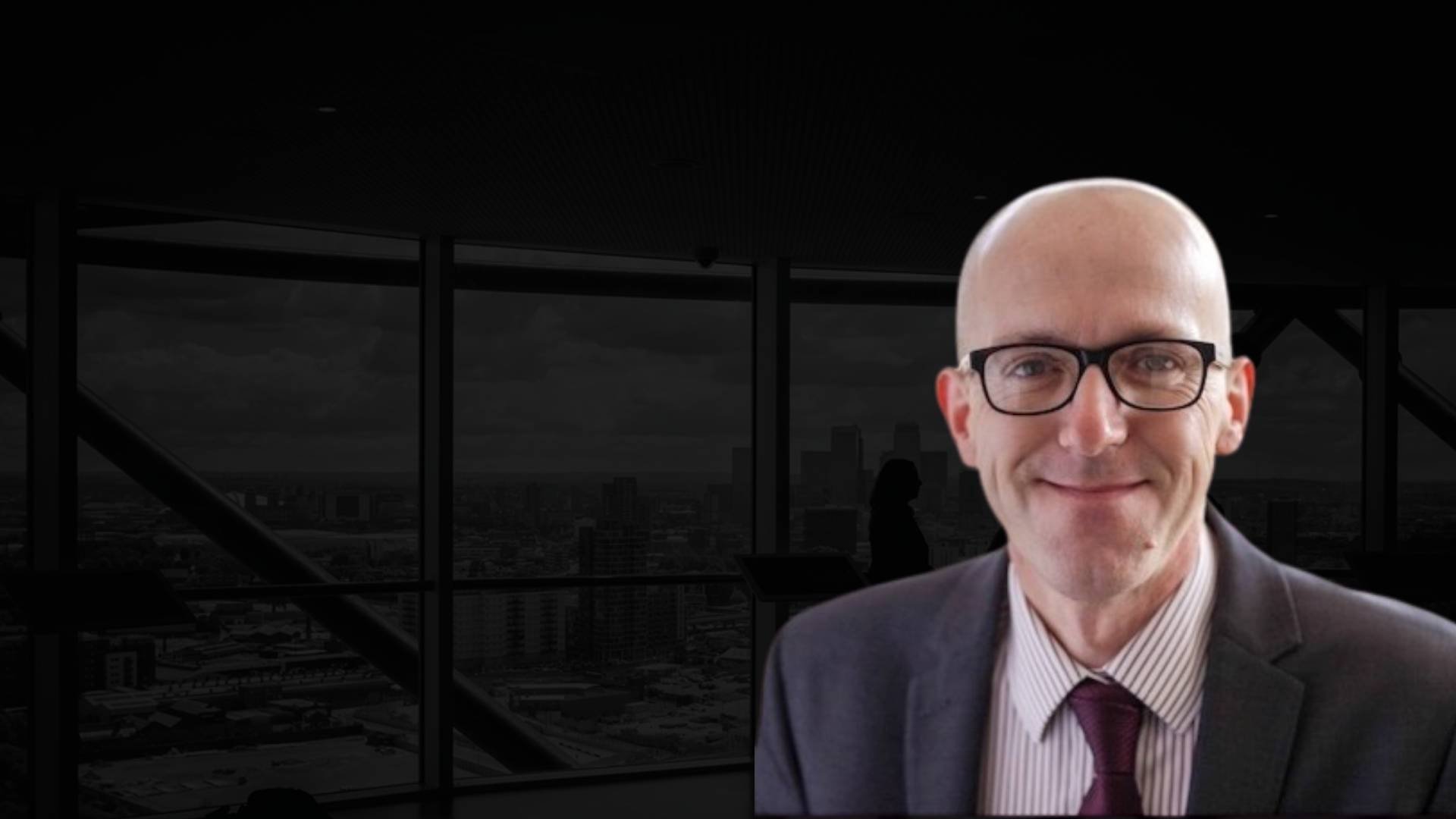 Craig Civil, former Head of Data Innovation at Lloyd's, shares his top tips for combating staff fears around adopting new AI technologies
Humans have a long history of being suspicious of new technologies. In the 19th century, the Luddites destroyed textile machinery they feared would automate them out of their jobs. Today, some people have similar fears about the use of AI systems in modern enterprises.
In this week's Business of Data podcast episode, Craig Civil, former Head of Data Innovation at banking firm Lloyd's, shares his experiences of helping businesses combat these reservations around AI adoption.
"I have always tried to show how this onset of automation is going to happen," he says. "It's much better to be a part of it and leading it and 'controlling it' rather than having it done to you."
Civil notes that awareness of AI and how the technology is being used has improved as AI systems have become more mainstream. Faced with increased scrutiny around the risks associated with AI, he says it's important for AI-focused executives to evangelize about its many benefits.
"I do get a sense that there's an increased focus on where our data goes, how it's used and how AI is starting to use that data," Civil notes.
For Civil, encouraging staff members to embrace AI is about showing them how new AI capabilities can make their lives easier and more interesting.
"If you can use automation to remove some of the more repetitive tasks that a team member or department does, you free up the people in the team to focus on the jobs that automation just cannot do at the moment," he says.
To achieve this, he recommends starting by identifying the teams and staff members who are most open to using new technologies and working closely with them. Their success stories can then provide 'social proof' to convince more skeptical stakeholders to try new ways of working.
"At the end of the day, you want them to be your advocates of this automation process," he concludes. "It's finding the champions. It's getting them engaged. It's enthusing about them and showing the positivity. It's building the trust."
Key Takeaways
Change management is key. Staff members may be reluctant to embrace new AI-powered technologies, initially
Identify your 'AI champions'. Help the staff who are most open to using AI systems discover their benefits first-hand
Socialize success stories. AI champions can become a useful tool for combating staff fear around AI adoption