Why Amica Life Insurance is Empowering Customers with Self-Service Data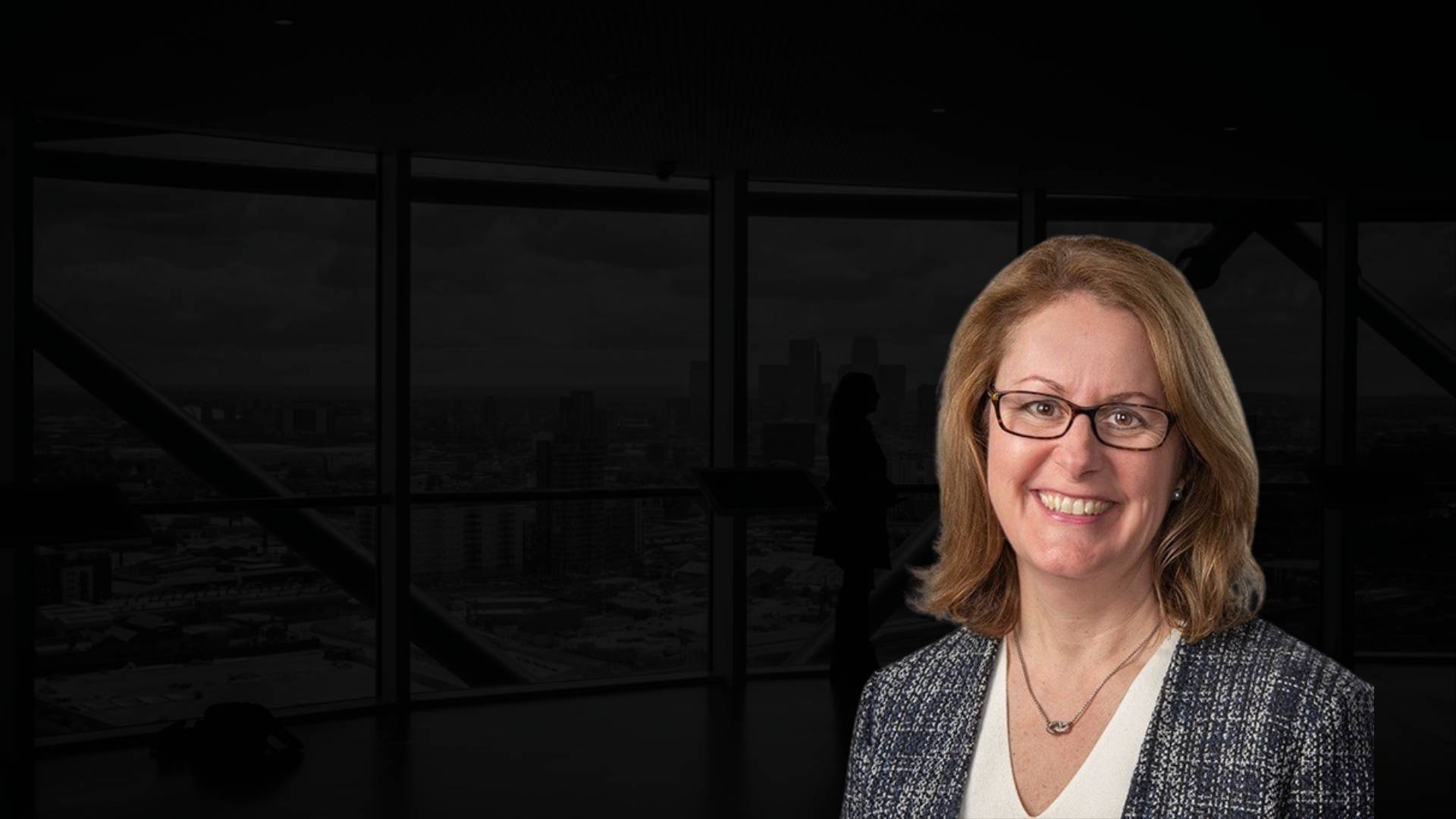 Amica Life Insurance Assistant AVP of Life Data Strategy Tracy McDonagh argues that insurers must provide more digital options to their customers to stay competitive in a fast-moving marketplace
The days of shopping for insurance through an agent are coming to an end. In a competitive B2C insurance marketplace, providing enhanced digital access to data and services has never been more important.
Upgrading data platforms to accommodate this shift in customer behavior is essential for forward-thinking insurers, as Amica Life Insurance Assistant AVP of Life Data Strategy Tracy McDonagh argues in this week's episode of the Business of Data podcast.
As McDonagh explains, the modern customer is more technologically savvy and has higher expectations of their insurance providers than ever before.
"We've definitely seen an uptick in terms of how people are looking [for insurance products] digitally," she says. "They want to be able to log on, see what they've got, see what the offerings are and be able to start applications online."
In her role at Amica, McDonagh has spearheaded digital initiatives that allow customers to manage transactions online and put policy information into their hands.
"What we do at Amica Life is provide products that are easy for our customers to navigate and we want to make sure we have not only a product but a process that allows us to do that," she says.
While the insurance industry is sometimes slow to adopt innovation, the benefits of upgrading to a modern data platform helped to address 'legacy thinking' at Amica.
"There have been so many pain points in regard to our old systems that people really are looking to all of the positives of working with these new, modern platforms," McDonagh notes.
She concludes: "From a user experience [perspective], in terms of the customers and the internal experience of using these systems and supporting the customers, there really has not been a lot of resistance to change."
Key takeaways
Digital transformation is key to meeting customer demand. Modern shoppers want seamless digital experiences
Align your vision to business objectives. Overcoming legacy thinking requires a vision of the business' future state
Provide first-class insights. It all starts with the data. To be successful, the data must be clean, reliable and timely