Data Sharing is Helping to Address the Opioid Epidemic in the Commonwealth of Virginia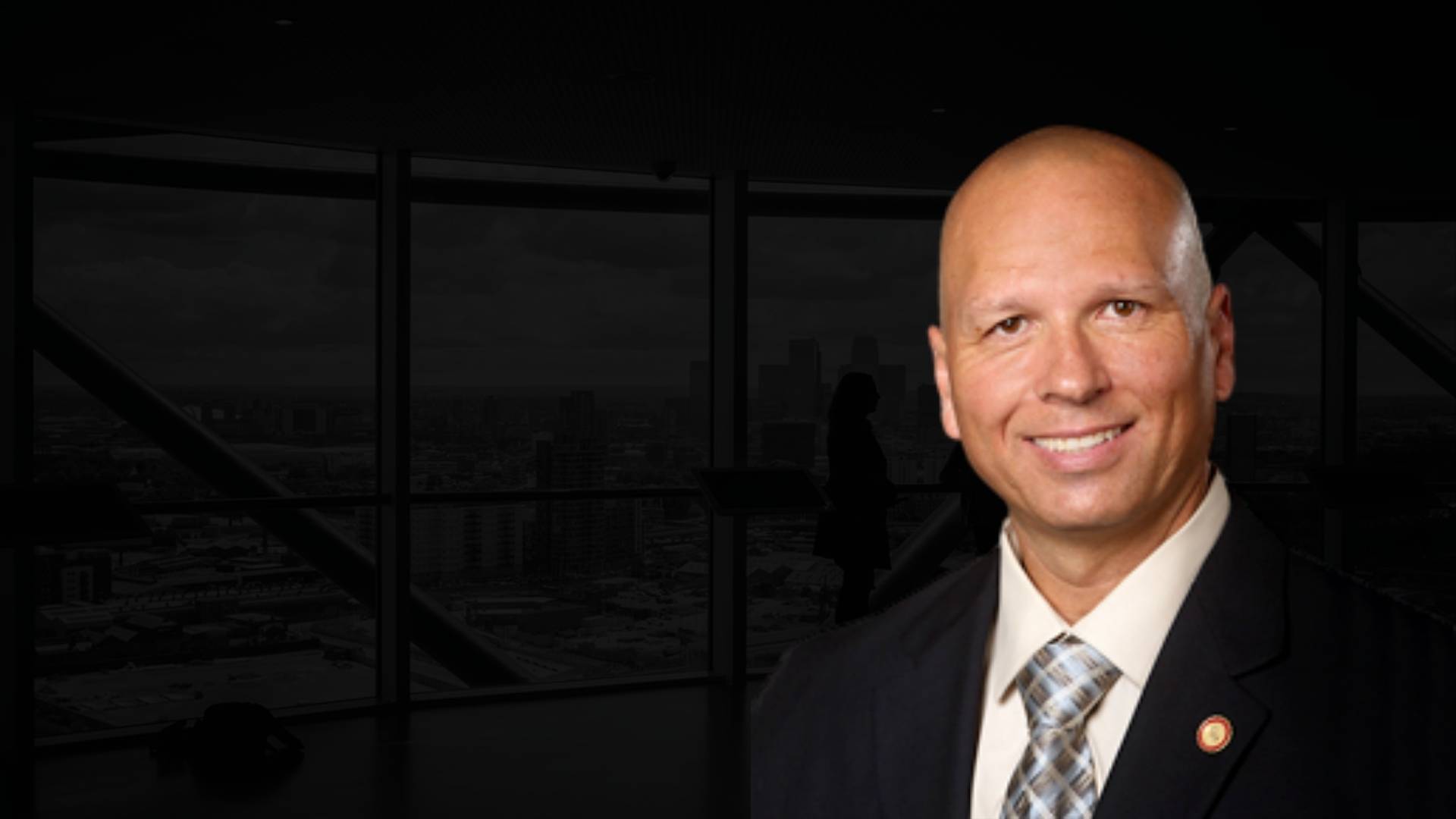 Carlos Rivero, Chief Data Officer of the Commonwealth of Virginia discusses how his team built a better data governance framework to help address the State's opioid epidemic
Drug overdose deaths in the United States have accelerated during the COVID-19 pandemic, according to the CDC. Synthetic opioids are driving this increase, nearly 40% more opioid-related deaths were reported year-on-year in May 2020.
In this week's episode of the Business of Data Podcast, Carlos Rivero, Chief Data Officer of the Commonwealth of Virginia discusses how improved data sharing and governance has helped the State's worsening opioid epidemic.
"When you think of the opioid problem, it isn't one-dimensional. It isn't just a law enforcement problem, it isn't just a health science problem, it isn't just a community problem. It's an overall problem that has multiple facets to it," says Rivero. "So, being able to connect with a council that has multiple representatives from each of these different industries participating in it, one of the biggest concerns was how do we share data?"
Creating a Data Governance Framework
Rivero is responsible for 63 executive branch agencies and 133 localities in the State. A top priority when he joined the agency in 2018 was building a data governance framework to make data sharing easier.
Rivero's first task was to establish communication between stakeholders at all levels in the data management cycle to address complex multidisciplinary issues that one agency cannot address alone.
"The number one [priority] was to establish a governance framework that allowed people to participate in the discussion of how we best leverage our data assets," he says.
After that, Rivero focused on improving data discoverability and creating a data trust model that could be implemented across the State.
"The Commonwealth data trust is all about [creating a] legal framework that facilitates confidence and trust in our ability to manage these restricted use sensitive data assets," Rivero explains.
How Data Use Evolved to Address Statewide Health Problems
One of Rivero's biggest successes in the Commonwealth is a substance use disorder project focused on addiction analysis and community transformation.
Starting in Winchester, Virginia, a small community in the Northwest of the State, Rivero's team implemented a pilot program that aimed to demonstrate the efficacy of data to address the region's opioid problem.
"We were looking at that [community] as a microcosm for what happens in the larger scale across the Commonwealth with regards to data sharing, but then deriving intelligence from the data assets that are being collected from a wide variety of different organizations," says Rivero.
Ultimately, the success of the project in facilitating data sharing and making intelligence available has seen it rolled out across four other regions of the commonwealth. Not only that, but the systems that Rivero's team built were also implemented into the State's pandemic response.
"We took all of that and implemented it for the COVID 19 pandemic response," Rivero concludes. "So, what you're seeing is a very fast evolution of the data, trust, the governance framework, the technology platforms, and all of the components that go together to make data sharing analytics and intelligence possible."
Key Takeaways
Increasing communication amongst stakeholders is key. Implementing a data governance framework requires efficient cross-team communication
Creating a data trust increases confidence in data. The legal framework of a data trust increases confidence around the use of sensitive data
Apply your experience to new problems. Governance frameworks and technology platforms can be used to address new challenges