How Data will Help BP Become an Integrated Energy Company: Gary Goldberg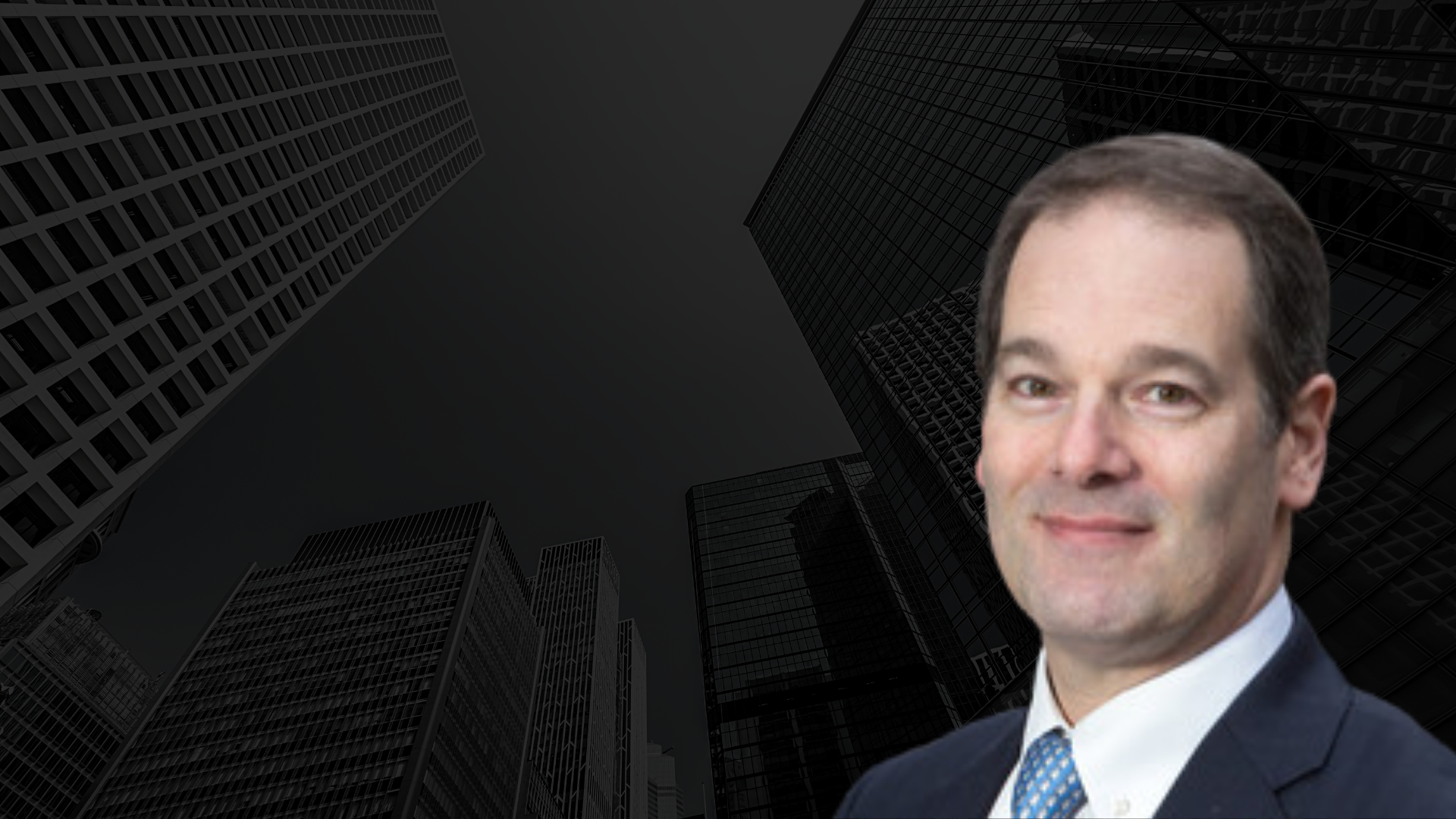 Gary Goldberg, Chief Data Officer, Trading and Shipping at BP, talks about the role data will play as the firm transitions into an 'integrated energy company'
With the 2021 UN Climate Change Conference just weeks away, the pressing need for the global economy to transition to greener energy sources is 'top of mind' for leaders across the globe. This need will be a defining feature of business and data strategies for energy companies including BP in the coming years.
In this week's Business of Data podcast, BP Chief Data Officer, Trading and Shipping Gary Goldberg outlines the role data will play in helping BP to realize its vision of becoming an "integrated energy company".
"BP is transitioning into an integrated energy company," Goldberg says. "That, especially from a data perspective, creates a whole load of opportunities. When we look at new sources of energy, when we look at production techniques, there's a need for data to support those initiatives."
"[This] also means that the company is moving from a historically siloed approach to different commodities to (as the title would imply) an integrated approach," he adds. "It puts data more and more at the heart of everything we're trying to do."
"That integration of data and what that means for the company and what we can do is incredibly inspiring," he continues. "It means bringing together data from across our commodities, from across the new products we're bringing to market, and getting the interrelationship insights that are gained in offering a portfolio of products to our customers."
BP's Data-Driven Business Transformation
For any historic organization, achieving such an ambitious goal is like turning an oil tanker at sea. Creating a truly data-driven organization will take time. But Goldberg highlights several key milestones his team has already reached on that journey.
"We've got some pockets of real excellence and are trying to scale up," he says. "For me, the transformation on the data comes down to fundamentally allowing people to understand the value of data."
"When we can articulate what [our data] assets are, we can then have a conversation about how you want to manage them," Goldberg continues. "For us, one of the first [milestones] was just to establish that inventory."
He notes: "[It was about] changings the conversation from an ethereal one around, 'Let's just make it better', to, 'This is what we have. This is what we could have. It will generate a return if we use it for the following purposes. How much would you spend to get that return?'"
"For me, when I changed that conversation to where the conversation was one of investment return, that's the transformative moment," Goldberg concludes. "It's when the business was properly engaged."
Key Takeaways
Data integration can enable business innovation. Breaking down data silos is essential for uncovering insights that stem from the interconnectedness of data
Articulating the value of data is key for securing buy-in. Reframe governance conversations around increasing the value of the company's data asset and achieving business outcomes
Cataloging data is the first step to quantifying its value. Before leaders can talk about how to increase the value of their data assets, they should understand what data their businesses have