How Mastercard Reimagined the Fight Against Fraud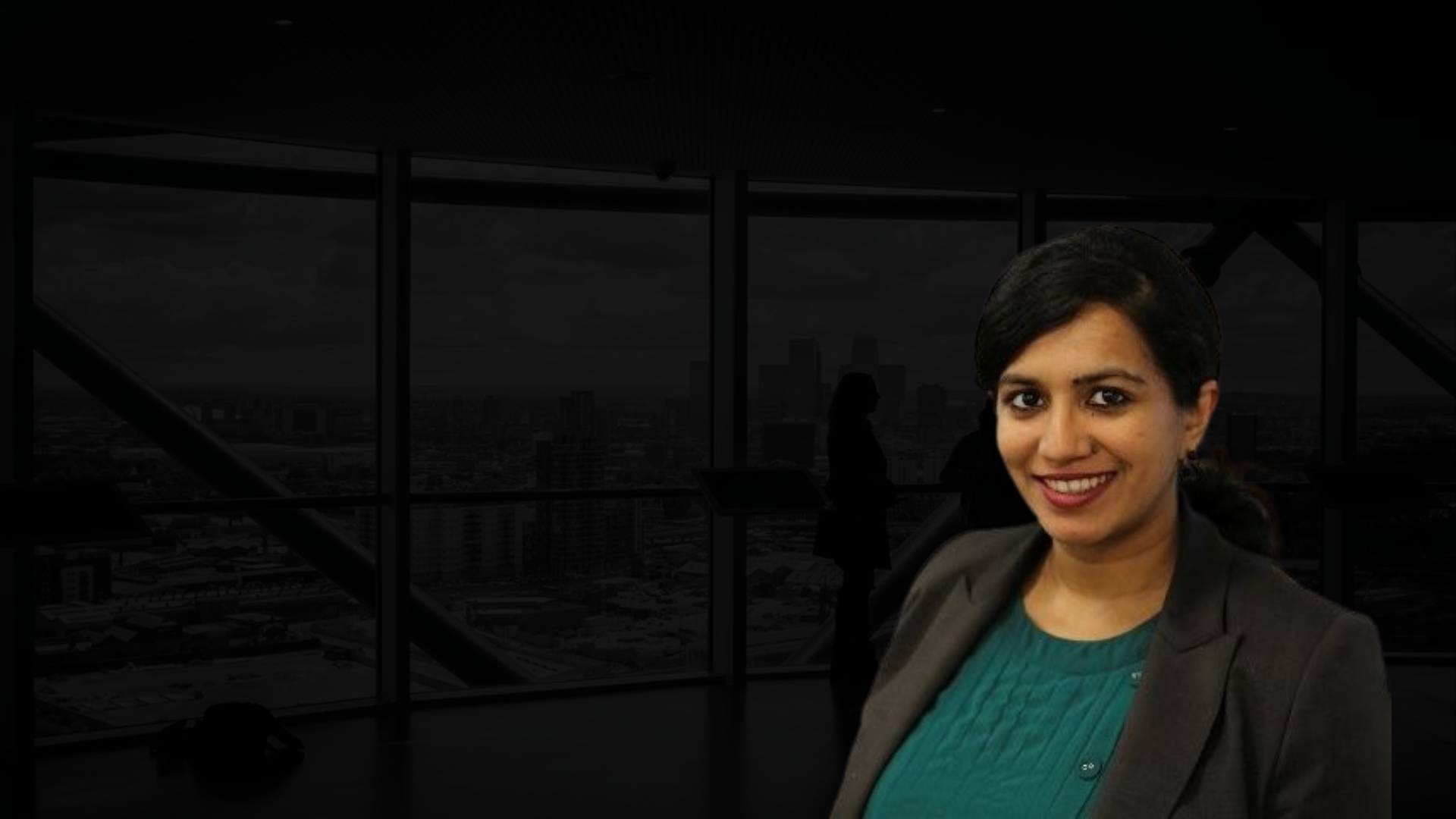 Sherene Jose, VP and Chief of Staff, Cyber and Intelligence Solutions at Mastercard explains how the company reimagined its fraud detection teams as revenue-generating innovation machines
You might not have heard of Mastercard's cyber and intelligence solutions team, but you have probably used their technology.
Chip and PIN, contactless payments and even biometric-secured purchases are all part of the growing arsenal of payment solutions they oversee at the financial services giant.
In fact, creating innovative ways to make shopping safer and easier for their customers the team's core purpose, explains Mastercard VP Chief of Staff Cyber and Intelligence Solutions Sherene Jose in this week's episode of the Business of Data podcast.
"Theoretically, the best way to achieve zero fraud loss is to just reject every transaction, right?" quips Jose. "[To prevent that] we have to intelligently find ways to navigate the consumer experience and minimize any security risks."
The Birth of Cyber and Intelligence Solutions at Mastercard
Prior to 2014, Mastercard had fraud detection and management teams dotted around the business. These decentralized teams were primarily seen as a function of cost control, designed to minimize fraud losses for customers.
Then came the big idea: Consolidate these departments with external expertise and create a new, revenue-generating cyber intelligence unit for the business. This unit is now responsible for protecting Mastercard's payment ecosystem from fraud, creating innovative solutions for its customers and differentiating their core offerings.
Of course, patching together a newly conceived cyber intelligence unit from a combination of disparate teams and newly acquired startups is easier said than done.
"There was an evolution where teams working in specific verticals of authentication and fraud management and so on learned to come together and think across different verticals," says Jose. "I could immediately sense the excitement, the sense that things are possible because of this paradigm shift. That mood continues to this day."
Now, the cyber and intelligence solutions unit is at the forefront of innovation and fraud prevention for the company. In the first eight months of last year alone, their AI-powered cybersecurity system 'Safety Net' blocked over $113 Million USD in fraudulent transactions in the US.
Innovating Payments While Maintaining Customer Security
The uptake of technologies like contactless payments, spearheaded at Mastercard by Jose's team, has skyrocketed during the pandemic. For Jose, the goal is to continue to create seamless and safe ways for their customers to shop, whether that's online or in-store.
"An example of this would be digital wallets, right? You don't have to key in your password or your PIN to just go ahead and [make] transactions," she explains. "That's the kind of seamless experience that we are trying to recreate in every channel."
To do this, it is vital that Jose's team understands rapidly changing customer needs. By leveraging data and analytics, they are able to build a more complete picture to work from as they create highly secure and innovative payment solutions.
"Mastercard as an organization has a very conservative and consumer-centric approach to data and analytics," she explains. "We never want to store any personally identifiable data. The insights that we get from data in aggregate is what powers our solutions."
"What is top of mind for us is how do we keep our ecosystem safe and how do we keep our stakeholders safe in this environment?" she concludes. "There's a lot more that we can do and we're working hard towards it by leveraging the power of data and analytics."
Key Takeaways
Fraud management need not only be a 'cost'. By leveraging their expertise, fraud teams can be turned into innovation engines
Seamless and secure payments are the heart of the customer experience. Seamless and safe transactions make for happy customers
AI is a powerful tool against fraud. Mastercard's AI-powered cybersecurity system 'Safety Net' is leading the online battle against sophisticated cybercriminals