Justin Smith: How to Set Your Data Scientists up for Success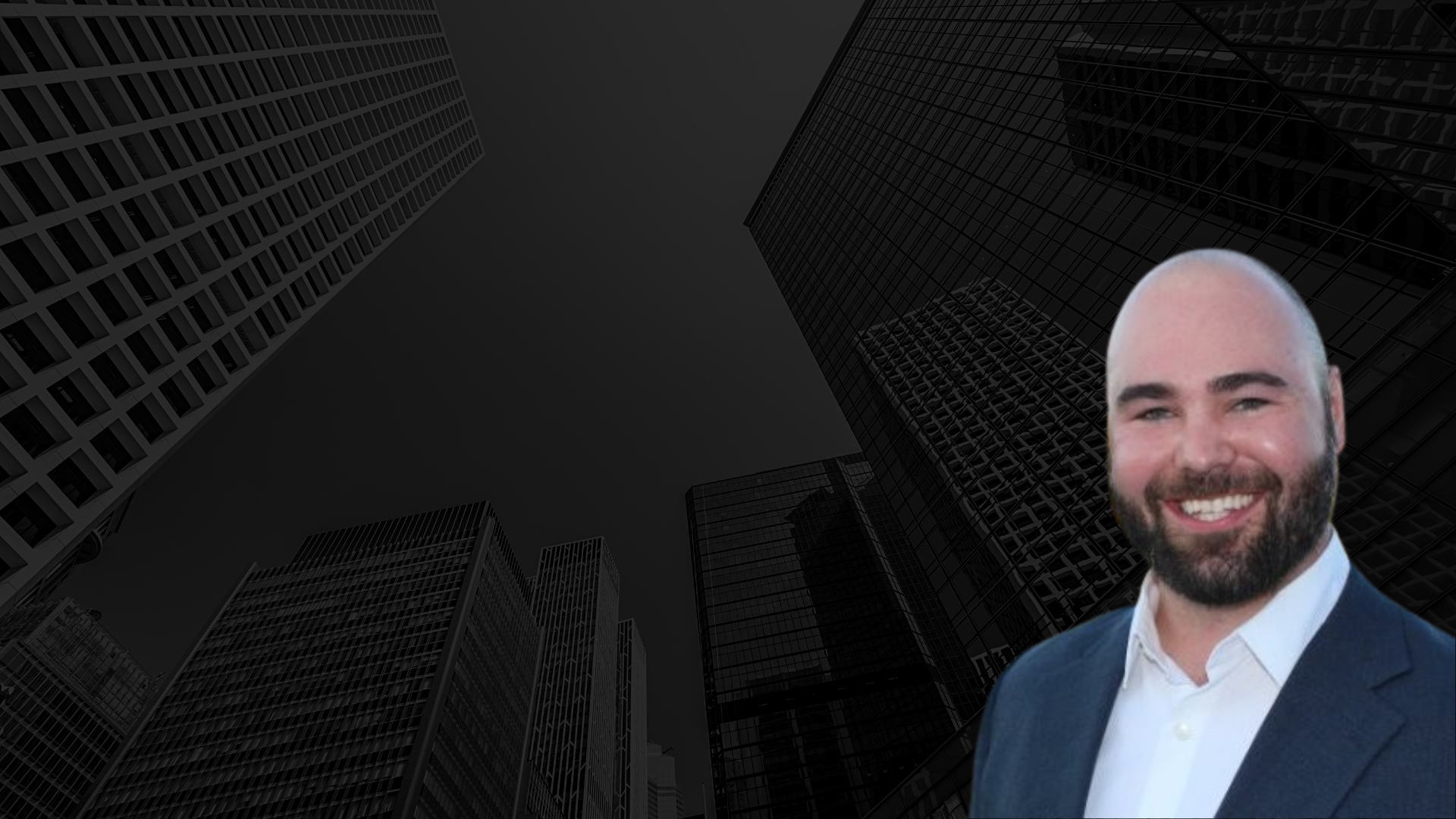 Data teams are used to working in a dynamic environment. But as digital transformation strategies mature, how can data and analytics leaders be sure that their 'brightest and best' are engaged in work they are passionate about?
When St. Luke's Health System Senior Director of Advanced Analytics Justin Smith Ph.D. is hiring he always looks for people with a philosophy of lifelong learning.
"Who's going to [push the organization forward]? It will probably be your data science teams, because that's where the knowledge is," Smith says. "But how do you bring along those individuals in your organization that are interested? They're the lifelong learners you want to try and identify and grow."
In this week's episode of the Business of Data podcast, Justin Smith Ph.D. shares his ideas on keeping data scientists engaged and working on projects that inspire passion.
"Data teams have access to a tremendous amount of information. Engaging them is as simple as asking what cool things they're seeing in the data. That should spark their interest because data scientists are curious beings. We need to be able to explore and make new things," Smith says.
Interview Highlights:
Catherine King: How should data leaders respond during times when data and analytics teams are between periods of innovation or transformation?
Justin Smith: Many of us have these incredible teams of data scientists that can build these beautiful models that are completely custom within our organizations.
What's happening on the innovation or transformation front is there are now large organizations that are building these really highly specific applications that can be very impactful for your business, but the data science portion has already been completed. And [the work remaining] is much more about keeping it going and making sure it's providing the right insights for your organization.
And that is still data science, you know, using advanced analytics, machine, learning, AI, those types of areas, but it's in a different way than when you're building it yourself internally.
So, I think the big thing that's going through my mind now for a future state is thinking about the strategic implications for the long term about who's going to help or maintain these large-scale models that you're going to ingest into your enterprise. Is that the same group that should be building [experimental] models?
I think some organizations are experiencing more than others depending on where [their] organization is along their data journey and data culture.
Catherine King: Justin, what would you like our listeners to walk away thinking about?
Justin Smith: Change is imminent. We know the world is changing. We live in a dynamic world. It's just how it is. And so, being able to respond to change in a positive way [is very important]. How do you set yourself up for success in that sense? And that's different for every single individual at every single organization.
There are recipes you can follow, but at the same time, if you're in a leadership position, [you need to] think about what are the things that made you successful in the past to deal with change.
[It's so important to be] thinking about the idea of keeping your talent engaged and excited about work. And when it's done well, and you have a really fun group of people around you, it seems very easy to do. As a leader, our roles are to inspire and motivate others to do their best work.
We're all growing, we're all changing. And when done well, it seems easy, but you have to put work into it as a leader. It's something fun and challenging, but it's also extremely rewarding to watch people blossom and grow.