Scaling HelloFresh's Product Analytics Team at Pace: Matteo Secchi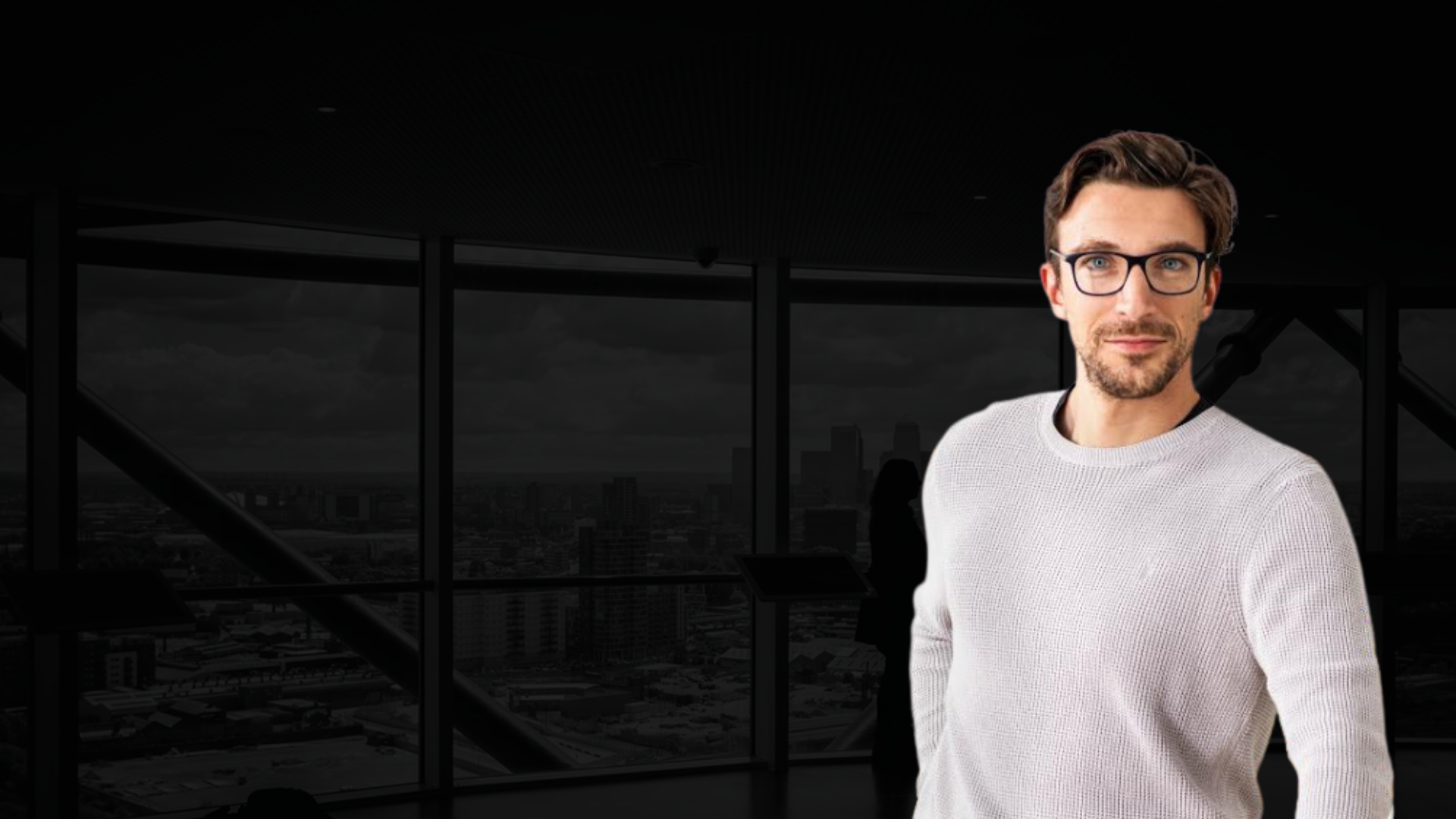 Matteo Secchi, Director of Product Analytics at HelloFresh, discusses how the company is ensuring its analysts are driving business impact as the company scales
Meal-kit company HelloFresh has enjoyed fantastic growth in recent years. Demand for its services remained strong through the pandemic, even when companies in other sectors suffered.
As Matteo Secchi, HelloFresh's Director of Product Analytics, explains in this week's Business of Data podcast episode, this rapid expansion has created challenges for the company's analytics function.
Not only has the product analytics team grown since Secchi joined HelloFresh in 2018, so too has the number of staff he and his colleague must provide with easy-to-digest data-driven insights.
"It's really challenging, especially when the organization is changing so much, going from 1,000 employees to 10,000 employees," Secchi says. "What is the right form of communication? What is the right level? That has been my most interesting challenge which I face at HelloFresh."
"I don't have the perfect recipe," he continues. "It's a combination of things. You have to constantly change not just the way [we communicate, or] the frequency, the tool, the tone of voice, the type of content. We have to change everything and be ready to change everything."
In response to this challenge, Secchi says he monitors the traffic HelloFresh's analytics portals get carefully to gauge which types of insight business stakeholders engage with the most. He then uses this information to tweak his approach to ensure staff can access the most timely, relevant insights.
Secchi Sees Upskilling as a Weapon for Retention
For Secchi, creating processes that enable staff to continually improve their skills and share knowledge has also been fundamental to the analytics team's success. He says this is about more than building teams that deliver results; it's also a weapon for staff retention.
"You have to try to make it part of your ongoing ceremonies," he recommends. "So, you finish a task, a job, an analysis, a research, and then attached to this research is also the sharing part with the rest of the team. It [must be] part of the normal lifecycle of every task."
Secchi says there are two sides to upskilling analytics staff at HelloFresh. One is technical and the other relates to 'soft skills' such as data storytelling.
"If I had to choose one single coding language," he says. "That's Python, for us, because it allows us to automate a lot of processes and we upskill literally every analyst which we have in the team."
"Without a very advanced knowledge of Python, we would never have been able to do software engineering, but also more data science, more business intelligence," he adds. "Everything we are doing today is based on Python."
While staff can easily find courses on the technical side of data visualization from any of the major platform providers, Secchi says learning how to use those charts to tell a compelling story requires domain expertise. It's something analysts must learn 'in the field'.
"You need to know the principles of storytelling," he explains. "It's about empathy with your audience and it's about understanding what they are interested in, or not."
"These are things that generally we try to work on," he adds. "After each presentation we try to give critical feedback, of course [to help analysts engage their audiences more effectively]."
Key Takeaways
Communicating insights effectively takes experimentation. Test different content formats, distribution channels and frequencies to maximize staff engagement with data-driven insights
Provide opportunities for staff to hone their skills. Upskilling staff is important for enabling analytics teams to function efficiently. But it's also helps analysts feel fulfilled in their jobs
Data storytelling skills must be learned on the job. Build feedback mechanisms to help staff hone their 'soft skills' in content creation and presentation to communicate insights more effectively