Prioritizing Scarce Data Team Resources: Pete Williams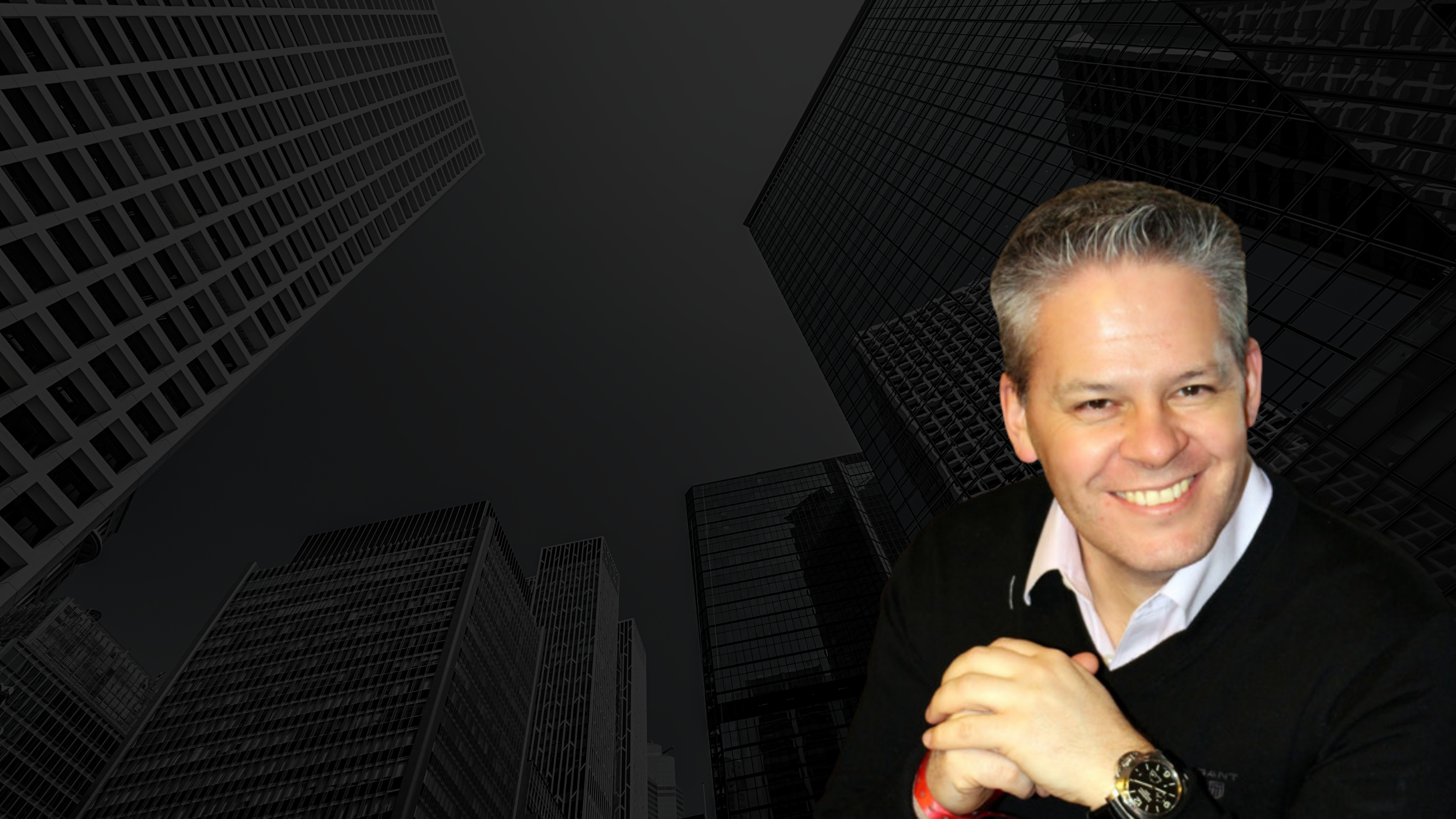 Pete Williams, Director of Data and Online at publishing company Penguin Random House UK, shares how he's learned to balance scarce data team talent with reaching business goals
Pete Williams has held many data and analytics leadership roles since 2013, in various sectors. But a common challenge across all of them has been the need to manage finite data team resources effectively.
In this week's Business of Data podcast, he shares his approach to doing this in a way that balances working towards an organization's long-term strategy with meeting its short-term, tactical goals.
"I've been guilty of taking on more work than my team and I could handle in the past," Williams explains. "You take it on without realizing that little thought has gone into what you actually need to do to achieve something. And before you know it, your scope explodes, and you can't deliver."
How Williams Prioritizes Data Team Projects
Williams says his approach helps to deal with what he calls 'wild card' projects. These are unexpected projects that must be prioritized and can only be delivered by either supplanting the team's current workload or bringing in more resources.
Since data team resources are finite, Williams recommends managing them by dividing the team's work between providing ongoing operational and strategic support for the business and research and innovation.
He argues that the ability to weigh all potential projects according to a common scale is also vital. Creating a universal template for evaluating potential analytics projects both helps company stakeholders understand the data team's workload and creates a fair system for deciding which projects to deliver first.
"A common assessment template gives everybody a chance to pitch for the team's scarce resources," he explains.
An effective project evaluation template should ask questions such as: Will the project generate revenue? Is it cost-efficient? Will it save time? Does it serve an environmental purpose? This will help company stakeholders to agree on which projects should move forwards and which are less likely to drive business impact.
Key Takeaways
Anticipate 'wild cards'. Data leaders must allocate team resources to strike the right balance between delivering long-term strategic projects, providing short-term tactical support to business units and working on ad hoc 'wild card' initiatives
Use a common scale to weigh projects. As more projects come in, it will be harder to prioritize them. All work should be considered on the same merits
Define what success will look like. Data and analytics project proposals should include defined outcomes that both demonstrate the value they will bring to the business and enable comparison with other projects in the pipeline