Why Companies Should Pivot Their Business Models Around Data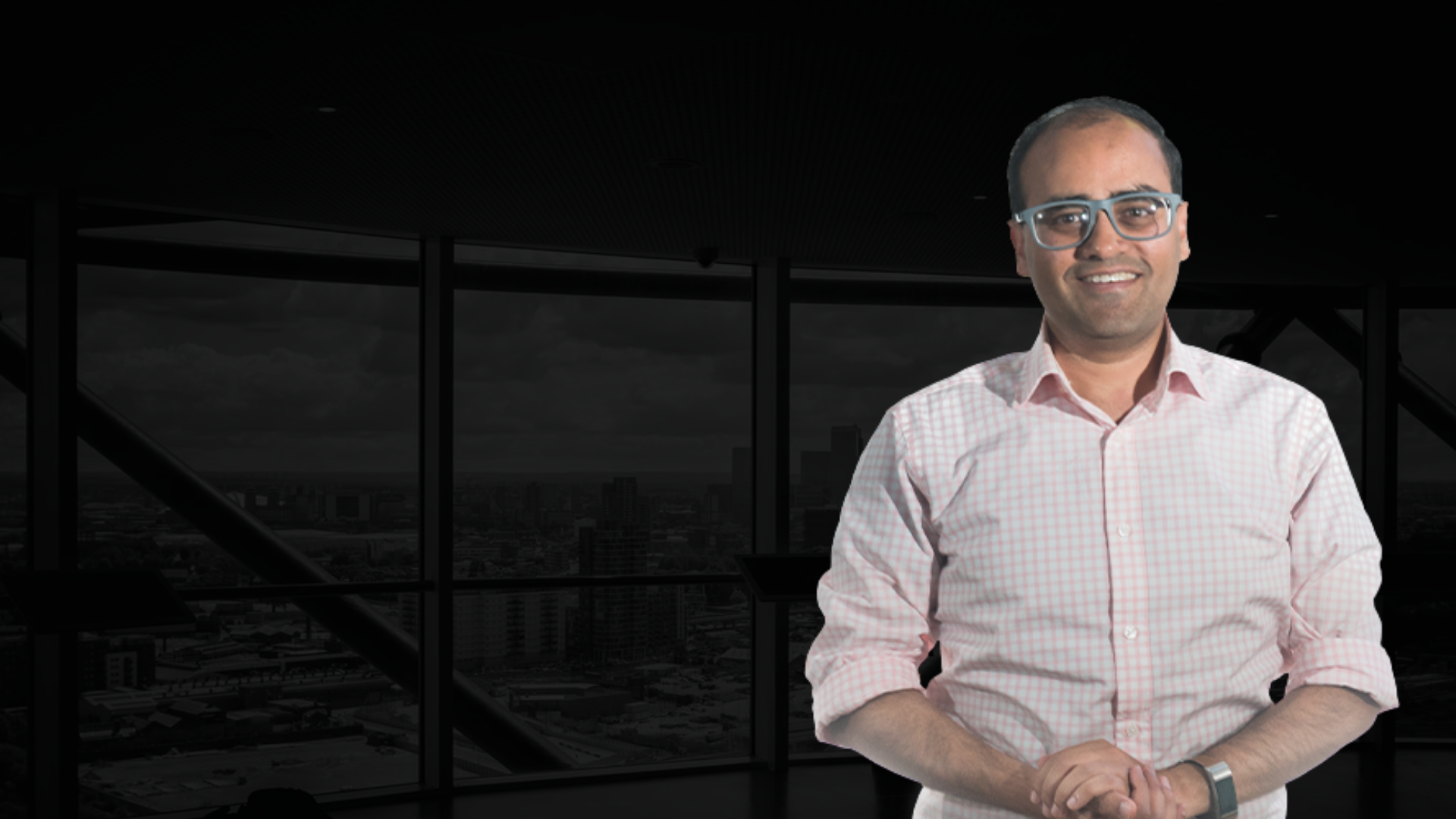 Syed Sameer Rahman, Director of Insight and Data Science at The Royal Mint, discusses how companies can start developing better business models with data
Over the course of his 17-year career, The Royal Mint Director of Insight and Data Science Syed Sameer Rahman has used data-driven techniques to solve a wide range of challenges. One of his key learnings in that time is that data is most useful when you look at it through the right lens.
This week on the Business of Data podcast, we invite him to share his views on why businesses must use the techniques to build propositions that are based on data-driven insights.
"You have a piece of data and you develop your business around that," he explains. "That is what I call pivoting your business around data."
Rahman gives the example of Klarna, the 'buy now pay later company', to illustrate how doing this successfully can allow businesses to identify and profit from gaps in the market.
He recounts how Klarna rose to prominence using the insight that the market for creditworthiness was drying up in the wake of the 2007 crash.
Its founders noticed that consumers still wanted to buy small things to cheer themselves up. So, Klarna identified a market gap – consumers with low risk of default who are interested in buying things now.
He says: "That's a good example of [a company] using market insight, consumer insight and industry insight to identify the market gap and to develop a business out of it."
To achieve this, he says enterprises must understand the business challenges they are trying to solve and build their data strategies around uncovering these insights.
"The main barriers, I think, is really in understanding, in data literacy, self-awareness and triangulation"

Syed Sameer Rahman, Director of Insight and Data Science at The Royal Mint
He argues that insufficient data literacy is the greatest barrier to this kind of thinking in the business world today.
"One of the barriers really is the interpretation of data, which is linked to data literacy," he says. "We see, quite often, people using data to manipulate data to get to the decision that they want.
"A good data person will help with triangulation, which is, they'll look at the various different lenses that we have talked about and then come about in a very unbiased way to a conclusion."
Key Takeaways
Data helps companies find their competitive edge. Rahman says businesses should aim to pivot their business models around data
Use the right data lens for the job. Business leaders should be clear on the problem they're trying to solve to ensure they select the right analytical methods to solve it.
Promote company-wide data literacy. Rahman argues that poor data literacy is the top barrier to data-driven thinking in business today.