Developing a Successful Charity Sector Data Strategy: Ross Simson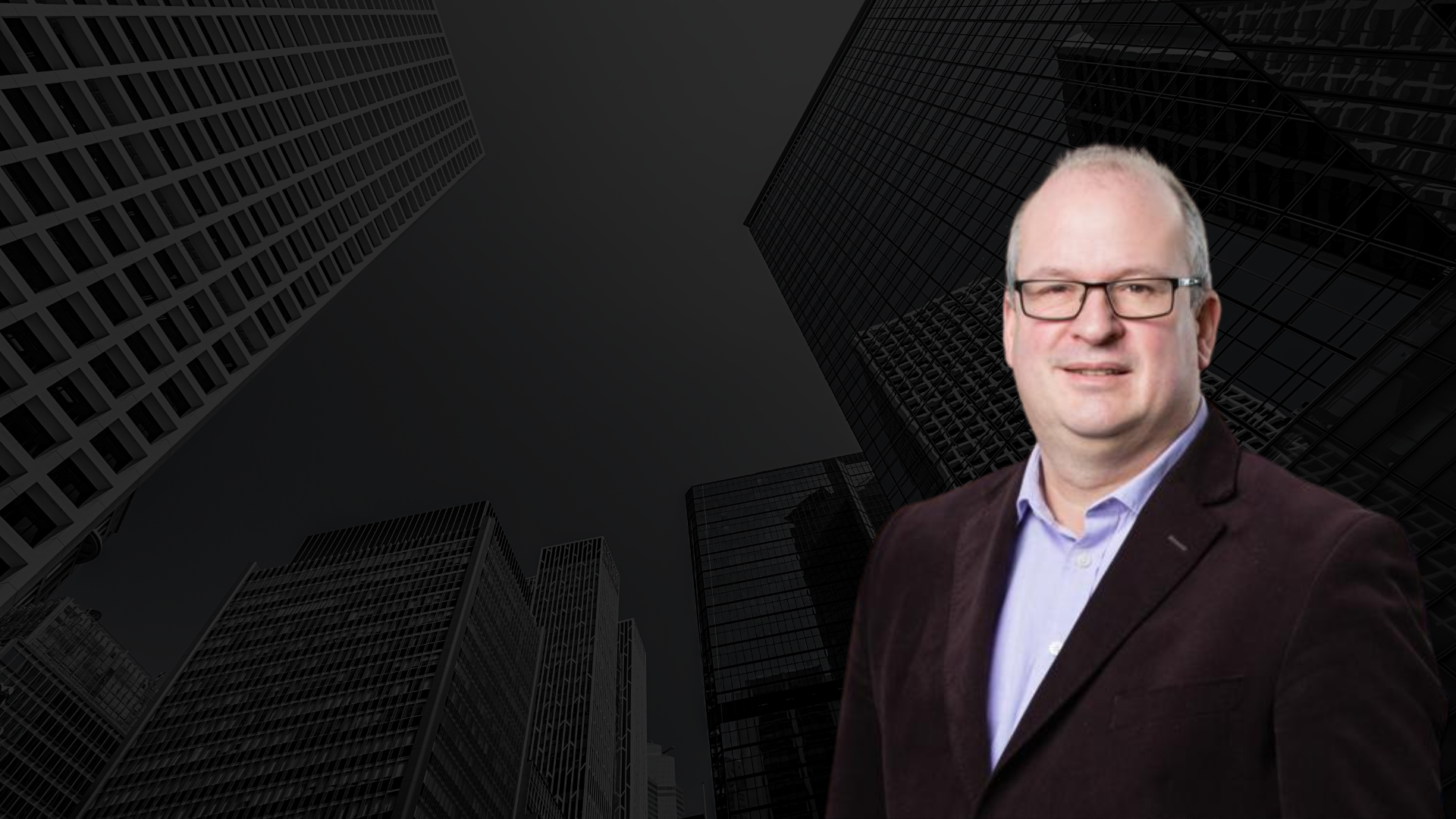 Ross Simson, Global Chief Data Officer at CDP, shares how he's advancing the non-profit's data strategy and tackling the unique challenges facing charity sector data leaders
With climate change in the spotlight following the UN Climate Change Conference (COP26), Ross Simson, Global Chief Data Officer at environment-focused non-profit CDP, joins us this week on the Business of Data podcast.
In this episode, he talks about developing a successful data strategy at CDP, building a data team with the right skills and the need for a global standard for data management accreditation.
Futureproofing CDP's Data Strategy
CDP helps organizations and governments measure and disclose their environmental impact. To develop CDP's data strategy, Simson had to take a holistic approach that considered a range of factors, including people, resource allocation and the business environment.
"Being a charity, and as we get more organizations disclosing to us, we can't just add more staff," Simson explains. "We have to invest in technology where we can automate certain tasks and still use data science and machine learning."
One of the methods Simson uses when planning CDP's data strategy is McKinsey's Three Horizons Model. The model aims to help businesses manage innovation and growth goals by grouping initiatives according to when they will come to maturity.
He says: "We're facing this dilemma where you've got horizon thinking, but everybody wants everything done now. For example, 'data-driven' seems to be the newest buzzword. But to be a truly data-driven organization, you need to understand the value of data. We have all these tools and technologies but we aren't well organized where data's concerned."
"One of our challenges now [at CDP] is that we're updating our data model," he continues. "But there are 15 global standards that we can adhere to and each of those can have up to 25 data points. So the question becomes, how do you create a model which underpins not only what you need now, but for the future?"
"You want to develop a data strategy that's as futureproof as possible," he adds. "The past year has shown us that you can't ever be truly futureproof. We must become more nimble [and] change the way we think because when it comes to technology, one size doesn't fit all"
Investing in Data Team Talent
Simson would like to see a common global standard for accreditation in the various data fields, as well as a focus on nurturing young talent. While there are many organizations working on creating global data standards, he says the industry needs to focus more on accreditation.
He chairs the Customer Data Council in the UK, an advisory arm of the Data and Marketing Association. The association provides recognized accreditation and training in areas such as data management. The challenge going forward, he says, is in setting a global accreditation standard for the various data-related disciplines.
Simson also touches on the need to nurture upcoming talent. To this end, CDP recently launched what it calls the 'data family'. It provides support and mentorship opportunities for employees who are interested in working with data. The group, which is spread across the world, connects online to share the data projects they're each working on.
"CDP's thinking about how to be a more attractive employer because people in data love doing interesting things," he concludes. "It's even better if there's a purpose behind what they're doing. And I think that we've got both of these at CDP."
Key Takeaways
Data functions need global standards and accreditation. Data is a booming industry but still lacks global uniformity in best practice
Develop data skills in-house. Not all data specialists will come from university. We should explore multiple ways to nurture talent
Provide opportunities for growth. Companies shouldencourage career growth by allowing employees to explore their interests
Ross Simon will be speaking at CDAO UK in London on 14-16 March, 2022. You can download the agenda and get your ticket to the event here.