Pre-GPT Uncertainty? How ANZ Data Leaders Saw AI in 2022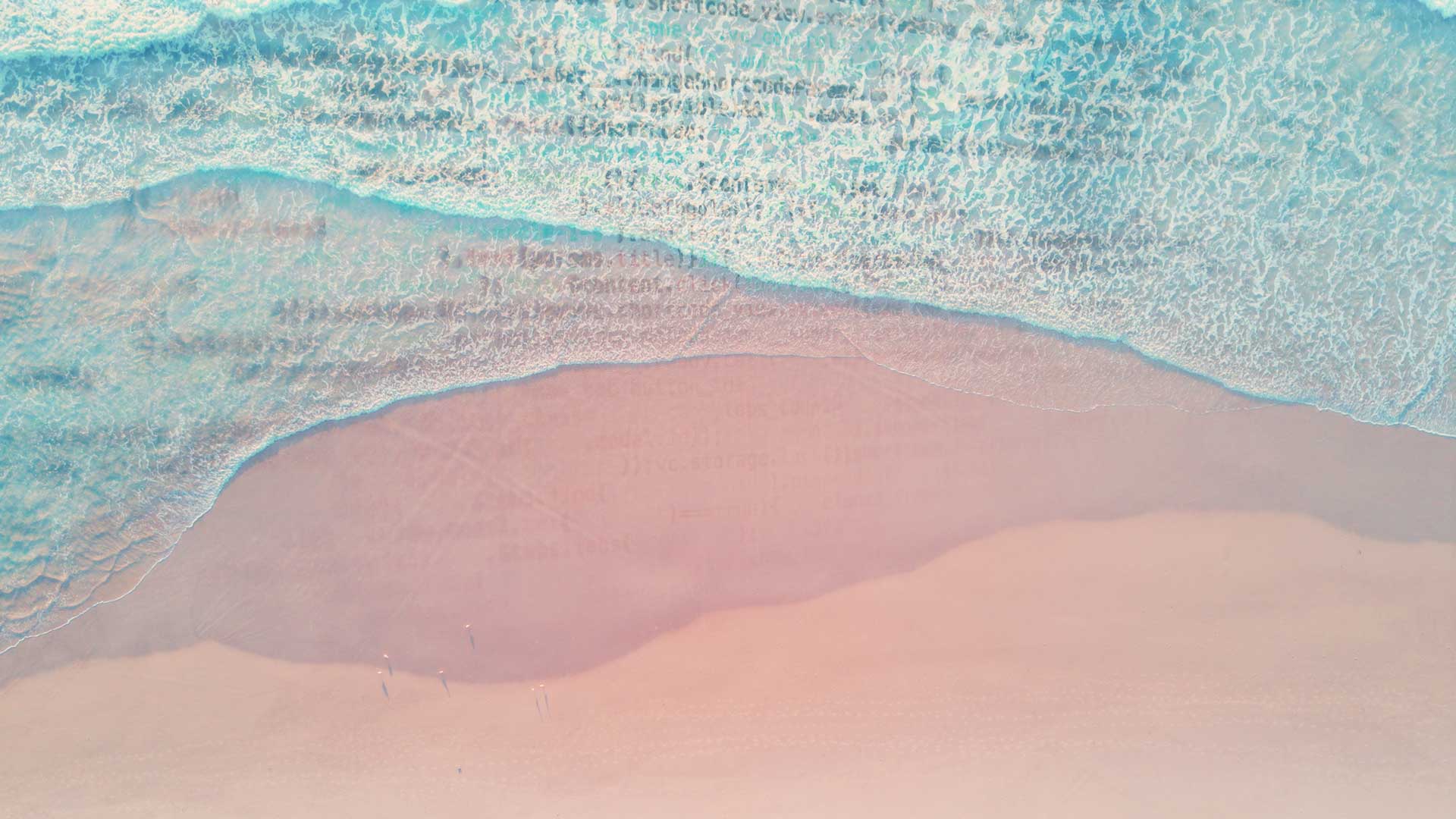 A year ago, 30% of surveyed Australian and New Zealand data leaders expected AI to be a major driver of change in their data strategies. Will our next report reveal a shift?
Over the past 12 months, discourse about AI and large language models has intensified in the data and analytics space.
While data scientists are no strangers to AI technologies for large modelling tasks and predictive analytics, OpenAI's large language model, ChatGPT, in particular, has made a significant impact. Launched in late 2022, it has brought AI into the mainstream.
Accessible to anyone with a business email, ChatGPT can also be integrated into applications through OpenAI's API, which operates on a per-token payment basis.
Many anticipate that this technology will have profound implications across many sectors, not least of all in data and analytics.
Last year, we produced the State of Data and Analytics Australia and New Zealand, 2022 report, surveying data leaders and gauging the maturity of data strategies within Australian and New Zealand organisations.
Close to a year later, as we prepare the 2023 edition of the report, it feels pertinent to review the data points collected that specifically relate to AI right before ChatGPT was unleashed on the world.
In 2022 we asked 150 Australian and New Zealand data leaders the degree to which they were using AI, Machine Learning and Neural Nets in their organisations.
Findings included:
58% of data leaders indicated they were using AI in one or multiple business functions
33% were researching AI for potential usage
Nearly 9% had no plans to use AI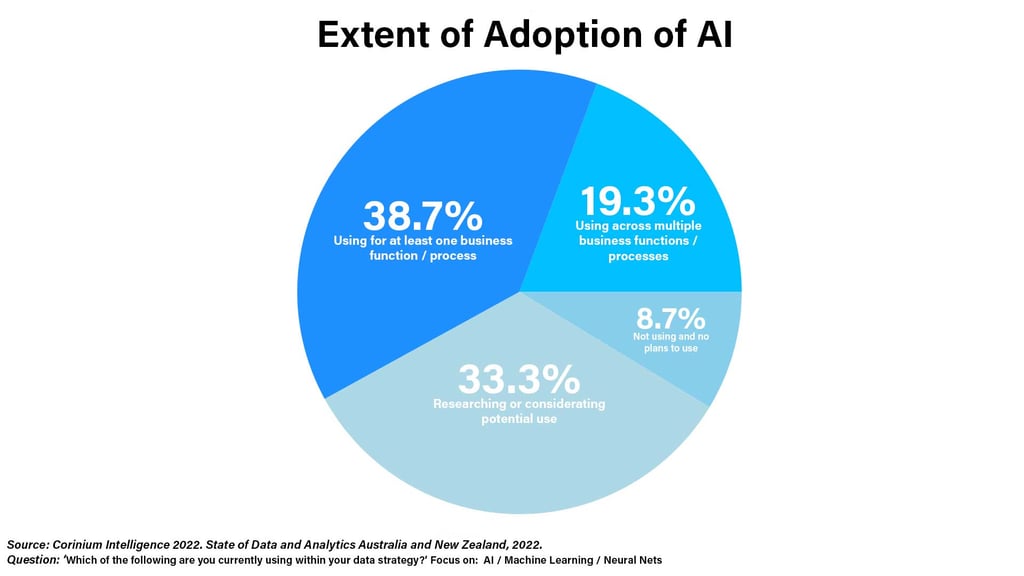 On the question of how AI could impact full-time hours over the next year:
49% anticipated a reduction of up to 10%
42% were more conservative, expecting up to a 5% reduction
9% expected a reduction of up to 25%
One of the last questions asked in the survey was about which technology would drive the greatest change in data strategies over the next 3-5 years.
AI / Machine Learning and Neural Nets was just one multiple choice answer among several other technologies; respondents were invited to select up to three.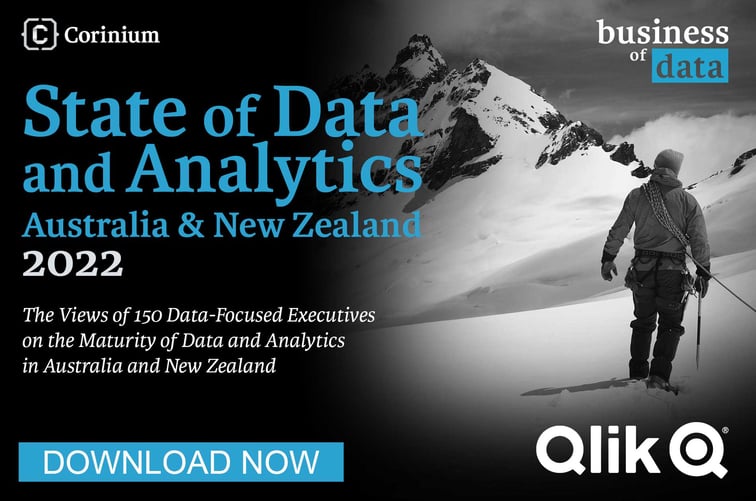 About one third (30%) of respondents identified 'AI / Machine Learning / and Neural Networks' as key change drivers. This means that for 70% of participants, AI didn't rank among their top three choices.
While it is difficult to predict whether the advent of OpenAI's LLMs will have a huge impact on how data leaders anticipate their strategies to be impacted by AI, it's clear that ChatGPT and company's newer LLM, GPT4, have increasing capability and utility.
New South Wales Chief Data Scientist Dr Ian Oppermann says these advances have profoundly changed perceptions around the role of AI in business and in government.
"The early limitations, peculiarities (and hallucinations) have increasingly been addressed as updates are released and new players enter the landscape. What really has changed is the power and scope of application of AI," he says.
"The once bland and uninteresting responses from our digital assistants, have been replaced by increasingly insightful and seemingly creative text generation, image generation and translations between natural and formal languages, or translation between text and images. As we come to terms with what Generative AI and LLMs can (and cannot) do, this is a time of experimentation and a growing sense of urgency to test existing regulations to see if they remain fit-for-purpose in the face of the new AI capabilities."
Understanding AI's impact on data leaders and their organisations will be a key area of focus in our upcoming 'State of Data and Analytics Australia and New Zealand, 2023' report, due out later this year.
It promises to be intriguing to compare, 12 months on, the level of AI adoption and the anticipated changes this rapidly evolving technology could bring to the sector.
---
To read last year's State of Data and Analytics Australia and New Zealand in full, it's available for free at this link.
To receive this year's report when it becomes available, subscribe to the Business of Data today.