Considerations in Cloud Security, Australia, 2023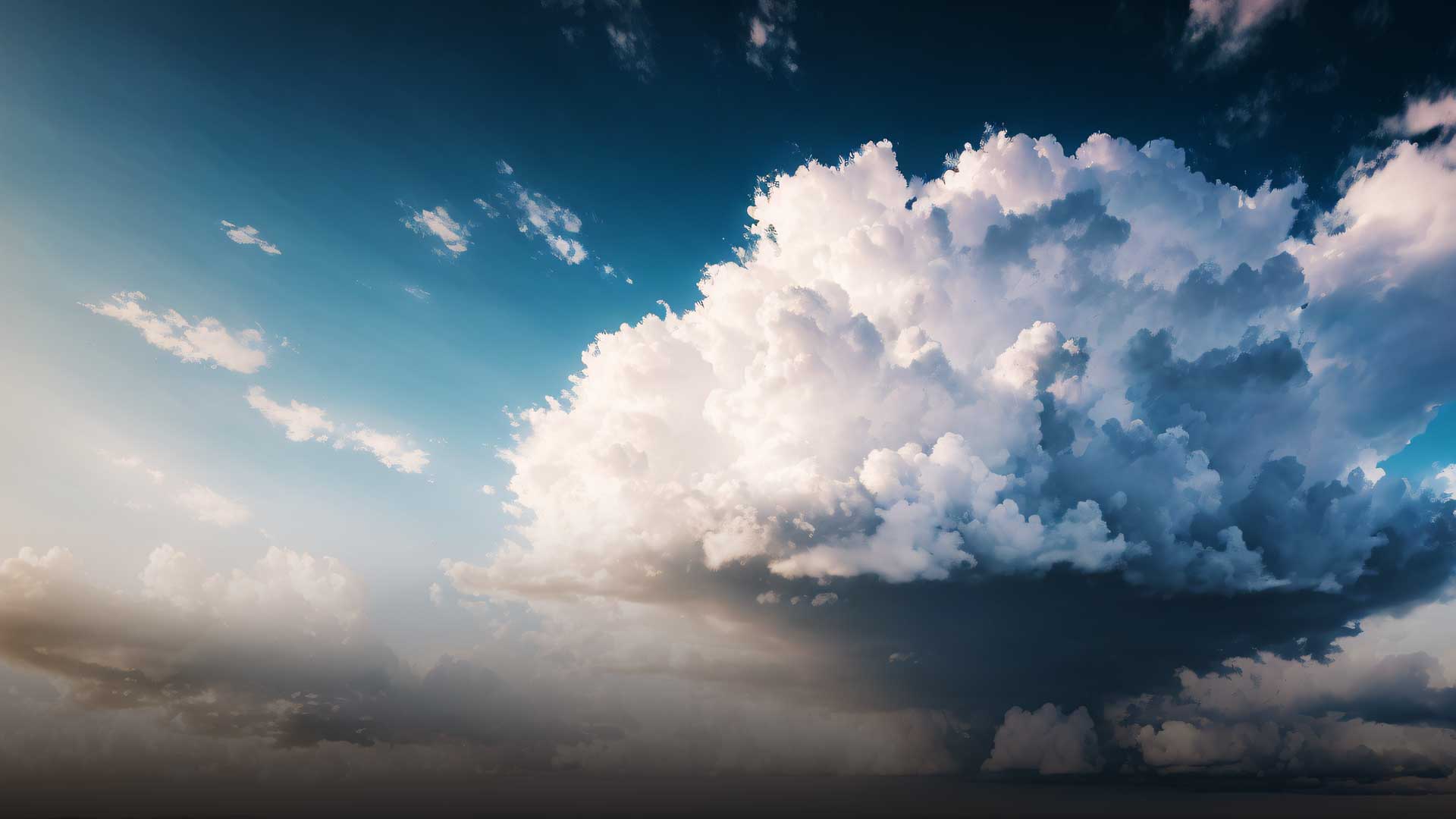 Discussing cloud infrastructure risk and resilience with Australian cybersecurity leaders
Since the first major IT migrations to the cloud took place, protecting the workloads that reside on such infrastructure has been a hot topic in cybersecurity.
As the IT world has become more complex, so too has the risk landscape. Organisations must adapt their security measures to protect against a wider range of threats, including data breaches, ransomware attacks, and more.
With insights from cybersecurity industry experts from Australian organisations, this report on cloud security will provide a view of the industry and explore the strategies,
challenges and best practices involved with providing cloud-hosted infrastructure with modern, holistic cybersecurity.
The purpose of the report is to discuss changes in the cloud security sector, identify some of the key risks that have arisen because of this change, and how cybersecurity experts
are building resilience into their cloud cybersecurity strategies.
Featuring commentary and insights from:
Daniela Fernandez, Head of Information Security, PayPal Australia
Grant Lockwood, Chief Information Security Officer, Virtus Health
Vijay Krishnan, Chief Information Security Officer, UniSuper
Rob Wiggan, Cybersecurity Advisor, WTW
Swapnil Jain, Information Security Manager, Humanforce
Swaroop Sham, Product Specialist, Wiz
Complete the form to download your free copy of the report!
Considerations in Cloud Security, Australia, 2023