US Data Leaders Racing to Grow Strong Data Cultures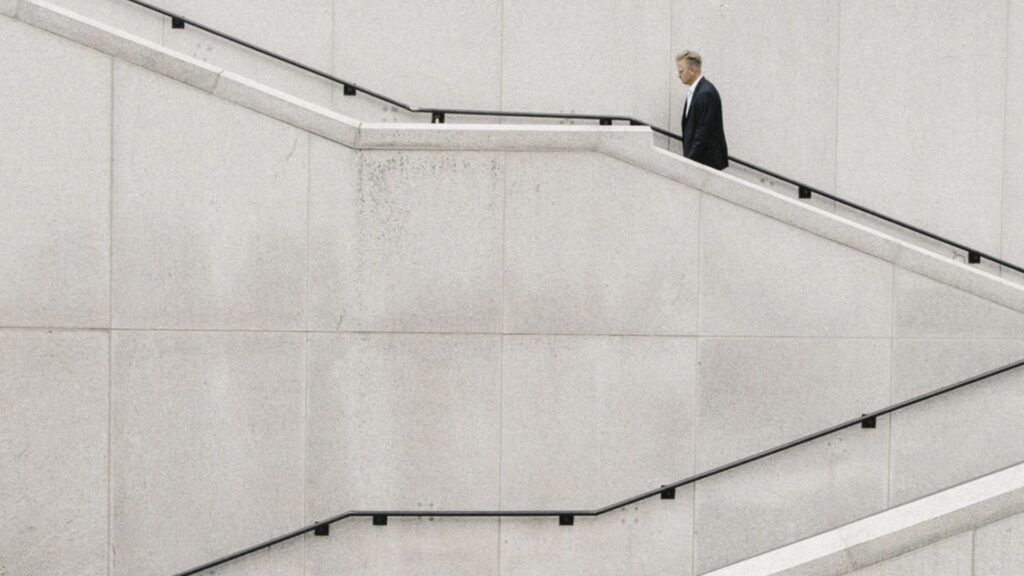 Organizations must not lose sight of this key step on the path to data maturity in the age of COVID-19
Driving cultural change is one of the greatest barriers to advancing data and analytics in business today, and organizations must not lose sight of that fact in the age of COVID-19.
Of the 709 data and analytics leaders we surveyed at our 2019 CDAO Spring and CDAO Fall conferences, 52.6% cited building a strong data culture as a key challenge within their organizations.
"Culture is a big one, since some people are still not ready to think about being more data-driven," says Dante Tellez, CDAO at insurance company Chubb. "It's about pushing a little bit about processes while working to change mindsets, people and also technology."
"We recognize that the talent shortage is a huge problem that you cannot get around"

– Dr Chris Boone, VP and Head of Global Medical Epidemiology and Big Data Analysis, Pfizer
"The big objective this year is trying to make sure that I have a complete data-driven culture across the entire organization," adds Srini Nallasivan, CAO at US Bank. "What that means is trying to make sure that people are bought in at different levels.
"It's not only that you build models, but also trying to make sure that your change management becomes absolutely right."
The global pandemic is driving increased demand for data-driven capabilities as organizations look to inform their decision-making and streamline business processes. As such, it has created a unique opportunity to fast-track these cultural change initiatives.
Addressing the Data Culture Challenge
Our COVID-19 survey of 59 data and analytics leaders proves that demand for data-driven technologies has risen as a direct result of the pandemic's impact on the business landscape. In particular, 30.8% of respondents report greater interest in data visualization tools, while 28.9% say the same about BI tools, data governance or master data management technology and predictive analytics capabilities.
These findings clearly have implications for data and analytics professionals. But to harness the power of these tools fully, a company must equip staff at all levels with the desire and ability to work with them effectively.
"There's a huge reskilling and upskilling effort that needs to take place," says Dr Chris Boone, former VP and Head of Global Medical Epidemiology and Big Data Analysis at Pfizer. "We recognize that the talent shortage is a huge problem that you cannot get around."
In the present environment, it may be harder than usual for companies to recruit new staff to plug these skills gaps. So, it's important to invest sufficiently in change management initiatives to support the adoption of these new tools and capabilities. At the same time, organizations may benefit from partnering with corporate learning providers to develop online curriculums to upskill their staff.
"We're all competing for very similar talent, irrespective of what your industry is," Dr Boone concludes. "It's highly competitive to find talent that you can really derive value from."
Securing Buy-In is No Longer a Key Priority
Developing a data management and governance framework was the second most frequently cited challenge in our latest CDAO Spring and Fall surveys, receiving 40.2% of the vote. Meanwhile, integrating new technology with existing systems came in third, on 38.8%.
Encouragingly, just 15.8% of respondents cited getting buy-in from business units as a key challenge going into 2020. Better yet, just 9.2% said a lack of C-Suite support is a significant barrier to advancing their strategies.
"The culture should define what your 'data vision' is, and without that you won't be successful in data and analytics"

– El Diawlol, Director of Advanced Analytics, Goldman Sachs
This is a testament to the maturity of the US data and analytics industry, and our research shows that attitudes towards data and analytics are even more favorable in the wake of COVID-19.
The events of 2020 could prove to be a watershed moment for data and analytics. With recent events putting the value of data-driven insights into sharp focus, many CDAOs are finding securing buy-in for business-critical data and analytics projects easier than ever.
Moving forwards, the challenge for data and analytics leaders will be to change the culture within their organizations to embed data-driven insights permanently into key business processes.
---
This is an extract from Corinium's 2020 State of Data and Analytics US report. Click here to discover more about this exclusive research.