America's Top Data Innovators on Digitization in the Age of COVID-19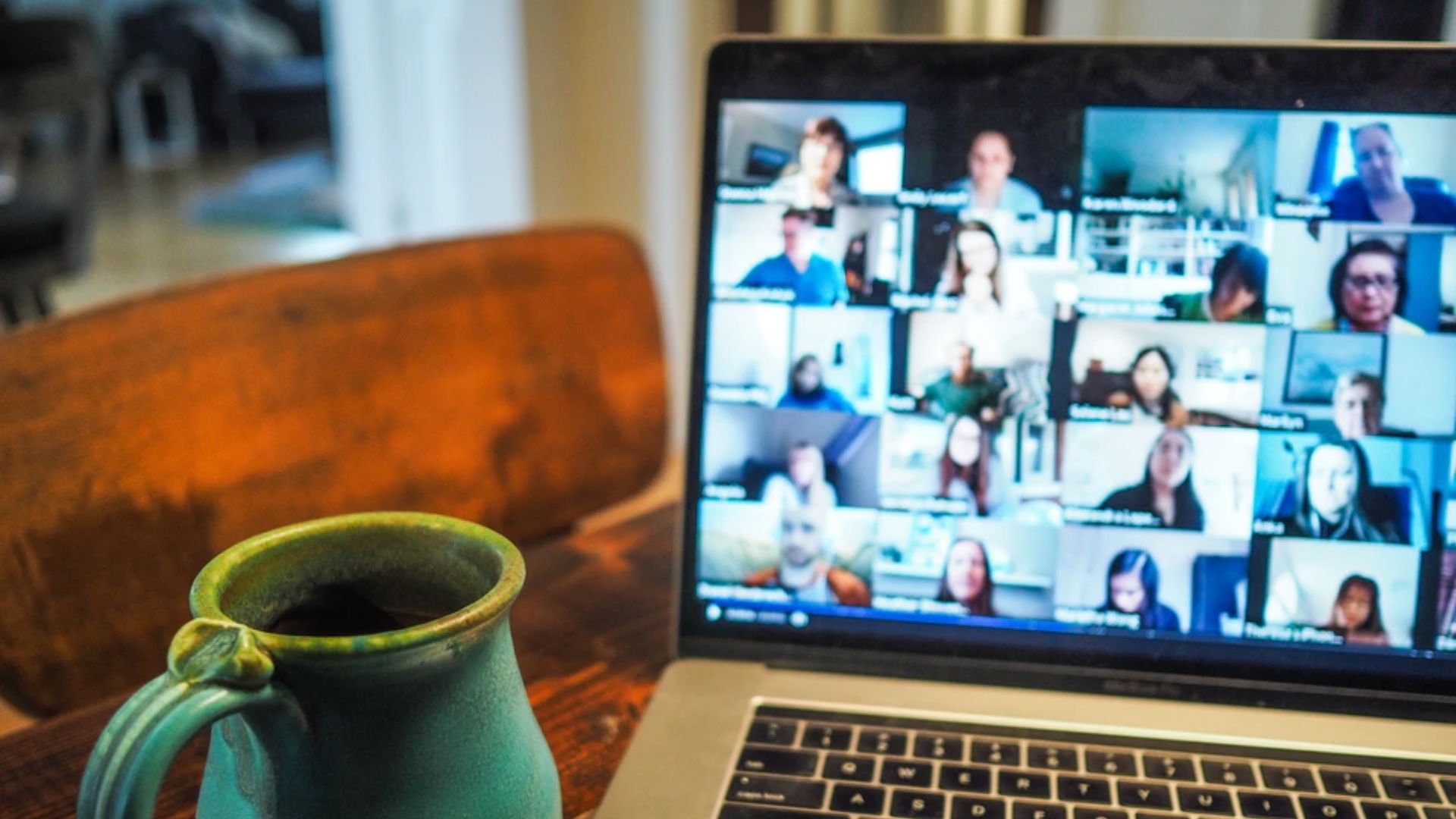 Data security, cultural diversity and digital customer experiences in the age of COVID-19 topped the agenda at this virtual roundtable with five of our Global Top 100 Innovators in Data and Analytics
Companies that are furthest through their digital transformations have been best placed to weather the challenges of COVID-19, according to five of America's most innovative data leaders.
At the second in a series of virtual roundtables we hosted to celebrate the release of our 2020 Global Top 100 Innovators in Data and Analytics list, guests also explored how the pandemic has led to new ways of working and exposure to new business risks.
"This pandemic has [led us to] start using data not only as a tool to help us decide what to do today," explained Goldman Sachs Director of Advanced Analytics El Diawlol. "But also, to think about all kinds of scenarios that might happen and manage risk accordingly."
Remote Working Introduces New Risks
Many businesses have needed to pivot rapidly into new ways of working in response to the pandemic. As a result, more data scientists, senior executives and other staff members are accessing data remotely.
AI Truth CEO and Founder Cortnie Abercrombie argued that this has the potential to create new security threats. She added that internal pressure to deliver minimum viable products on time could lead to staff ignore data security policies.
"That's the part of the pandemic that worries me. For some teams, it is still business as usual," she said. "They're creating these situations that are just ripe for hacking."
To mitigate these risks, Chief Data Officers should work closely with the C-Suite and the data science teams to make sure data is being used appropriately and securely.
"You see a lot of things," said Diawlol. "People who are supposed to be at the center of the [decision-making process] are on the outside, or they are not included at all."
He continued: "If you really do believe in data and you want to be data-driven, then these are the types of problems that you need to solve first."
COVID-19 is Enabling Cultural Diversity
While there are security risks associated with remote working, it has also created new opportunities for data organizations in some unexpected ways. Remote teams can be highly effective, and let data practitioners cast a wider net when it comes to talent.
"I think one of things that the pandemic has shown is that it is possible to have remote distributed teams and to have those teams be very effective," argued Bitly CDO Amy Gershkoff Bolles. "If you can have a distributed workforce, you can take advantage of great talent anywhere in the world."
With more talent being recruited outside of Silicon Valley and other tech hubs, there is an opportunity for the data community to widen its cultural horizons. For Abercrombie, the prospect of data science organizations becoming less San Francisco-centric is a positive step, especially in the realm of AI.
"With its longer-term effects than just your normal software culture, I think that [diversity in AI] is not a bad thing," she said. "The more diversity we can get in Silicon Valley the better."
Digital-First Strategies are Paying Off in the COVID-19 Era
Whether businesses have been able to capitalize on the disruption caused by the pandemic largely depends on how well they had already developed their digital offerings, noted IDT Telecom VP of Analytics Charles Thibault.
"Since COVID-19, we've seen an increase [in revenue] thanks to our digital properties like our mobile apps," he said. "Companies who were well prepared for digital delivery of their products and services benefitted from COVID-19, and I think that industries that were not haven't."
The necessity of digital delivery and the resulting change in consumer demand are likely to remain features of the business landscape even after the pandemic ends. This rise in demand for data-based insights has seen many organizations fast-track their data initiatives in order to prepare for what comes next.
"We're going to continue to see consumer demand behave in all kinds of unprecedented ways," Bolles argued. "That is only going to increase the demand for real-time data and insights about consumer behavior."
"We've really accelerated our digitization projects," continued Banorte CAO Jose A Murillo. "The post-COVID [financial services industry] will see a big consolidation."
"This process is going to be irreversible," he concluded. "I think the longer-term effects are yet to be seen."
Key Takeaways
The CDO must lead on data security. From the C-Suite to the data science team, the CDO should know precisely who is doing what with your data
Remote working draws in outstanding talent. While data teams may previously have prioritized local candidates, they are now able to cast a wider net
Pandemic disruption has fast-tracked digital initiatives. The need for insights from data has never been more profound in the age of COVID-19