Top APAC Data Innovators Talk Leadership, Challenges and Opportunities in 2022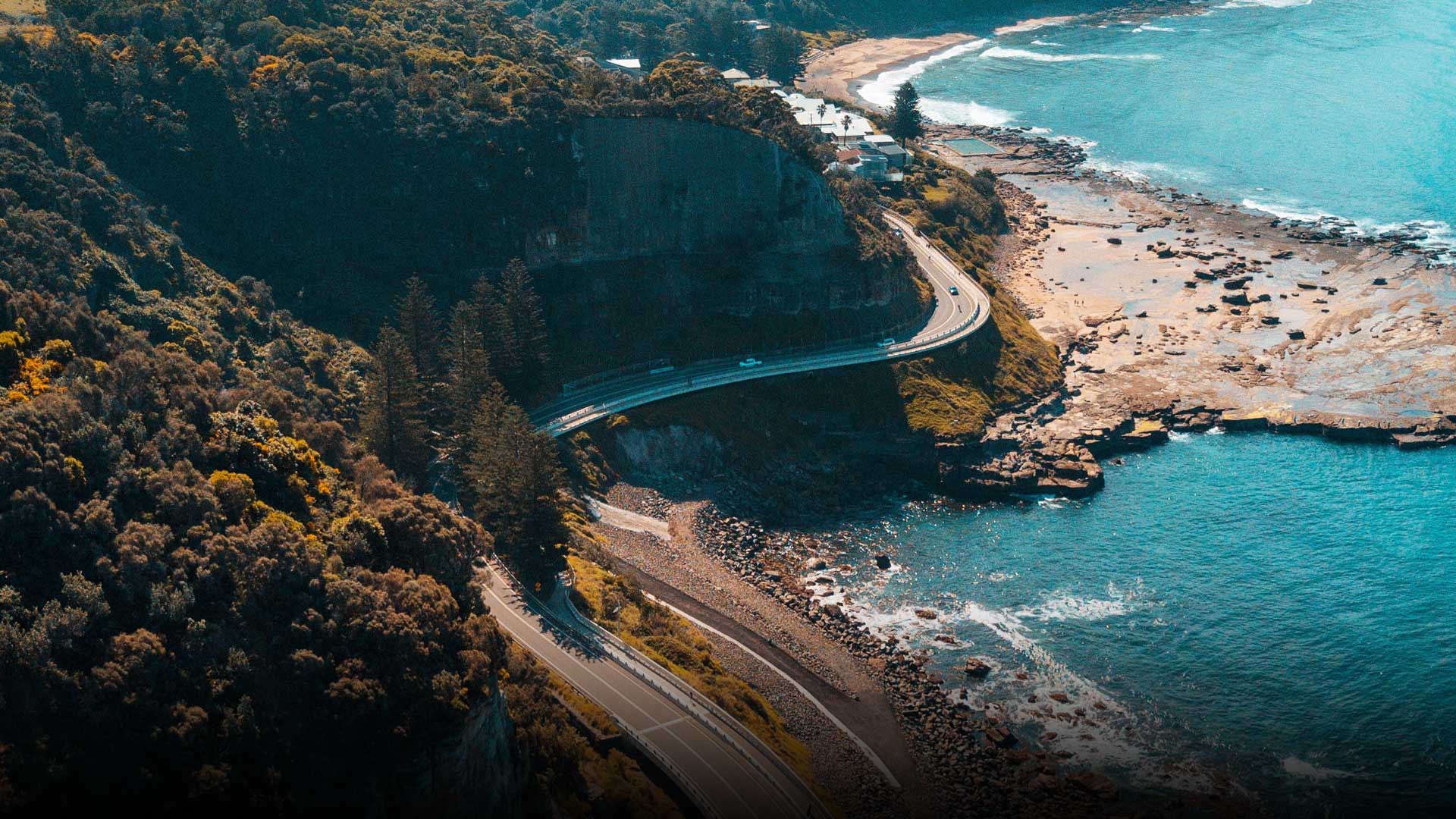 Four of our 2022 Global Top 100 Innovators in Data and Analytics discuss great data leadership, challenges, opportunities and more in this recent panel discussion
Technical expertise and some good ideas may help data analysts rise through the ranks, but being a great data leader demands skills from outside the field as well as within. That's according to several APAC executives from our 2022 Top 100 Innovators in Data and Analytics list.
This topic and more were discussed by four Asia-Pacific data and analytics leaders named in this year's list during a recent virtual panel hosted by Corinium's APAC Head of Production, Siobhan Hady. What follows is an excerpt from the discussion available in the video above.
Data Leadership is More than Having the Best Ideas
Opening discussions on the question of what makes a great data leader in 2022, Chris Dolman, Enterprise Manager of Data and Algorithmic Ethics for insurance provider IAG mentioned three things that were key to him: driving teamwork, clear prioritisation and risk awareness.
"If you have a data-driven project or system that you want to get into market. You're not going to be able to do that on your own. You're going to have to involve a lot of other teams, like your frontline teams, marketing teams, product teams, IT function, risk function; all these other people," Dolman said.
"Sitting in a back office developing some model on your own isn't going to get you anywhere. If you're going to be a data leader, you've really got to be that linchpin across teams."
Dolman added that having very clear prioritisation was also an important leadership trait, considering the deluge of interest and ideas in data that has come about in recent years.
"That means there's infinite demand and finite capacity on your team to do stuff. You've got to get really good at saying no to ideas that maybe aren't as valuable as others," he said.
Dolman also said that it was critical for data leaders to be very aware of risk and to be mindful of risk management and ethics in all their projects.
QBE Insurance Head of Data Strategy and Governance Brett Woolley expressed that having a "deep curiosity" was another important element of strong data leadership, while agreeing and adding to Dolman's remarks.
"Another part that I think is really critical is that you actually understand the business of the organisation as much as the business of data. Without those you're not going to get the collaboration and the understanding of risk," he said.
On collaboration and understanding, power utility Energy Australia Head of Data Governance and Knowledge Management Bhavika Unnadkat emphasised the importance of considered communication.
"When you speak someone else's language and can bridge that gap between the business and data, that's where success lies. Because it's from there that you can start to develop the trust that you really know what you are talking about," she said.
Unnadkat also accentuated the topic of ethics, saying it had become a huge consideration for data teams and that it is a key reason data governance is increasingly important across an organisation, and critical for data leaders to observe.
"You have so much more data than before, and to use it properly now has become key for all leaders today," she said.
Investment management firm Fisher Funds' Data and Technology Operations Officer Gladwin Mendez celebrated the fact that the responses to the question of good data leadership often touched on people, citing it was a particularly important factor to him.
"What I think is also going to be very critical to successful data leaders in 2022 will be the ability - again from a people standpoint - to articulate and actually deliver on the vision and data strategy," he said.
"As we've touched upon perfectly, it must be aligned across strategy, people, process technology and data. And all the aspects around data governance, data management, insights, machine learning, all of that needs to cut across those."
---
To discover more about how our 2022 'top 100' data and analytics innovators will be advancing their enterprises' strategies this year, download our 2022 Top 100 Innovators in Data and Analytics report today.