Broadcast Media is Finally Embracing AI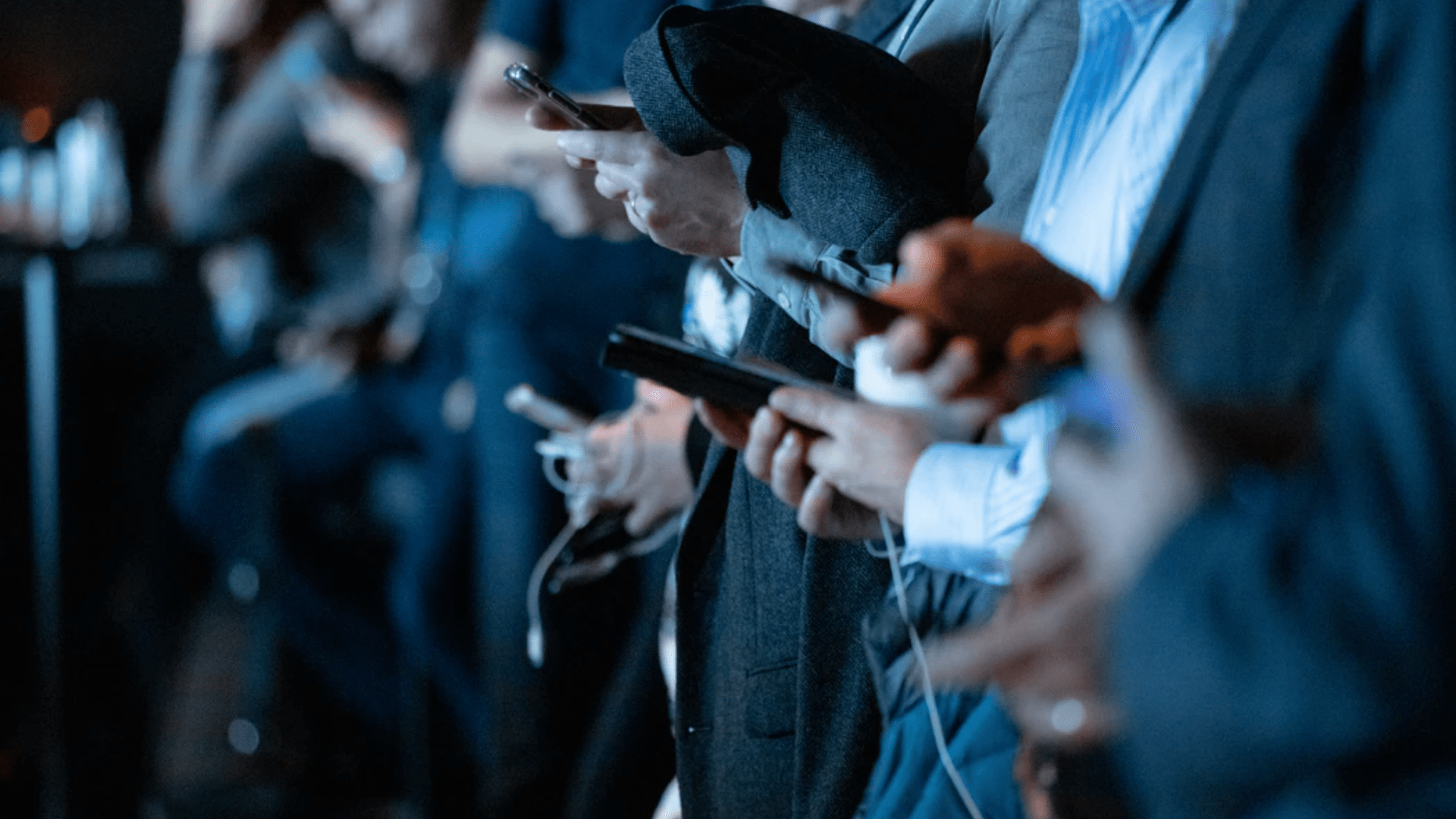 With three in four broadcasters planning to deploy AI within three years, Bonnier Broadcasting Head of Data Dan Levy reveals how his team is using the technology to enhance the company's services.
Netflix's recommendation engine may have made waves when the company's streaming platform launched in 2010. But in the years that followed, the broadcast industry was surprisingly slow to adopt other AI or machine learning (ML) technologies.
Broadcast and media technology trade body IABM reports that as recently as 2017 just 8% of media tech buyers had adopted AI, and most thought it was unlikely that they would. Fast-forward to 2019 and more than three quarters of broadcasters plan to deploy AI tools within three years. Recommendation engines are ubiquitous, and the variety of use cases for AI has grown significantly.
"We're looking at different ways that we can try to figure out what kind of content would fit our userbase the best," says Dan Levy, Head of Data at Bonnier Broadcasting.
"Obviously we have these recommendation services in the system, which I think is fairly standard," he adds. "People tend to think that these systems are fantastic and important. But in the broadcasting universe, it's content that really affects the business."
Bonnier Broadcasting is just one of the European broadcasters that are investing in AI technologies. In August 2018, the BBC announced it was experimenting with using ML algorithms to find content relevant to the BBC Four audience in its archives and bring it to the attention of the channel's scheduling team.
Meanwhile, British network Channel 4 announced the launch of its first AI-driven technology in July last year. 'Contextual Moments' uses image recognition and natural language processing to analyze scenes in pre-recorded content, producing a list of positive moments that can be matched to a brand. Humans then check candidate moments to ensure brand safety. Channel 4's early tests suggest that this technology offering boosts brand awareness and doubles ad recall to 64%.
While many of these initiatives are still in their testing phases, it's becoming clear that AI has the potential to transform the broadcast industry.
Improving the Viewing Experience With ML
A key concern for any broadcaster is the quality of the streaming service it provides. Users should receive the same quality of experience no matter what they're watching, or what device they're watching it on.
That's why Bonnier Broadcasting is using ML to upgrade the reliability of its network, as more and more people abandon linear TV in favor of digital services that offer video-on-demand (VOD).
"We have a group of users that we call 'cord cutters' in the business, which are people that stop watching linear TV and don't even have the antenna cable connected to the TV," Levy says. "Our service needs to be exactly as reliable as the old analogue network."
"When you scratch at anything that people talk about with machine learning, you tend to get to that they're just starting"

– Dan Levy, Head of Data, Bonnier Broadcasting
This challenge is compounded when large viewer fluctuations put a strain on the network. For example, it's common for hundreds of thousands of viewers to tune into a network simultaneously to watch sporting events.
In order to address these challenges, Levy's team is developing ML algorithms to detect issues when they arise and mitigate their effects.
"Obviously, we're quite early stages," Levy explains. "But we have some anomaly detection, where we try to identify events that are extreme and where we can then direct our technicians on where to fix and where to look for problems."
Automating Video Consumption Forecasting
VOD has transformed the way people watch TV. Old models for forecasting viewing figures are poorly suited to a world where people no longer need to tune in at a specific time to catch their favorite shows. This shift has created a challenge for broadcasters that sell advertising, and who use these forecasts to set their prices.
"How do you forecast how many people will watch this show in a digital universe?" Levy asks. "What happens if Netflix has a big premier the same week? People just don't have the interest to watch your other show that week and you lose them – maybe for the rest of the season."
"This work is done today by humans. So, it's about trying to make it to a higher accuracy and to make it automated"

– Dan Levy, Head of Data, Bonnier Broadcasting
Levy finds this challenge fascinating. His team is developing models to improve the accuracy of this forecasting process and ultimately automate it.
"What we have done so far is that our models are based around the type of content that we have," he says. "You can watch Emmerdale at any time. Even 10 years after it's recorded, it's still Emmerdale."
"But with Idol, you can't watch Idol 2018 in 2019," he continues. "It's totally uninteresting for the users. There, you have a big difference and that shows up
in consumption."
While R&D projects like these are experimental and can take many months before they're ready to put into production, they paint a clear picture of the direction broadcast media is heading in.
AI can solve many of the challenges facing the industry today, and broadcasters like Bonnier Broadcasting are embracing this data-driven vision of the future.
---
This article is an extract from Data Transformation Nordics 2019. For more exclusive insights from Scandinavia's top data leaders,

click here

and to access the full study.