Top 100 Data Innovator 2022: BigID CDO Peggy Tsai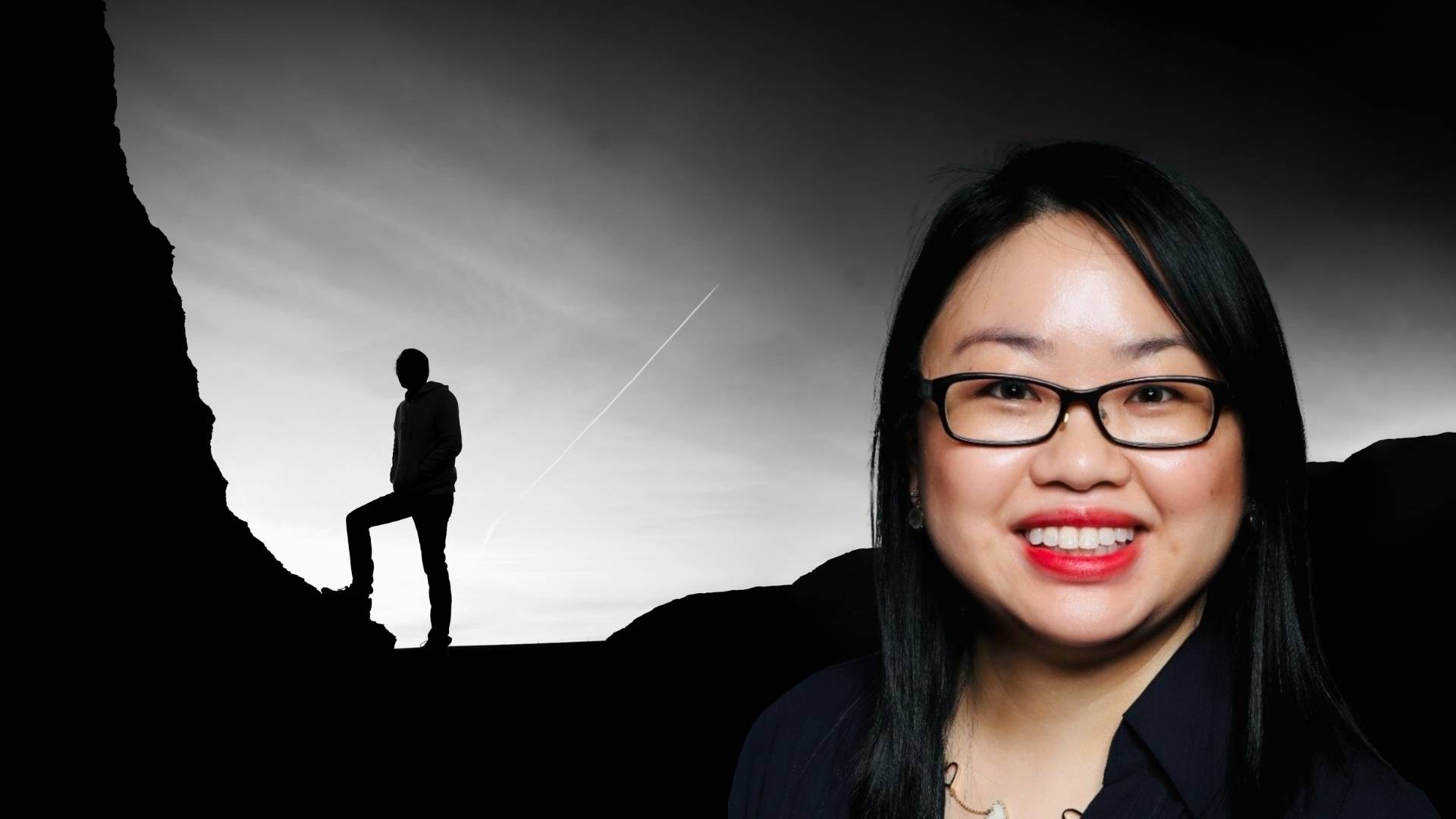 Peggy Tsai, Chief Data Officer at data management company BigID, shares her key achievements of the past 12-24 months and how she plans to continue supporting other Chief Data Officers in 2022
Would you please start by telling us a bit about your greatest achievements at BigID over the past 12-24 months?
I've spent my career as a data governance practitioner working in the financial services industry and a lot of the challenges we face have been the manual tasks that need to be done to manage data lineage, data quality and our data governance dictionary. Many of these activities can be automated or supported by AI machine learning.
One of my greatest achievements this year has been building out and creating applications in BigID that can be utilized by data practitioners in the industry to leverage insight gained from machine learning. These applications support efficiency and scalability in the data management foundation that's critical for a lot of organizations driving towards being data-driven today.
I'm proud of the fact that we've been able to incorporate these technologies, provide a better product and educate the data practitioner market on how AI machine learning can help them.
How has data and analytics maturity evolved over the past 12 months?
People that are in the data analytics field are more educated now, they're more informed about the challenges that they are facing internally. One of the realizations they are having is that there are more sources and types of data being created and made available inside their organization. These need to be harnessed to create better analytics, have better insights into their operations, and, ultimately, create better products and services for their customers.
They're realizing they can no longer rely on traditional data management methodologies and they need to be incorporating real-time data pipelines, social analytics data and the analytics that's being created by their data scientists. They need to be able to pull together all these disparate data types and information sources to create better insights.
The challenge for them is: how do they do that? How do they take things they've never had to govern before and create one holistic view – a cohesive data strategy that they can execute on? They are rethinking their data strategy and they're rethinking the technology in their tool kit. Most importantly, they're looking to up-train their employees to leverage new technologies and incorporate new business intelligence reporting that's available in the organization.
It's about managing a lot of different skill sets in terms of the people, the technology and really making a cohesive data strategy they can execute on, especially for 2022 and beyond.
What advice would you give an aspiring data and analytics leader to help them prepare for the role?
A successful data analytics leader needs to not only understand their organization's business but also the latest technology and fundamental data management principles.
That's where I see a lot of chief data officers need to be educated. Many come from a technology background or business background but I come from a different breed, I've been in data management my entire career. There are principles around how to best manage and govern data and it's almost like a fine art. It's the art of finding the space between possibility and reality.
Successful leaders in data and analytics have the trifecta of data, business and technology skills. But, more importantly, you have to have an open mind, you have to have empathy, you have to really understand and listen to the needs of your customers. These customers can be external customers that you're selling to or your internal customers, the stakeholders that you're working with within your organization as well as the people in your team.
What will your key priorities be in 2022?
I'm very excited about 2022. There's a lot of exciting things that we've built the groundwork for in the last year or so. The concepts of data discovery and how to incorporate more machine learning AI into the data management framework and responsibilities are going to be key. That's going to become clear to a lot of the data industry leaders today.
A personal priority is to continue cultivating a data-driven mentality, thinking about how to incorporate and operationalize these technologies and processes into the day-to-day work of data practitioners. My goal is to think about adoption, about usability, identify business priorities and challenges then tie that into the products that we have coming out next year.
I'm excited to be continuing conversations with Chief Data Officers in the industry and thinking about what their needs are and supporting them. Whether it's in terms of education, data literacy or helping to improve their culture. Ultimately, it comes down to: How do I make their lives easier with better data governance tools?
---