Top 100 Data Innovator 2022: Meezan Bank Limited's Jawad Raza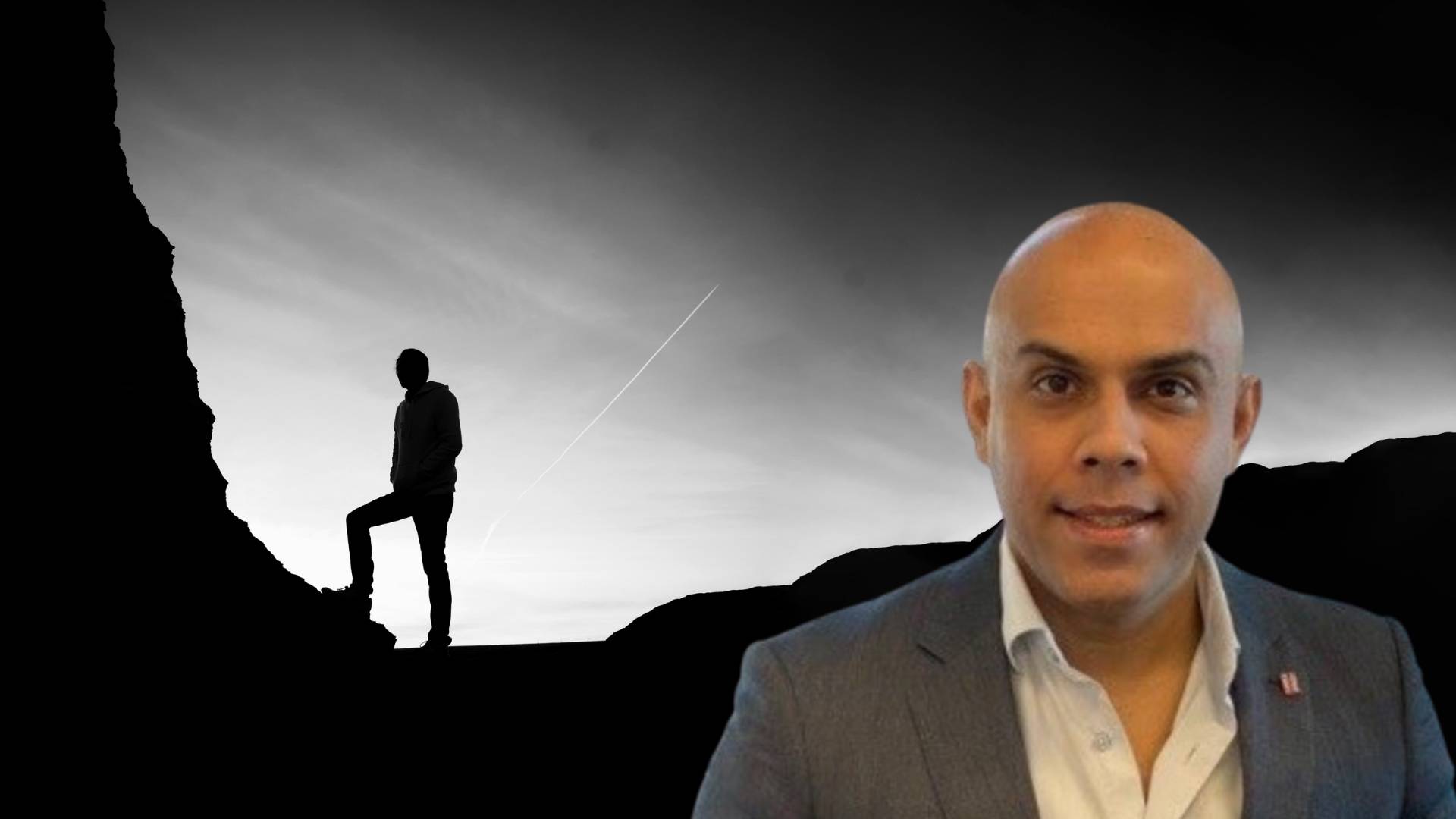 Jawad Raza, SVP - Head of Data Analytics, Big Data, AI at Meezan Bank, shares how he advanced the Pakistan-based bank's data strategy in 2021 and his goals for 2022
Would you please start by telling us a bit about your greatest achievements at Meezan Bank over the past 12-24 months?
My biggest achievement was making the bank's greenfield big data AI project live with about four use cases, including machine learning use cases. You know, you read stats such as '82% of all big data projects fail', so you feel the odds stacked against you. So, when you deliver a project which has never been done before in the organization, it's a huge achievement.
We're even starting to see some change within the company. People are relying more and more on data than gut feelings. The data is now permeating into the organization. We're even using prediction and probability to tell how much ATM cash withdrawals can happen across the 900 ATMs we have across the country without many cash outages and without adding extra cash into the system.
The exciting part about the whole transformation is when you start getting feedback from the organization and someone tells you your system has helped them cut time off some of their tasks. It's satisfying.
How has the data and analytics maturity in the bank evolved in 2021? What new challenges is this giving rise to? And how are you working to overcome them?
I'd say we took quite a leap here in the sense that business has actually started believing in data and analytics and asking for more of it.
The challenge now is meeting that demand. As data has become more critical to business, we need to do more to make sure the information is available 24/7, not just 9-5. My team had to get bigger to meet this demand.
What advice would you give an aspiring data and analytics leader to help them prepare for the role?
The first is patience because, nine times out of 10, you will fail. But you need to be self-motivated and learn quickly. You should also stay abreast of new technology.
I also think you shouldn't be 100% technical or 100% business minded. You need to accommodate both worlds so that you understand technology, how it impacts business and understand business and how that impacts technology. That type of personality is rare to find when you get into the C-Suite.
What will your key priorities be in 2022?
There's a saying going around that data eats strategy for lunch. To me, this means I need to invest more time in people, acclimatizing both my team and business because the technology is now much more stable.
I'll also focus on creating strong governance so that things can run smoothly, safely and accurately. We'll also work on more use cases and driving value into the bank.
---