Top 100 Data Innovator 2022: Nedbank's Paul Morley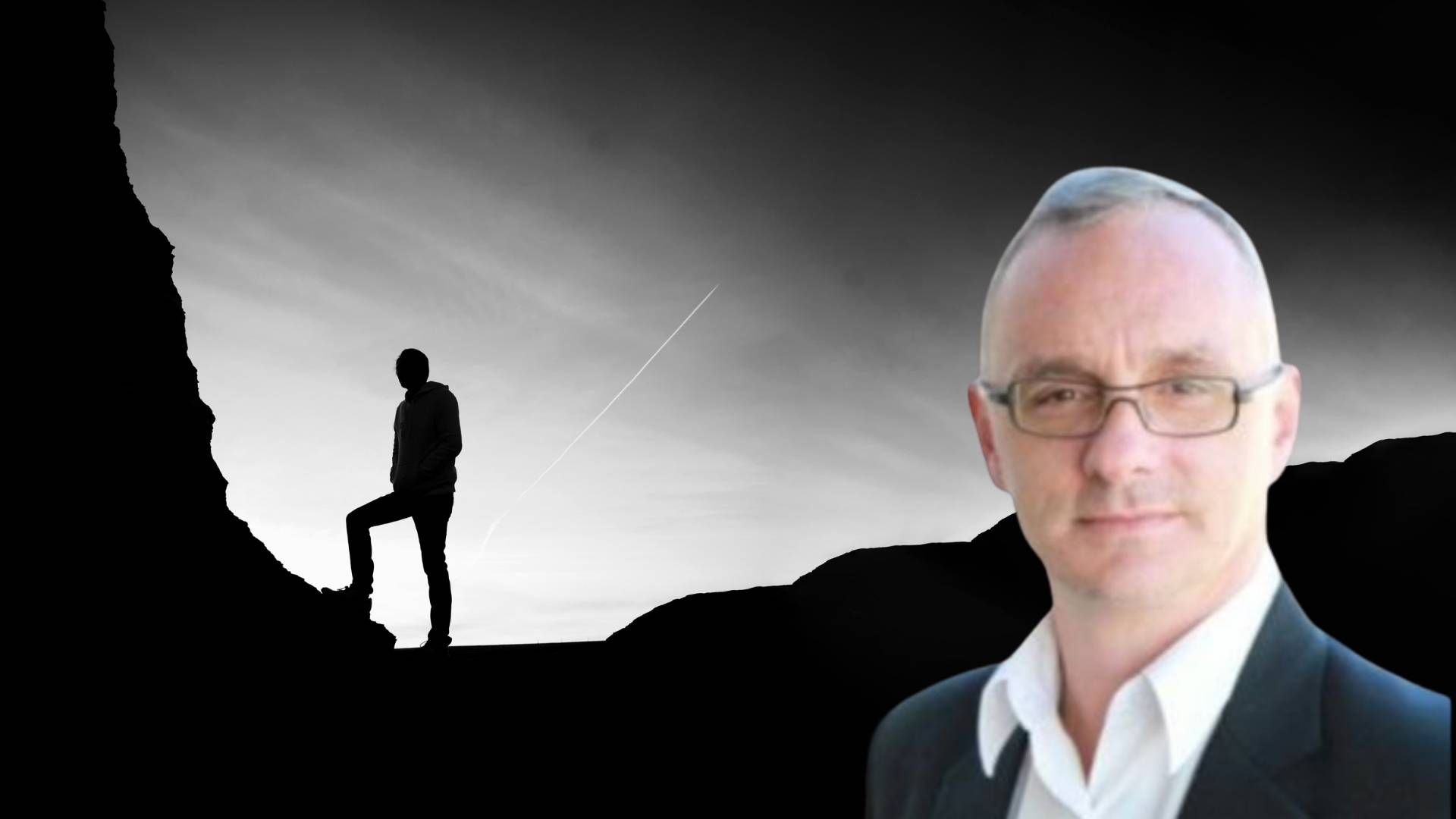 Paul Morley, Group Data Services Executive at Nedbank, shares his top achievements of 2021 and why AIOps and upskilling data team members will be his priorities in 2022
Would you please start by telling us a bit about your greatest achievements at Nedbank over the past 12-24 months?
There are two things. The first is realizing the impact I've had on people as a coach and mentor. A young man I had a chat with about a year and a half ago recently made contact again to thank me for the impact that conversation had on him. I was really proud of that moment because when you reflect, you realize that the little things can actually change someone's direction in life.
The second is around our enterprise data program. We were the first bank to go to the cloud on our SaaS/SAS platforms, our backbone. We implemented these high-speed analytical file systems in around nine months. We did it in cooperation with Wits University. We've played a small part in contributing to the history of South Africa. We were the first in a number of areas concerning best practices.
How are you seeing data and analytics evolve at Nedbank?
COVID-19 helped reinforce our digital strategy, and of course, it accelerated a number of things. We faced the same challenges as everybody did but we've been planning for a digital environment for the last three or four years.
We were able to go from 100% on-site to off-site in two or three days. Our security was built for that, the assets that we gave our employees were built for that. Of course, there were hiccups, but they could be solved relatively easily because the core (governance, security and compliance) was already in place.
What advice would you give an aspiring data and analytics leader to help them prepare for the role?
So, I'm not only interested in data. I'm very passionate about developing leaders, coaching and mentoring them. I have three laws of leadership that I've developed in my 30 years of senior roles, mostly in the South African army:
Don't just sit in your corner office, get into the trenches with your team. "When there's a problem, I'm with my team, coding with them at all hours"
Put people first. Another army lesson: Soldiers eat first. And they eat until they're full, leaders only eat if there's any food left
Never give an instruction you can't carry out yourself. As a measure of competence, leaders must be able to execute whatever instructions they give out
What will your key priorities be in 2022?
I've got two. The first is to continue upskilling my staff. I'll continue my accelerated education program because we've got a lot of technology we've deployed in the last year and a half, so we need to reinforce what we've learned across the data enterprise. I'm into cross-skilling, it won't just be about specialization.
The second goal is to further embed AIOps deep into the enterprise – like at an operational, server, storage, user access level, right down to mobile.
---