Top 100 Data Innovator 2022: IBM Global Chief Data Officer Inderpal Bhandari PhD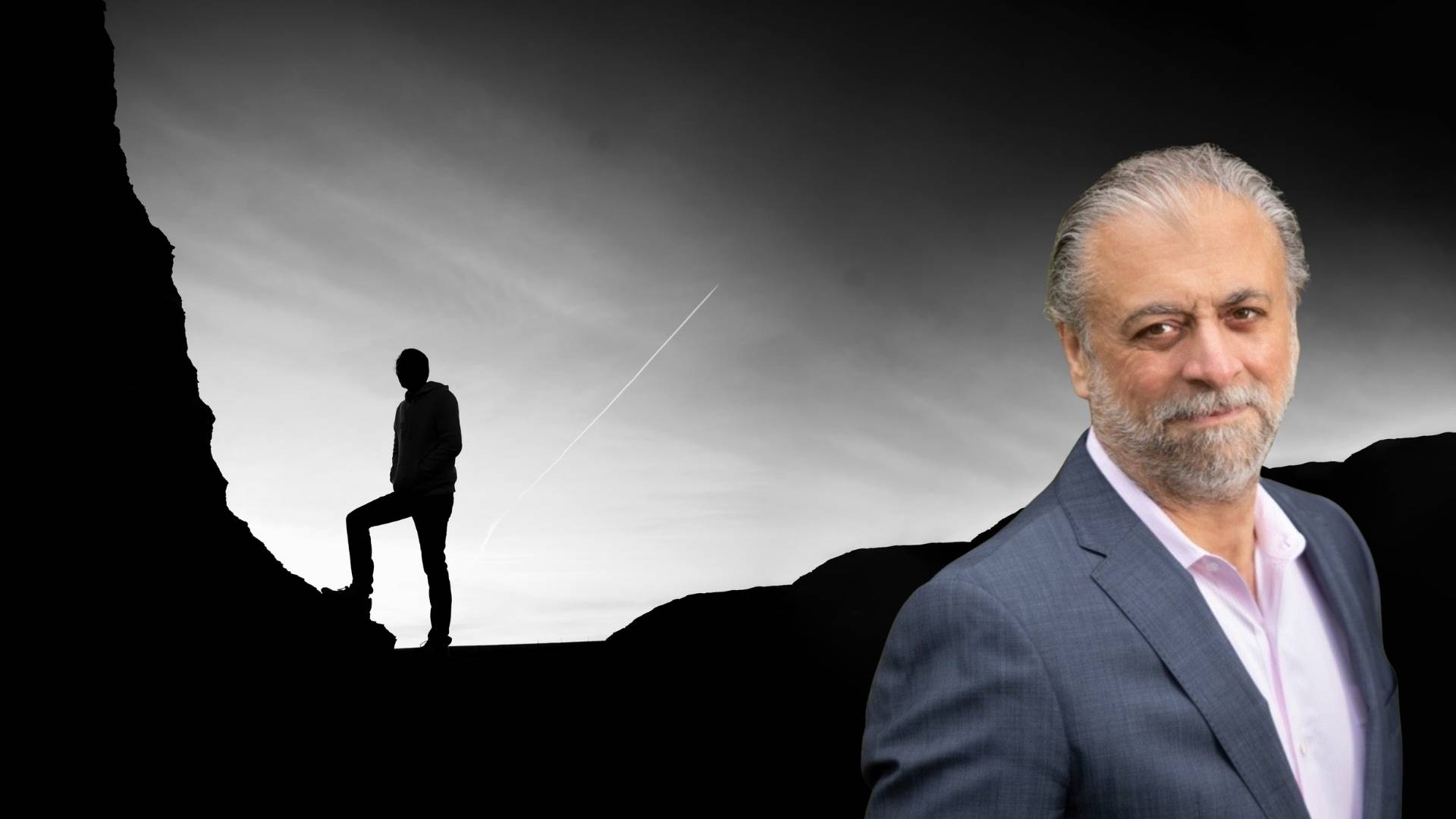 Inderpal Bhandari PhD, Global Chief Data Officer at computing giant IBM shares his key achievements to date as well as his strategic goals for 2022
What would you say have been your greatest achievements over the past 12-24 months, and why?
In the past 24 months, the IBM Global Chief Data Office (GCDO) continued to accelerate the adoption of trusted, enterprise-wide datasets and data standards, advancing IBM's efforts to embed AI across our business.
Our transformation journey of applying AI into our major business processes and touching the entire enterprise with IBM's Data Enterprise Platform brought to 100,000+ IBM users a whole new level of business-driving insights, as we focused on advancing our data platform to build on hybrid cloud and data fabric capabilities.
The Chief Data Officer is becoming a pivotal member of the C-Suite for organizations across the globe, providing a competitive edge in the AI enterprise journey. Due to the increasing privacy regulations, another focus of our IBM GCDO team was on preparing the enterprise for compliance.
Externally, we are leading the conversation with clients to understand their transformation needs and showcase how our data and AI solutions - that transformed our own IBM's processes - can help their businesses. We commercialized 14 GCDO solutions in the past 24 months.
We have also strengthened our Chief Data and Technology Leader Community and C-Suite relationships through our IBM CDO/CTO Summit series. We are celebrating the 22nd edition of the IBM CDO/CTO Summit series in December 2021, marking the longest-running event of its kind. On average, we hosted 120 C-Suite data and AI clients per summit to discuss strategic topics across all industries, building a strong community of CDO and industry leaders to provide a forum for networking, discussing new ideas and tangible actions leaders can customize and implement into their organizations.
Lastly, we remain focused on our most valuable asset, our employees. Active listening and co-creating with employees were two of the most important things that we dialed up at IBM when COVID-19 began. In the GCDO, we are dedicated to our employee's wellbeing, education (skills of the future), empowerment and progression. Our employees are empowered to reach decisions in their areas of expertise regardless of rank or title, which has led to great success within GCDO and best-in-class engagement.
How has the data and analytics maturity in your organization evolved in 2021? What new challenges is this giving rise to? And how are you working to overcome them?
Our GCDO Strategy focuses on three dimensions: Operational efficiency, risk mitigation and revenue growth. When we look at the previous years, the dimensions rotate in terms of which ones took center stage.
Let me share a couple of examples of how our data and analytics maturity evolved along those dimensions. When we laid down the data foundation and our IBM Data Enterprise Platform in 2016, we delivered trusted, enterprise-wide datasets and data standards, boosting our operational efficiency. We improved 70%+ in cycle time average across IBM business processes by deploying AI.
We had a massive effort around risk mitigation from 2016-2018. The introduction of the EU General Data Protection Regulation (GDPR) was far more than just a compliance and standardization exercise; it was an opportunity to innovate and develop new services and governance frameworks to facilitate industry and regulatory compliance efforts in general and at scale.
With the creation of our AI Accelerator Team (2018), we started focusing on revenue growth. We use our internal data and AI transformation as a showcase, working with clients to drive similar transformations within their organizations. Going forward, the focus continues to be revenue growth by enabling AI solutions to help drive the top line.
In your experience, what does it take to be a successful data or analytics leader? And what characteristics or skills should aspiring data leaders focus on cultivating?
Change Management
You must inspire, prepare, equip and support your teams to thrive (and fail) through change. It's important to understand all elements of the change, how to navigate it, how to learn through failing fast, and how to change the culture of the enterprise. Effective communications play a big role as well, especially at the C-Suite level. You must ensure the data becomes the critical component of the business strategy.
Strategic Thinking
You must have the ability to identify which data carries value and how it can be leveraged to make informed decisions for businesses. You need to understand the business to enable and contribute to it with your data strategy. The data strategy should enable the business strategy and its priorities and outcomes must be determined by the business. Enterprises expect you to move the company forward along three dimensions: The top line, which is the revenue, the bottom line, which is the efficiency of the operations, and risk reduction, which involves the protection and safeguarding of the enterprise data.
Client Centricity
Put clients at the core of everything you do. First, you must improve client experiences by delivering strategic and innovative capabilities that use analytics insights to foster growth and productivity. Then, bring solutions to the market with a clear value proposition for clients.
Empower Your Teams and Foster Innovation
Data analytics is exciting right now, and challenges abound. So, empowering your teams and fostering innovation are key elements. A data-driven culture and employee empowerment go hand-in-hand – while companies must provide the governance and tools to enable employees to act upon data, employees must be empowered to go ahead and make informed decisions. So, you need to enable your team and create a culture where they can make decisions and not be afraid to make mistakes. And always start with the outcomes in mind – knowing what these are up-front and ensuring everyone is on the same page is key.
What will your priorities be in 2022? And what are the key things you hope to achieve in the coming 12 months?
In 2022, we will continue to focus on enabling IBM's revenue growth, showcasing our portfolio and new offerings, expanding the ecosystem to amplify our reach, scale and the impact of our solutions.
At GCDO, we will continue to leverage our single trusted source for client data across IBM's business units, deriving insights for the business, enhancing decision-making, and reinventing client engagement to increase client advocacy and client satisfaction. We will also focus on advancing our enterprise data platform to build on hybrid cloud and data fabric capabilities, including governance, security and privacy, and leveraging employee empowerment and new ways of working.
---