Announcing the Business of Data Festival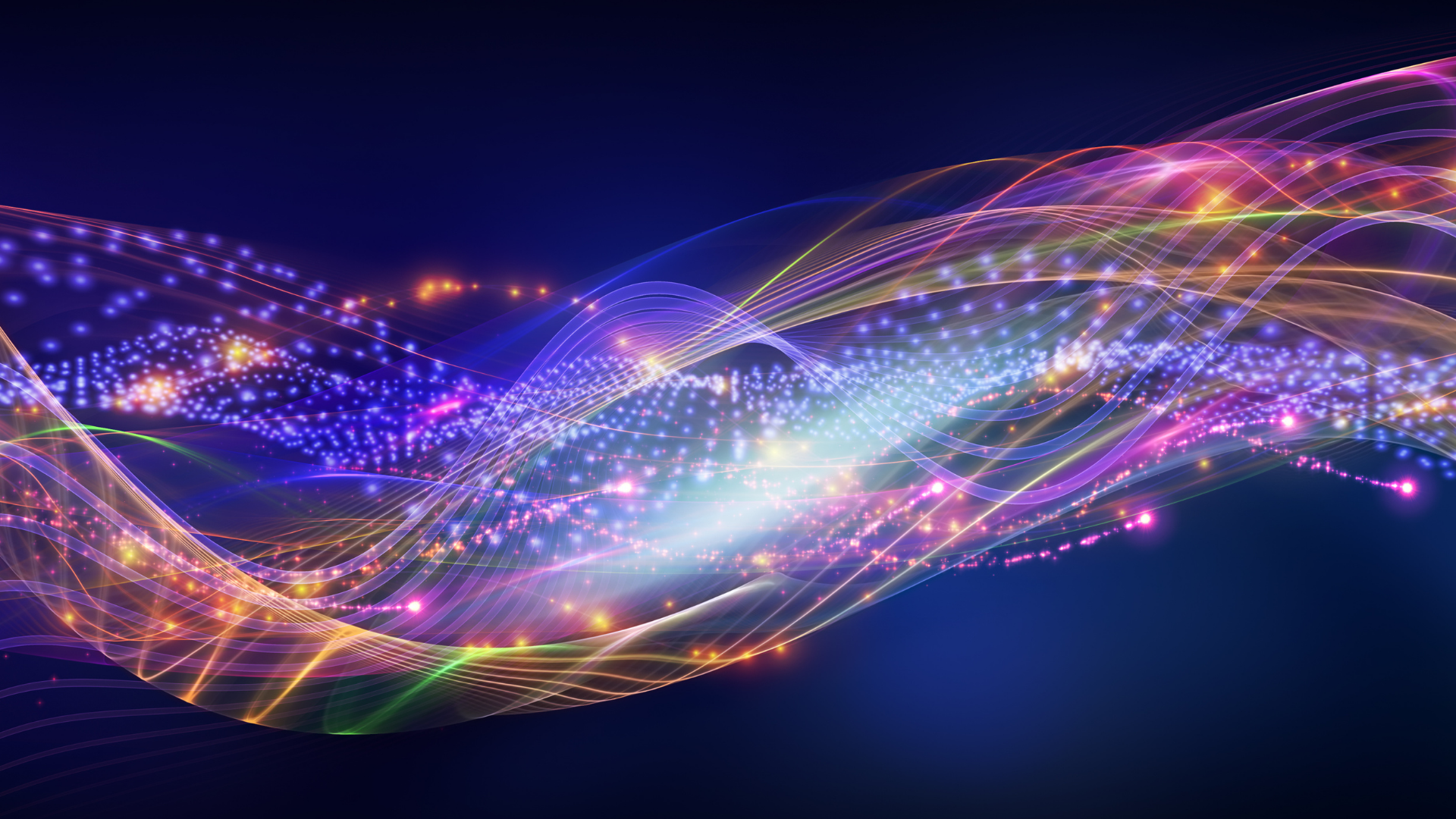 Join us and experience a brand new format for inspiration and ideas, as we stream a series of interviews featuring perspectives from data and analytics leaders across the world.
For the first time ever, the Business of Data will connect 6,500 global data & analytics executives for 3 days of dynamic content, brought to you in your time zone.
Business of Data Festival is not a webinar. Not a Zoom or Teams call. Not a virtual conference. There will be no presentations!
The way we engage with and consume content has changed. This exclusive and ambitious digital broadcast has been designed to provide easily digestible content in a variety of bite-size episodes recorded in studios across the world.
Episodes will be based on our already established brands - The Business of Data Show, The Business of Data Podcast, and Data Conversations Over Coffee. Visit the Business of Data website for further examples of our different content formats!
Taking place over three days, each day's morning interview episodes will be broadcast globally from 9am local time in our 4 major regions - Asia Pacific, Middle East & Africa, UK & Europe, and the Americas. Afternoon interview episodes will be regionally focused.