Walking the Road to Insurance Industry Hyper-Personalization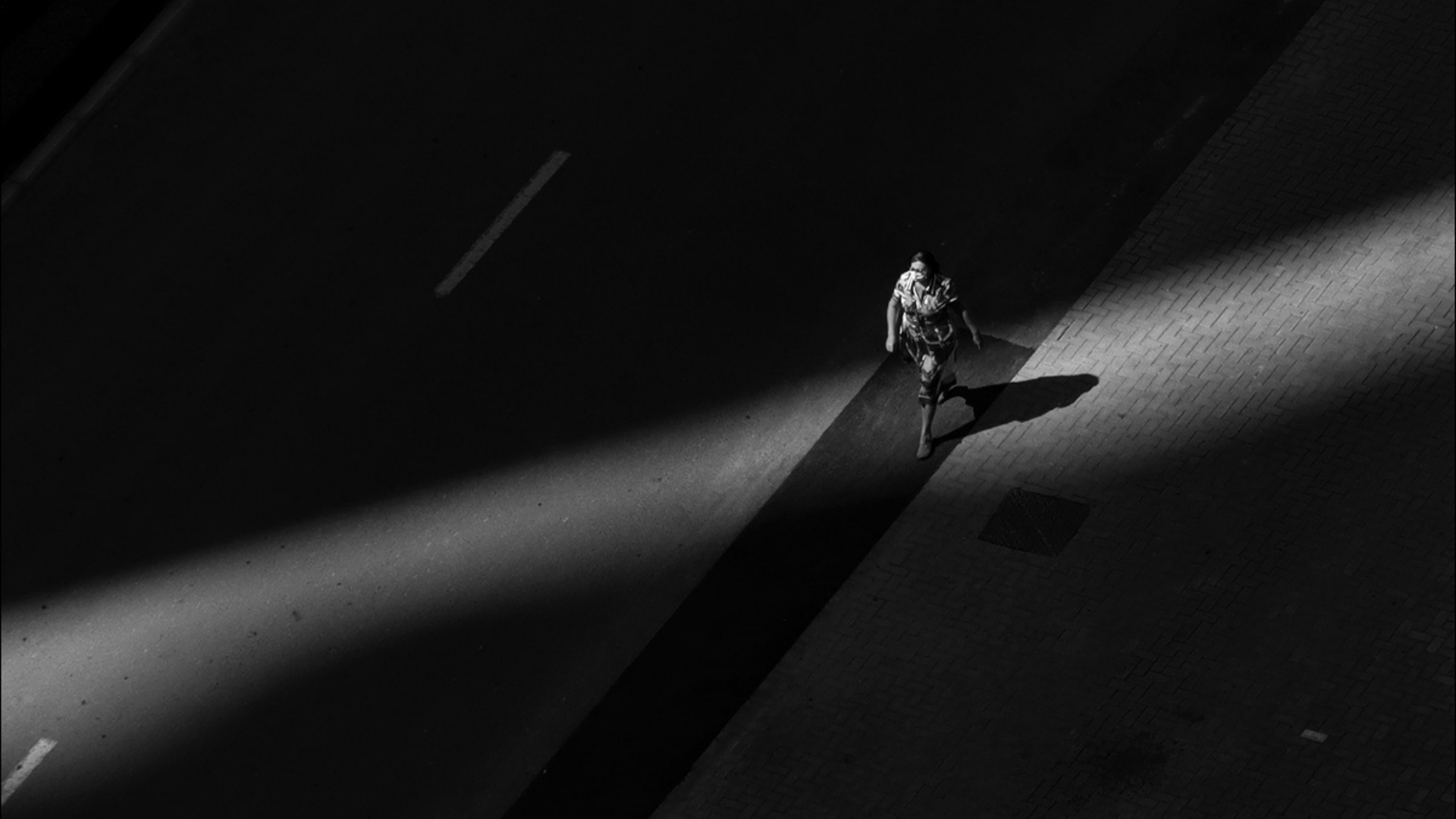 Hyper-personalization promises to help insurers manage their risk more effectively and offer lower premiums to customers. But the industry's data leaders must overcome significant barriers to make this automated vision of the future a reality
Insurance companies are no strangers to the concept of personalization. The idea that the premiums people pay should be tailored to the size of the risk they're insuring against is at the very heart of what insurers do.
People generally want the best coverage for the lowest price. So, some of the most significant innovations of the past decade have been centered around using data to identify low-risk customers and offer them cheaper policies.
Daniel Gremmell, Head of Data at Policygenius, explains: "One of the most frustrating things about understanding insurance is being lumped in with a general person that you may or may not be the same as."
Another notable personalization innovation is the use of AI and other technologies to tailor which questions insurers ask customers applying for new policies and pre-fill answers using data they already have.
"There is no reason why we should be asking you 70 questions when we already know that information," says Mauricio Comi, Head of Small Business Insurance at software company Intuit.
However, forward-thinking insurance industry data leaders are already thinking about how to take these innovations to the next level.
How Data Enables Insurance Policy Personalization
In the insurance sector, personalization involves using data to simplify customer interactions, develop a deeper understanding of customers and provide them with better services as a result.
Intuit is one example of a company doing this to great effect. Thanks to QuickBooks, the company's accounting software for small businesses, Intuit's business insurance arm has access to a host of information that can be used to provide personalized business insurance.
"I want to be able to sell you the most competitive insurance product without you having to enter a single piece of information," Comi quips.
"The first [step] is to simplify application flows," he continues. "We could create a flow that is much simpler so that the customer can get to the benefit of actually seeing a price and start to tailor the product to their needs."
Intuit's business insurance arm is able to access factual information like a business' address, contact and payment information, as well as transactional data like the business revenue, directly from QuickBooks.
"Hyper-personalization is a good thing for consumers and a good thing for the market. Hyper-personalization can help you get a policy that's right for you"

Daniel Gremmell, Head of Data, Policygenius
The software can also draw comparisons from similar businesses to provide insights on where companies may lack sufficient coverage, or where they might be paying more than they need to. Perhaps most interestingly, it also can adapt pricing models based on factual, transactional and behavioral information it aggregates from a variety of internal and public data sources.
"We actually rely also on third-party data to do things like vet that you're not a bad actor," Comi adds. "We do 'know your customer' checks, which is the compliance stuff and anti-money laundering-type assessments."
This example highlights what an integral role data plays in making personalized policy provision possible. The process hinges on integrating data from a variety of sources to get a better understanding of the risk a customer is insuring against.
How such strategies could be incorporated into various kinds of personal insurance raises some fascinating possibilities around the use of data from social media, the internet of things or wearables, for example.
What's Next for Insurance Industry Personalization
For many insurance companies, the future of personalization will center around making better use of existing technologies to engage customers with the right offers, through the right channels, at the right time.
"We need to be very accessible to our customers," says Amica Mutual Insurance AVP of Life Data Strategy Tracy McDonagh. "We need to educate our customers on our products, about life insurance and the need for it and how it's going to benefit them."
She adds: "Using our data to understand how our customers purchase, what their needs are, what they're looking for [is the key]."
This year, we've already seen insurers respond to changes in consumer behavior by offering discounts or rebates. For example, traffic data analyst Inrix reports that US traffic volumes fell by almost 50% during March and April. This data led some auto insurers to offer rebates to their customers.
Going forward, it will be up to the industry's data leaders to build up more complete pictures of their customers' needs, buying signals and pain points to ensure customer satisfaction throughout the customer lifecycle.
To this end, it's likely that insurers in all verticals will continue to explore how new data sources can improve their understanding of risk and how they can engage clients more effectively.
"We think we can create an insurance experience where potentially there is zero human work"

Mauricio Comi, Head of Small Business Insurance, Intuit
"As we're able to aggregate and get access to more data and information, we will be able to make more informed decisions to create better products," says Thomas Sowinski, AVP of Business Applications at workers' comp insurer Berkshire Hathaway Homestate Companies. "Whether it's on the individual or the corporate side, we'll be able to use a lot more data inputs to improve our products to meet customer needs."
Automation and self-service tools will also play a key role. Some view AI as the technology that will take personalization and make it 'hyper', allowing companies to provide seamless experiences through automation.
"Companies that are good at scalable use of data are going to start becoming more prominent," predicts Comi. "We think we can create an insurance experience where potentially there is zero human work."
The Limits of Hyper-Personalization in Insurance
All these things have their limits. Especially in verticals such as corporate insurance where policy values can be huge, automating human underwriters out of the picture is seen as a big risk.
In fact, many insurers say they have no intention of replacing underwriters. Instead, they plan to help their agents provide a better, more efficient service through the creation of augmented intelligence tools.
"It's not that we don't need the underwriter agent," says Alan Luu, AVP of Advanced Digital Analytics at Chubb. "We're just going to make them more efficient."
One thing seems certain, though: The insurance companies that are most able to use data to personalize and improve their products and customer experiences will flourish in the age of information.
"If you look at the interaction with an insurance company, usually the first 20-30 minutes, you are providing value to the insurer but they're not providing value back to you," Comi concludes. "The question that I have is, can we get as quickly as possible to the point where we're getting value back to you?"
To do this, data and analytics leaders must focus on creating faster and more reliable automated processes, develop their digital channels to provide seamless delivery and hone the execution of data-based insights to accelerate business decision-making.
---
This is an extract from Corinium's Future of Insurance Data 2021 report. Claim your copy here today to discover more about how insurance sector data leaders are safeguarding business continuity, transforming business processes and improving customer experiences in the age of COVID-19.