P&N Group's Jess Kuan Discusses Prioritising Data Management when Building a Data Strategy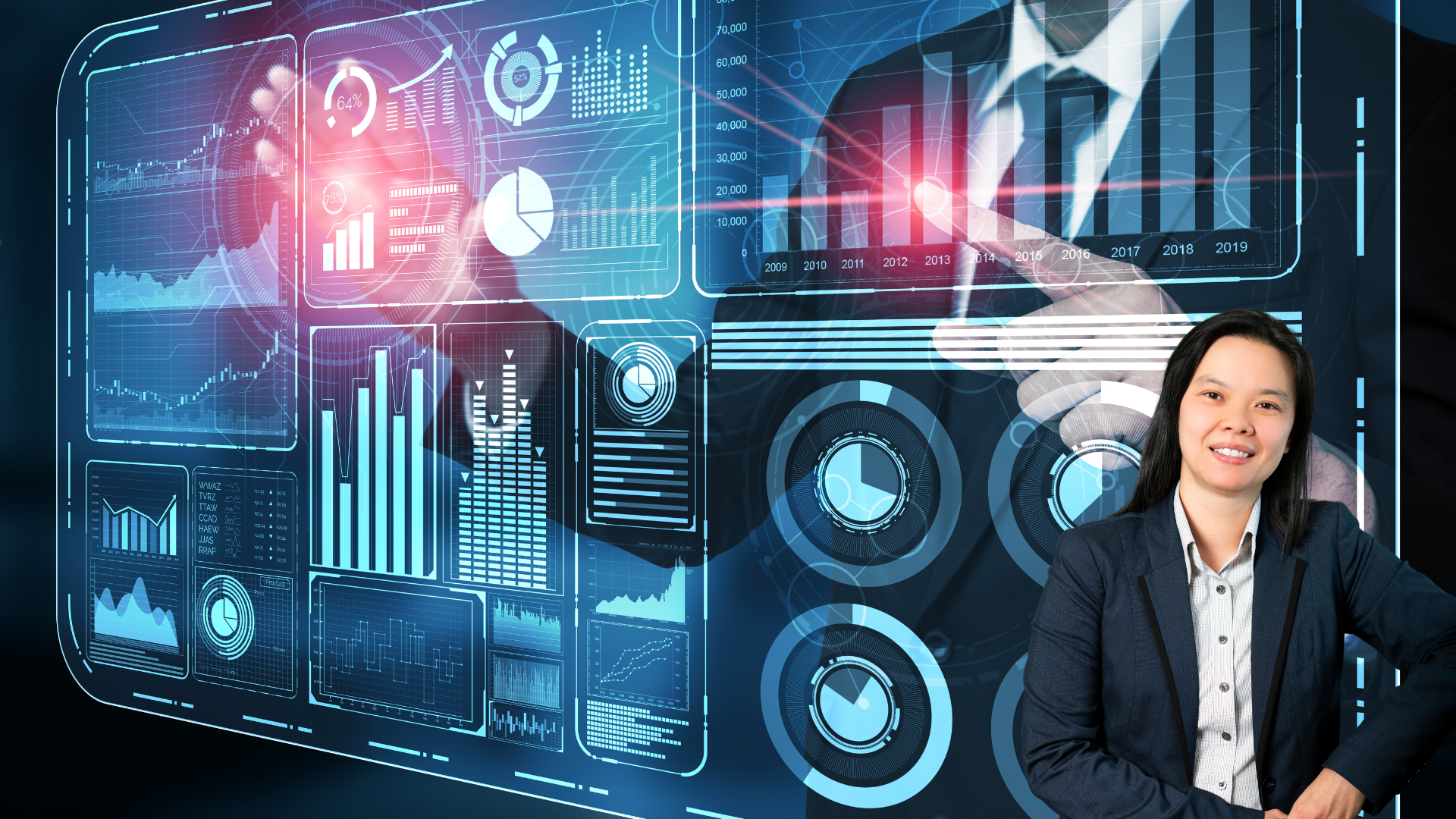 Alexandra Craggs, Conference Director at Corinium Global Intelligence, recently sat down with Jess Kuan, Senior Manager of Data and Analytics at P&N Group to talk all things data and explore her experiences before her session at CDAO Perth in October.
P&N Group's Senior Manager of Data and Analytics, Jess Kuan, manages a team of data analysts and data scientists focused on turning business data into insights and recommendations. Over the last few years her role has transformed as the group's data transition and transformation has evolved.
Building the Foundations
For Kuan, the key to any data strategy is building solid foundations, so her initial priorities focused on tidying up business rules, aligning definitions, appointing data stewards and data owners, and building a data culture across the organisation.
Through aligning rules, definitions, and terminologies across the business, Kuan aimed to remove inconsistencies in data programs, therefore preventing multiple reports on the same questions producing different results.
"Unless you get data management right, you can't really move onto the analytics or data science, or any of the more advanced initiatives," she says.
The Importance of Data Governance and Data Management
When P&N Group started their data journey, Kuan discussed how resource constriction left the team with a choice: prioritise data governance or prioritise the exciting results data can deliver.
"Don't get me wrong," she explains, "when I first prioritised data governance, some people thought I was mad to focus on that, rather than the shiny stuff that data could offer. But we knew that if we couldn't agree the basics, and didn't get the foundations right, then we wouldn't be able to deliver on those kinds of shiny projects at all."
For Kuan, getting the buy-in of the management team and making them data owners helped ensure a top-down approach, which got people across the business involved in data. This highlighted to the whole business the importance of data, and privacy, and gave the business time to understand its data as well as the initiatives that it could offer them.
"The business understood what data quality was, and why it was important," Kuan says.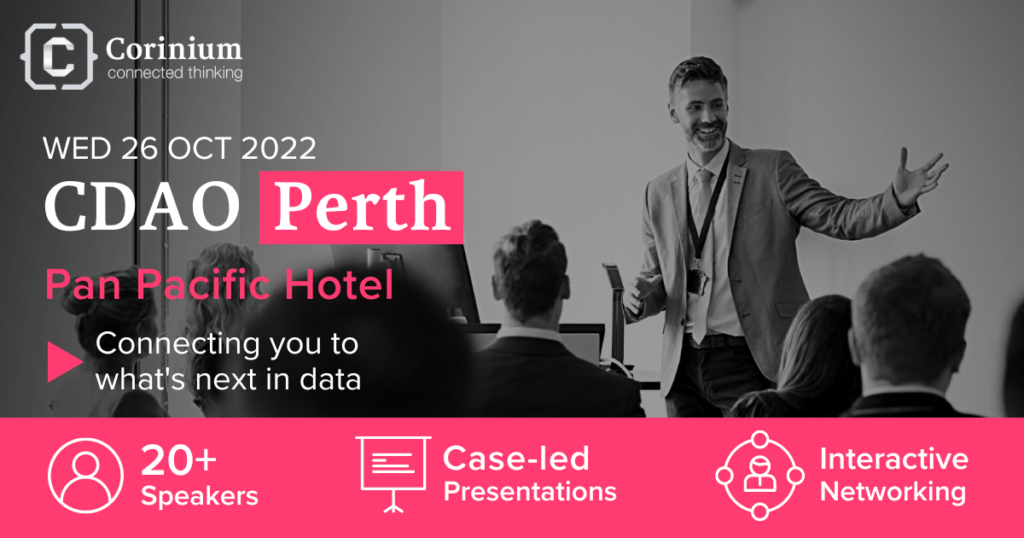 Data Literacy
Kuan found that, at first, the adoption of data was uneven across the business, with some quickly jumping on the data-train and utilising data-decision making, while others struggled to frame questions of data and interpret data results.
As she points out, the challenges that most organisations face are the questions like: 'Where do I start?' or 'How do I bring the business on the journey?'.
"At P&N Group our ethos is to empower people, giving them the skills to have the right knowledge, frame the right business problems and interpret data in their roles," Kuan says.
As such, the organisation is working on an enterprise-wide data literacy program, aimed at turning what you could call 'traditional bankers' into data advocates who can make informed decisions with data and do hypothesis testing to answer business problems.
With this transformation, however, comes another (albeit welcome) challenge for Kuan, and that is the new pressures that a data-literate organisation place on the technical capabilities of the technology stack.
"As people start to understand the power of data, we have seen an increase in the demand and usage of data, which can create a bottleneck in terms of prioritisation," she says.
From Backwards to Forward-Looking
When looking at the data journey, Kuan discussed how only a few years ago data was considered a reporting tool for what was happening in the business. Now, rather than dedicating most of the time to report building, Kuan argues that the real value of data comes from asking the 'why' question as well as, 'so what?'
"Now we pay very close attention to the results, and we delve into these to understand why we achieved what we did. From this we can spend time testing the 'what if' scenarios and forecast different outcomes," she says.
"This means we have looked at projecting forward in order to have a better degree of confidence when it comes to making the tough decisions and, more importantly, understanding the likely outcomes of those decisions."
---