Top 100 Data Innovator 2022: Stanley Black & Decker's Aleksandar Lazarevic PhD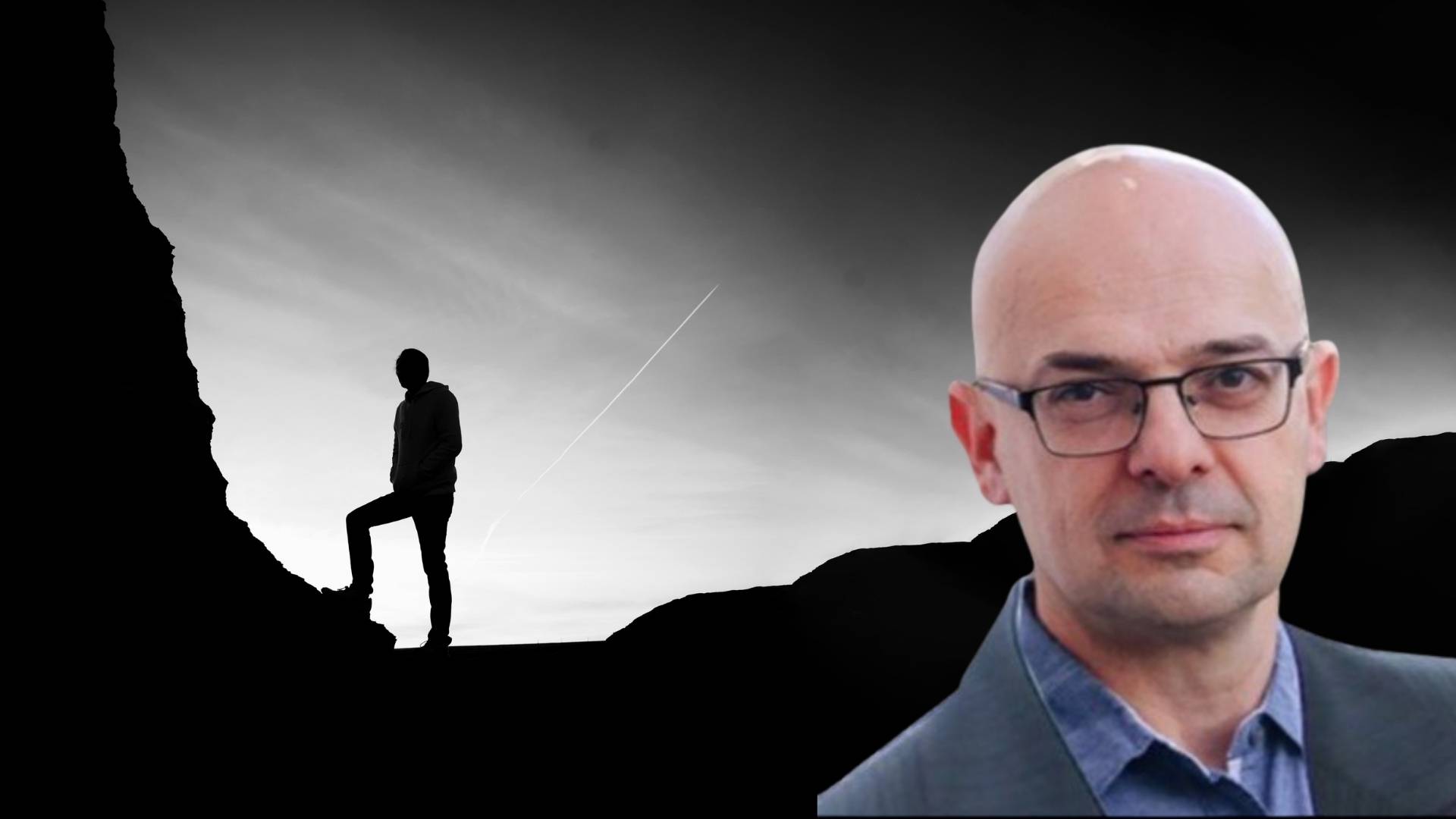 Aleksandar Lazarevic PhD, VP of Advanced Analytics and Data Engineering at Stanley Black & Decker, shares his key achievements to date and strategic goals for 2022
Would you please start by telling us a bit about your greatest achievements at Stanley Black & Decker over the past 12-24 months?
Being part of a company that offers a wide range of products and services to our customers, our centralized analytics organization also works on many product areas including problems in supply chain management, pricing, e-commerce, sales and marketing, and procurement. We recently also started to work in people analytics.
Maybe we could start with procurement. We generated a procurement analytics tool that leveraged commodity pricing, currency changes, labor and other external data to predict cost fluctuations and make procurement recommendations. This tool helped planners to better negotiate rates with our suppliers. It's saved close to $100 million in both direct and indirect spend, over the last two years.
In supply chain analytics, we created a dashboard visualization tool that tries to determine the root cause for missing customer fill rates, based on certain material information, manufacturing information, logistics information, distribution center information, and especially the availability of distribution centers. It predicts the fill rate in advance and recommends areas where we need to improve this. This resulted in more than $20 million USD reduction in surplus safety stock.
In the e-commerce space, we created our 'voice of customer' visualization tool that evaluates social media information. We are basically doing a web scraping of all the customer reviews, pricing information and inventory information from all the retail stores through which we sell our products.
By using natural language processing and text analytics machine learning based algorithms we are able to automatically identify persistent product quality issues, warranty issues and recall risks. By analyzing this information early, we were able to increase the efficiency of how we handle these issues.
How are you seeing data and analytics leadership roles evolve over time?
It depends on the organization. I think many companies recently realized that there is a power in analytics, and they need to use analytics not just to be better than competitors, but also to survive.
It also depends on the way your company works. Analytics leaders have to adapt based on the state of your data across the company, the culture that exists in your company, and also what is the most efficient way to actually work with the people.
In my opinion, the ultimate goal of analytics functions is to create an impact. But the role of an analytics leader is to actually figure out, what are the right business needs? What are the quick wins? How can you build that trust and credibility? And also, how can you embed analytics within the whole strategy within particular business organization?
What advice would you give an aspiring data and analytics leader to help them prepare for the role?
For someone to be successful as a data analytics leader, that person really has to be a data science unicorn.
When I say that, I mean that person should have a good understanding of analytical approaches, a good business understanding, good skills for data storytelling and for creating a bridge between the technical team and the business and should be able to change people's mindsets to drive the change.
What will your key priorities be in 2022?
A priority for me for the next 12 months is definitely continuing to work in the product areas we have. We still have significant challenges in supply chain and operations in general, due to global supply chain shortages that we have to resolve. There is often irregular demand coming from our customers, and that's something we need to monitor really closely to optimize the overall operations.
A second priority is helping the company go through its digital transformation. We are traditionally a B2B business, but we're actually on the way to transition ourselves to B2C. So, another priority for me is trying to better understand our customers and their needs. And very tightly related to that is e-commerce. How can we, in addition to selling our products traditionally through physical, brick-and-mortar stores, sell more online?
---