Top 100 Interview: Gary Gooden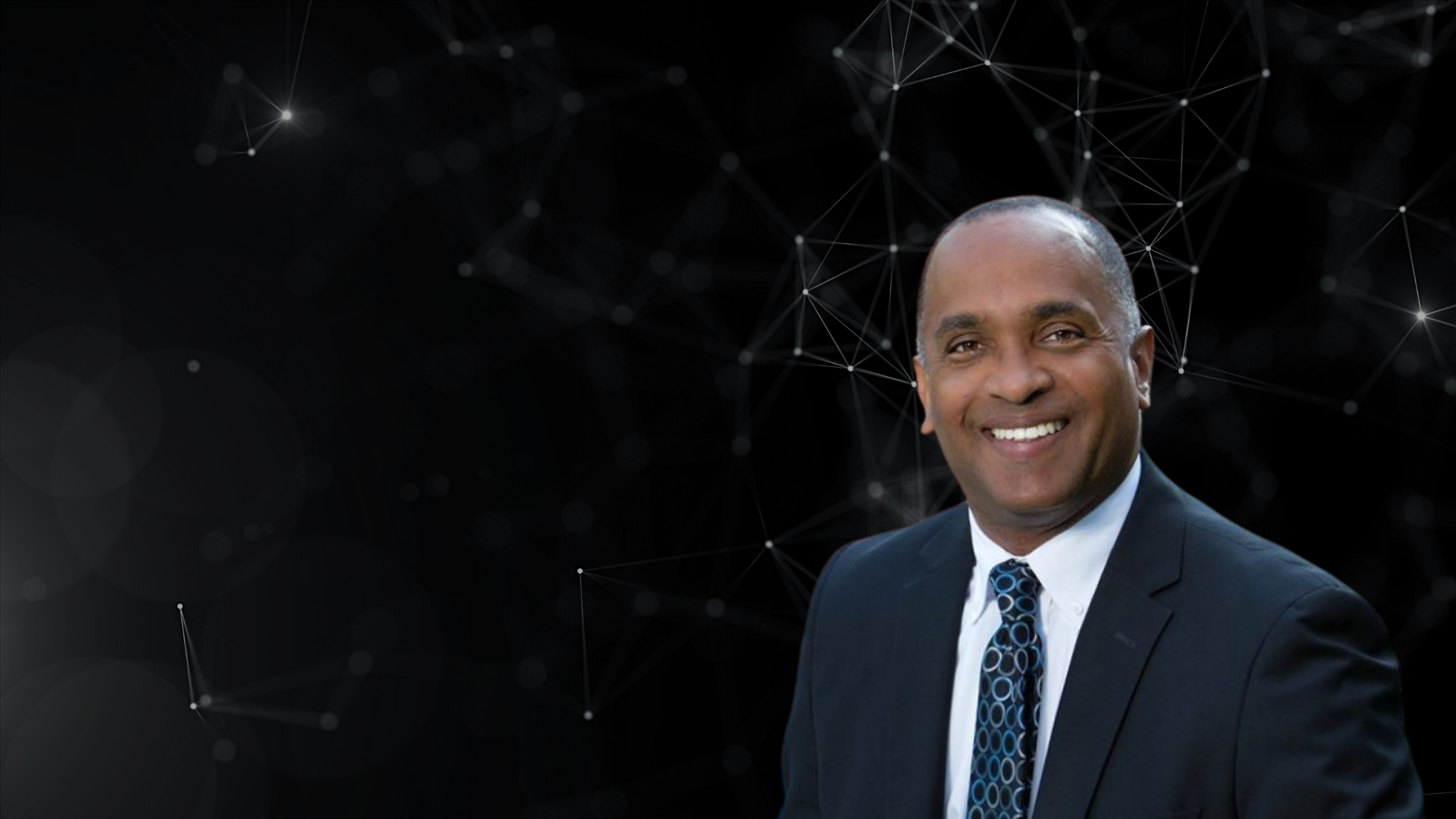 CTSO, Seattle Children's
As Chief Technology and Security Officer at Seattle Children's Gary Gooden is on a mission to modernize the hospital's information security posture. He has a 25-year career in IT and security and previously served in a similar role at the Children's Hospital Los Angeles. He previously held senior IT roles at biotechnology company Amgen, toy manufacturer Mattel, and The Walt Disney Company.
What were your greatest achievements in 2020?
It all comes down to the speed at which we have been able to modernize the security footprint of the organization. We have essentially done about four years' worth of work in two years or less, and that is both in the people process and technology side. Concerning this prior year, a lot of pride has come from the speed at which we have been able to pivot and build out the new end-user experience as it relates to the future of remote work because remote work is here to stay. Today, we have a permanent remote workforce and I expect that this is
probably going to expand as well within the healthcare system.
How will you drive your organization's cybersecurity strategy forward in 2021?
When I came into the organization there was a dire need to uplift the technical stack. For the rest of 2021 and into 2022 it is still about the technology stack, but it is also about pivoting more to process refinement and people development. We are going to keep pushing forward with zero trust as a top priority as well as things that are pertinent to the healthcare
environment, like how we can manage the exponential proliferation of IoT devices. So, we have quite a lot of priorities for the next year.
Gary Gooden is featured in our Top 100 Global Leaders in Information Security Report.
Click here
to read the full list.