Three Ways European Companies will Drive Value with Data in 2021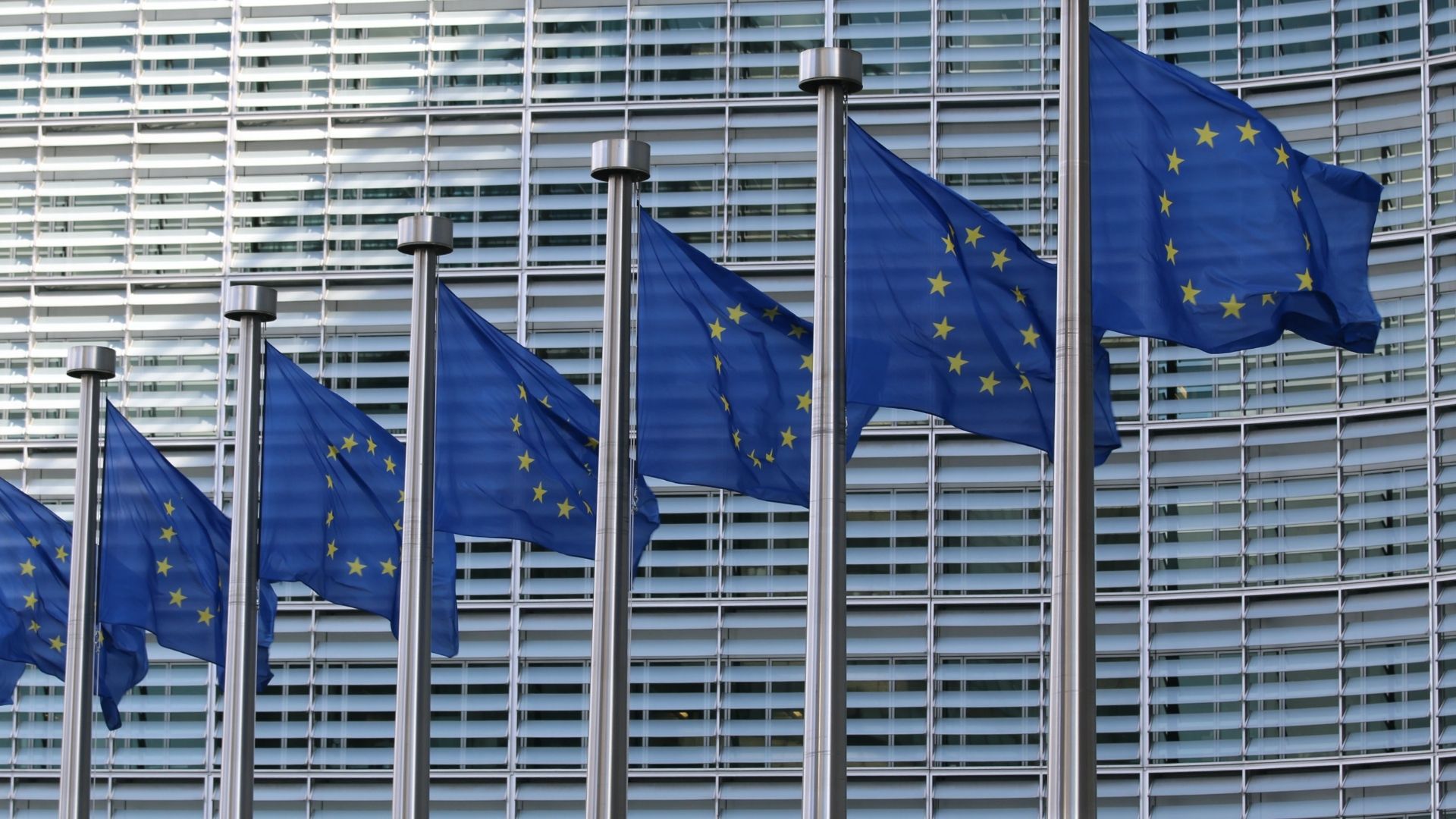 We ask four industry leaders who spoke at 2020's CDAO Europe virtual conference how their organizations will drive value with data in the coming months
Across Europe, data and analytics leaders are striving to make their organizations more data-driven.
For eBay Classifieds Group Global Head of Analytics Manuel de Francisco Vera, achieving this goal is about proving that this transformation generates ROI.
"If you want analytics to be a leading factor, you really need to prove in black and white that you are beneficial for the company," he says. "In the end, businesses are businesses and are revenue driven."
As anyone who has tried to measure the returns data-driven initiatives generate will know, this is easier to do for some projects than others.
"If you want analytics to be a leading factor, you really need to prove in black and white that you are beneficial for the company"

Manuel de Francisco Vera, Global Head of Analytics, eBay Classifieds Group
"You can do it for projects that are related to things like advertisement, reactivation or upselling," he says. "But retention is difficult to measure with a euro sign, as are the outcomes of insights or dashboards."
Despite these difficulties, data-focused executives are securing buy-in to deliver a wide range of data-driven initiatives. Our research has revealed three ways European enterprises will drive value with data and analytics in 2021 and beyond.
Providing Forecasts and Decision-Making Insights
Forecasting future demand or trends that might affect a company's business strategy has long been a key data or analytics team responsibility. This is particularly true in investing, where the returns an investment manager generates are directly tied to their ability to make accurate predictions.
"In investing, forecasting is the key," says Rani Piputri, Head of Automated Intelligence Investing at NN Investment Partners. "In the past, we had to collect data to make a forecast. Now, the data is just there, so we can make forecasts faster."
Piputri's team consists of investment managers who apply data-driven insights in their investment decision framework. The team secures access to alternative data sources to uncover deeper insights about the financial markets and the efficacy of different investment strategies.
"We want to create one extra later in our understanding of how things performed in the past to inform how we should navigate more optimally in the future"

Rani Piputri, Head of Automated Intelligence Investing, NN Investment Partners
Providing staff with insights like these is even more important in the age of COVID-19, where executives know their pre-pandemic experiences may not be the best thing to base important decisions on. As ACS International Schools Head of Data Strategy and Analytics David Furlow says, business leaders are hungry for insights to guide them.
"On the marketing side, it's been about, 'Where are our micro audiences and where are we at risk?'" he says.
"In the longer term, you're thinking about what kind of program you need to reach out to possible new students," he adds. "So, we've been looking at demographics and blending that with other data and trying to find places and channels where we can predict a higher hit rate."
Helping Staff to Engage Customers More Effectively
COVID-19 has also ushered in a renewed focus on initiatives that help staff to engage customers and prospects more effectively.
At ACS International Schools, this means building systems that staff can use to access information that may propel conversations with the parents of prospective students forwards.
"Imagine admissions is talking to a lady from Uzbekistan," Furlow says. "Good data practice means that it may be an advantage to be able to say, 'There are six Uzbek kids in our school and they're in these grades. Would you like to talk to one of their parents?'"
"With anomaly detection intelligence, you can check the directions of many interactions at the same time"

Manuel de Francisco Vera, Global Head of Analytics, eBay Classifieds Group
At eBay Classifieds Group, de Francisco oversees similar projects to arm salespeople with insights they can use to keep car dealerships engaged and satisfied with the eBay eCG Motors platform.
In future, he would like to deploy automated anomaly detection software to optimize this process and improve customer retention.
"Usually, anomaly detection is used in fraud," he notes. "But you can also use a different approach to detect anomalies in your [engagement] metrics."
"Just looking at one metric is not enough to really realize what's going on," he continues. "But with anomaly detection intelligence, you can check the directions of many interactions at the same time."
Arming staff with relevant insights they may otherwise miss can be a powerful way to improve the performance of customer-facing employees. We expect to see data leaders in all sectors continue to create and refine capabilities like these in the coming months and years.
Creating New Data-Driven Products and Services
Perhaps the most exciting way data leaders will drive returns for their organizations in 2021 is through the deployment of new data-driven products or services their companies can sell. For example, WPP-owned digital intelligence consultancy GSI has developed a tool it can use to provide voice search optimization services to clients.
"Voice search is going to be an absolute game changer," says Vipul Parmar, Global Head of Data Management at WPP. "We're going to see people moving away from doing searches into their web browsers."
"The world is moving more towards people talking to their Google Assistant, Siri or Alexa," he continues. "So, GSI has developed a product which can effectively ask questions to an array of these smart devices in a number of different locations."
"We have got some smaller agencies that are doing some very niche, but wonderful things"

Vipul Parmar, Global Head of Data Management, WPP
Using this tool, GSI can help its clients identify the questions their audiences are asking, retrieve the answers virtual assistants provide and then analyze them for clues about how to optimize their own content.
Truly innovative data-driven tools like this can do more than just create new revenue streams. In this case, GSI's invention looks set to help it capitalize on a trend that's reshaping the entire SEO space and could eat into the market share conventional SEO consultancies currently enjoy.
Initiatives geared towards providing decision-making intelligence, optimizing processes and uncovering valuable insights will no doubt continue to be common in the data and analytics space for years to come.
But those that can also identify opportunities for data-led product innovation stand the best chance of truly transforming their organizations.
---
This is an extract from our 2021 Transformational Data Strategy Europe report. For more exclusive insights about the technologies shaping the future of data and analytics in Europe, click here now.