Creating Ecosystems That Support Data Culture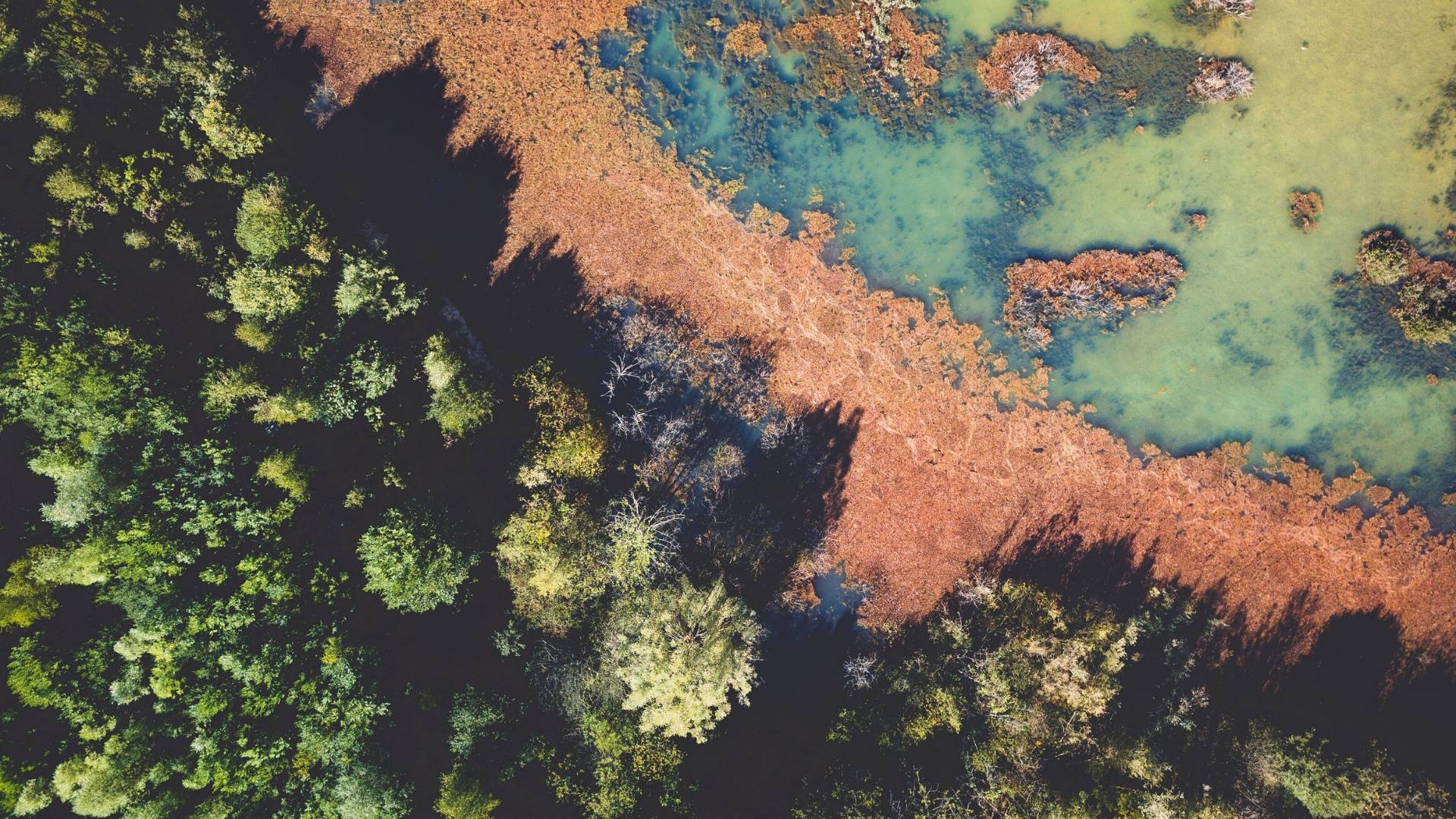 To reap the benefits data and analytics can bring to an organization, business leaders must build ecosystems where innovation and collaboration can flourish
The benefits of becoming a data-driven organization are clear. Enterprises that succeed in creating data environments where innovation can flourish tend to have happier customers and generate more revenue as a result.
"It's not only that the company is going to be smarter, but it's going to be richer," says Jose A Murillo, CAO at financial institution Banorte. "As a consequence of having more satisfied customers that want to do more business with you for a longer time, you'll be more profitable."
These benefits are widely accepted in the business community. NewVantage Partners' Big Data Executive Survey 2018 shows that 99% of business leaders are trying to make their organizations more data-driven. However, the same survey shows that just a third of them are succeeding. And often, that's because it takes time to put the right foundations in place.
The Role Culture Plays in Data Innovation
Before business leaders can begin to develop a strong data culture, they must first source the data they will need and store it correctly. Next, they need to develop the right data platforms and capabilities, and ensure their staff have the skills and competencies needed to succeed.
But as ICA Gruppen Director of Big Data and Advanced Analytics Technology Olof Granberg says, all this groundwork will be for nothing without an agreed framework that empowers people to work together efficiently.
"We don't want to have one data science team that just places orders to the data delivery team," he explains. "We want the data science team to work together with the data engineers when they do their experiments and when everything is being operationalized."
"You can build all the processes perfectly. But if you don't have the collaboration with the analytical community, you're not going to get anywhere"

– Olof Granberg, Director of Big Data & Advanced Analytics Technology, ICA Gruppen
Granberg has spent a great deal of time working with ICA stakeholders to define a common purpose and determine how best to drive towards their goals together.
As part of this process, he's established forums for developers, analysts and architects. But he also recommends taking practical steps to facilitate collaboration, such as ensuring these colleagues sit together and add to a common data library.
"What I would definitely really encourage is, first of all just gather everyone and set up a community where you together outline what are your goals," he says. "If you start there, you can start incrementing a solution, you can start detailing the processes and so on."
Encouraging Collaboration with Agile Working
For European financial group Nordea, adopting an Agile approach to software development has been instrumental in creating the culture of collaboration that's necessary for success.
"I've seen a very positive change when adopting Agile ways of working," says Mats Sundborg, Capability Lead Business Intelligence, Banking Technology at Nordea. "The tight collaboration across IT and business teams ensures that we are better aligned on what's exactly needed and when."
He adds: "The continuous dialogue with frequent feedback loops helps us that are developing to meet expectations and avoids misalignments that can turn into big issues. Generally, I can see that the team is happier, and our customers are also more satisfied with the output."
Sundborg's team follows what's known as the Scaled Agile Framework (SAFe). Agile training provider Scaled Agile claims that this methodology can help development teams produce higher quality work and get it to market up to 75% more quickly.
The framework breaks down a project's deliverables into a list of new features, functionality changes, bug fixes, infrastructure upgrades and other changes needed to deliver a specific outcome.
A designated 'product owner' manages and prioritizes the items that are requested and divides them into groups of jobs that can be completed and shipped quickly. The process of completing one of these groups is known as a 'sprint'.
"There is a principle of trying to deliver smaller batches of value more quickly in a continuous flow," Sundborg explains. "So, we are having cross-functional teams delivering new dashboards and new data following that.
"The movement towards Agile ways of working has also been supported by our increased focus on introducing more DevOps practices, such as automation. The combined effect of this has had a very positive effect on the value we are able to contribute with to our end users."
Establishing Centers for Data Excellence
Even with a clear vision and effective working practices in place, achieving cultural change in enterprise organizations takes a concerted effort over time.
To drive this process, many are establishing centers of excellence to implement effective data policies, standards and processes. One example of such a center is Husqvarna Group's AI Lab.
"Husqvarna is a very old company," says Girish Agarwal, Director AI Lab at Husqvarna Group. "The company has really transformed itself not once, not twice but many times in the last 330 years."
He adds: "That's why my responsibility within Husqvarna Group at the moment is that I'm leading the global AI Lab."
"It took us 3-5 years to build the basics, to build the foundation required so that we are now in a position to run this lab and start offering data-driven services"

– Girish Agarwal, Director AI Lab, Husqvarna Group
Centers of excellence evangelize about the value of data and showcase more effective ways of working with it. For example, Agarwal's AI Lab completes all its projects within 6-8 weeks, where previously some processes within the organization could take up to 18 months.
"We, through this lab, are trying to democratize data by giving people a tangible output," Agarwal explains. "We are showing them that we are launching data-driven services."
"This is a whole new way of working," he continues. "Not being embarrassed if something doesn't work the first go and really concentrating on data capture, data analysis and making decisions based
on data."
Once the data management, storage and analysis practices an enterprise's center for data excellence pioneers are embedded in its DNA, the cultural transformation is complete.
A journey that begins with developing competencies and bringing some of the organization's first data science solutions or services to market ends with these ways of working becoming second nature throughout the enterprise.
Agarwal concludes: "If I still have to run this lab in five, seven, 10 years from now, I think we have failed the purpose."
---
For more exclusive insights from Scandinavia's top data leaders,
read

Data Transformation Nordics 2019.