Do you really understand cybersecurity or are you just ticking boxes?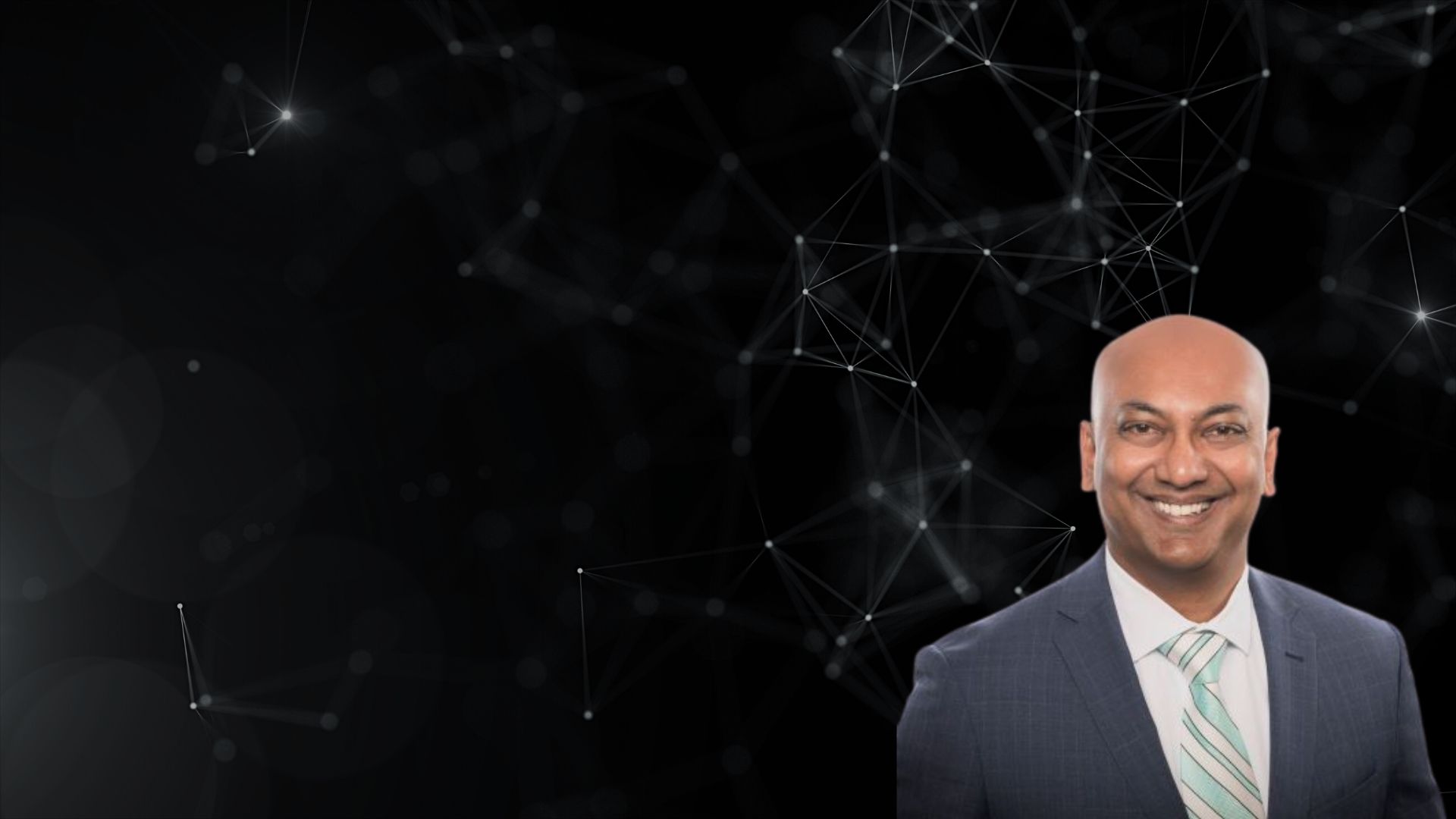 Faizal Janif chats with us about the difference between a robust cyber strategy and tick box exercise
In this week's episode of the Business of Infosec podcast, our host Michelle Ribeiro is joined by Faizal Janif, Executive Advisory Board Member for the Australian Information Security Association, and Advisory Board Member, Corinium APAC Advisory Board. Together they walk through Faizal's journey into cyber and his vast experience planning and executing cyber security strategy.
In the discussion this week:
The risks and implications of box ticking exercises for CISOs and the organisation
How well do executives understand the effectiveness of their cyber tools – are they implementing them effectively?
How to get out of the "should be alright" attitude and invest in adopting a proactive, as opposed to reactive, approach
Getting an in-depth understanding of the business, its people and adopting an appropriate level of cyber investment for the organisation
How the next-gen workforce will want to operate and how companies and cyber security will have to adapt to the employee of the future