Inside Active Directory Security, Australia, 2023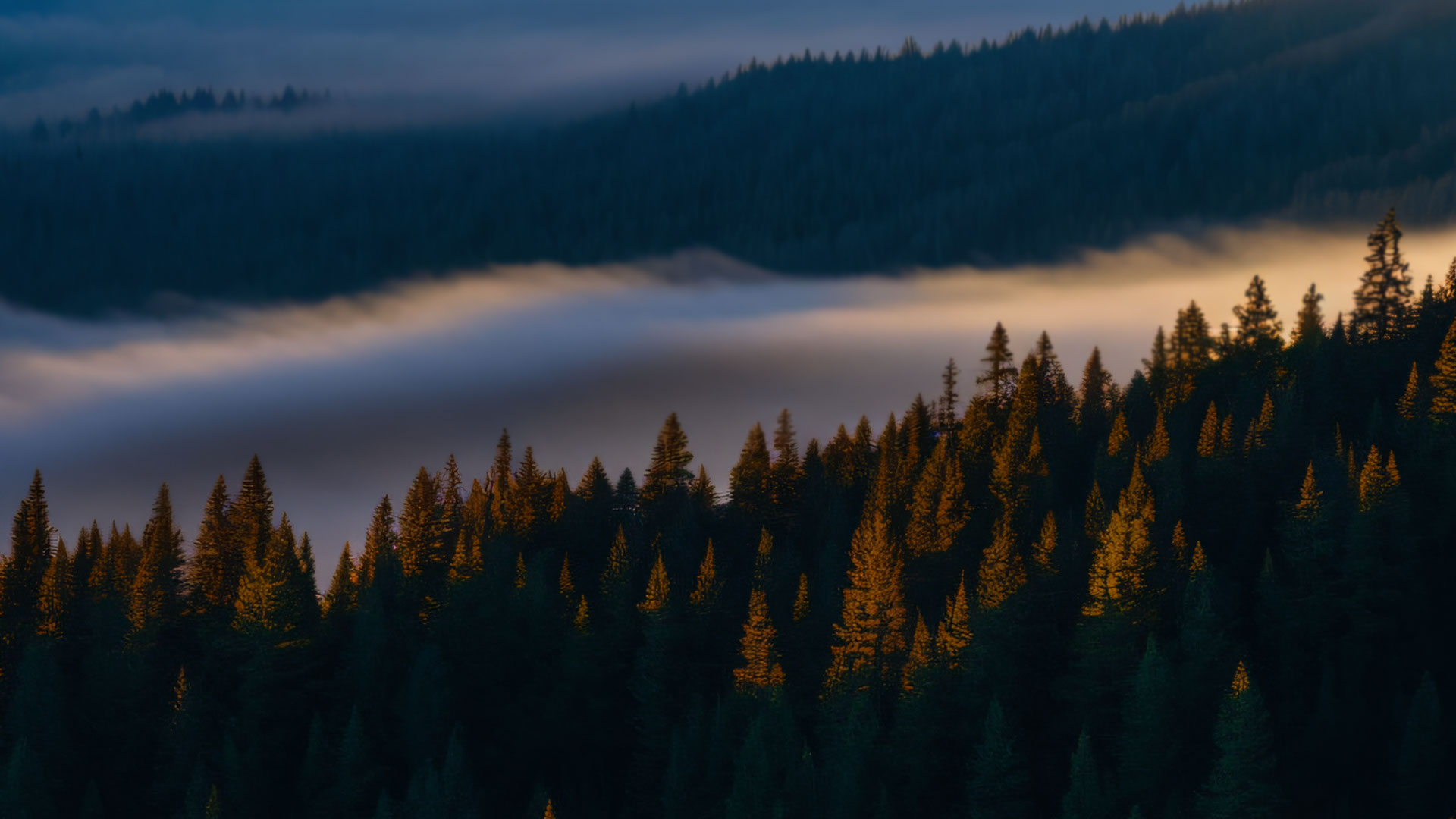 A major business technology control with massive security implications
Active Directory architecture is critical to every Microsoft-based organisation or entity that operates a network of connected infrastructure with multiple staff and
segmented or configured levels of access.
As the central set of services to manage authentication and authorisation of users and computers on a Windows network, Active Directory represents the keys to the kingdom for cybercriminals.
Active Directory is almost always targeted by threat actors looking to move laterally across a network following an initial breach.
Despite this, many Active Directory installs will be outdated, untidy and often left without proper security oversight.
Without the proper governance, Active Directory can be a major cyber security risk.
In this report we explore the topic of Active Directory security with cybersecurity leaders from Australian organisations.
Featuring commentary and insights from:
Jamie Norton, Partner, McGrathNicol
Stepanie Crowe, First Assistant Director General, Cyber Security Resilience, Australian Cyber Security Centre, Australian Signals Directorate
Rob Wiggan, Cybersecurity Advisory, WTW
TM Ching, Security Chief Technology Officer, Asia Pacific, DXC Technology
George Abraham, Chief Information Security Officer, Novatti Group
Sean Deuby, North American Principal Technologist, Semperis
Complete the form to download your free copy of the report!
Inside Active Directory Security, Australia, 2023