Leadership Tips from Silicon Valley Bank Head of Enterprise Business Analytics Kirtida Parikh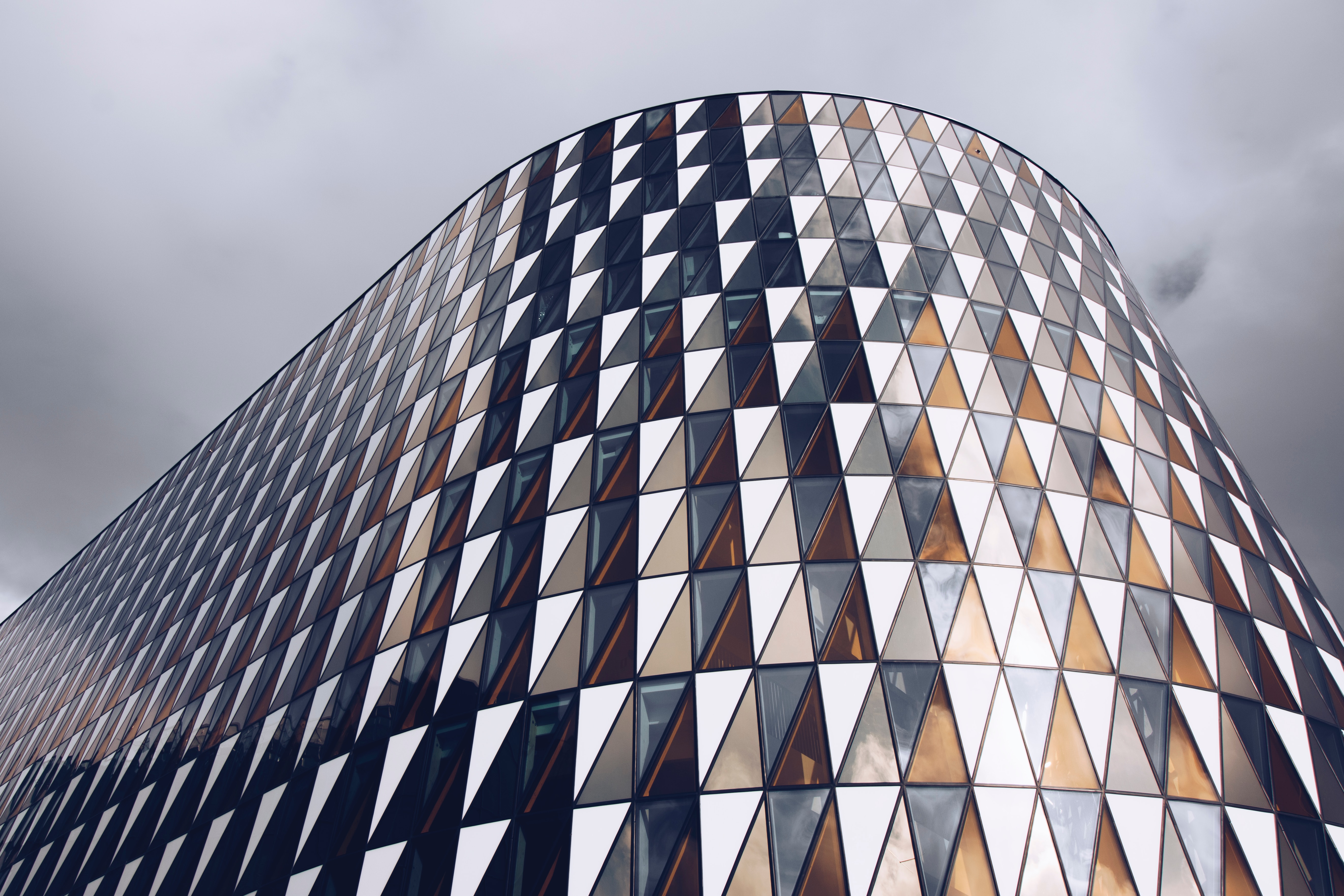 Silicon Valley Bank Head of Enterprise Business Analytics Kirtida Parikh outlines how analytics leaders can become 'agents for change'
Successful analytics leadership depends on transforming inefficient business processes. That's what Silicon Valley Bank Head of Enterprise Business Analytics Kirtida Parikh argued at Corinium's 2018 Chief Analytics Officers Spring conference.
She told Jeff Frick, Host of tech interview show theCUBE, that analytics executives must collaborate with business units to achieve real change. This is every bit as important as choosing the right technologies to invest in.
"When I joined the bank, I didn't realize. But 99% of my job was to be the 'change agent'," she said. "When a company is very successful making intuition-based decisions, it's hard to sell the idea that, 'I can give you information and that will expediate your decision-making processes'."
She said one of her key conference takeaways was the progress analytics leaders are making when it comes to securing buy-in.
'Quick Wins' can Kickstart the Change Process
Showing people something is always more persuasive than telling them about it. Parikh said she finds it easier to get business units to embrace data-driven initiatives when she has a portfolio of 'quick wins' to show what analytics can do.
"One of my first examples was a business process," she explained. "It used to take a number of hours and I reduced it to 10% of that time. And they said, 'Wow, that does make sense. What more can we do?'"
In her first year at the bank, Parikh recalls getting around 20 questions about potential analytics initiatives from the rest of the business. But after her colleagues started to see the potential, the number of requests her team received started to skyrocket.
"When you do something that's successful it's a two-edged sword," she noted. "It keeps coming and the demand grows exponentially. What we had to do was really focus on what matters the most. And that comes from two-way communication with the business, as well as the executive team."