How Danone Created a Data Academy to Fight Back Against Fear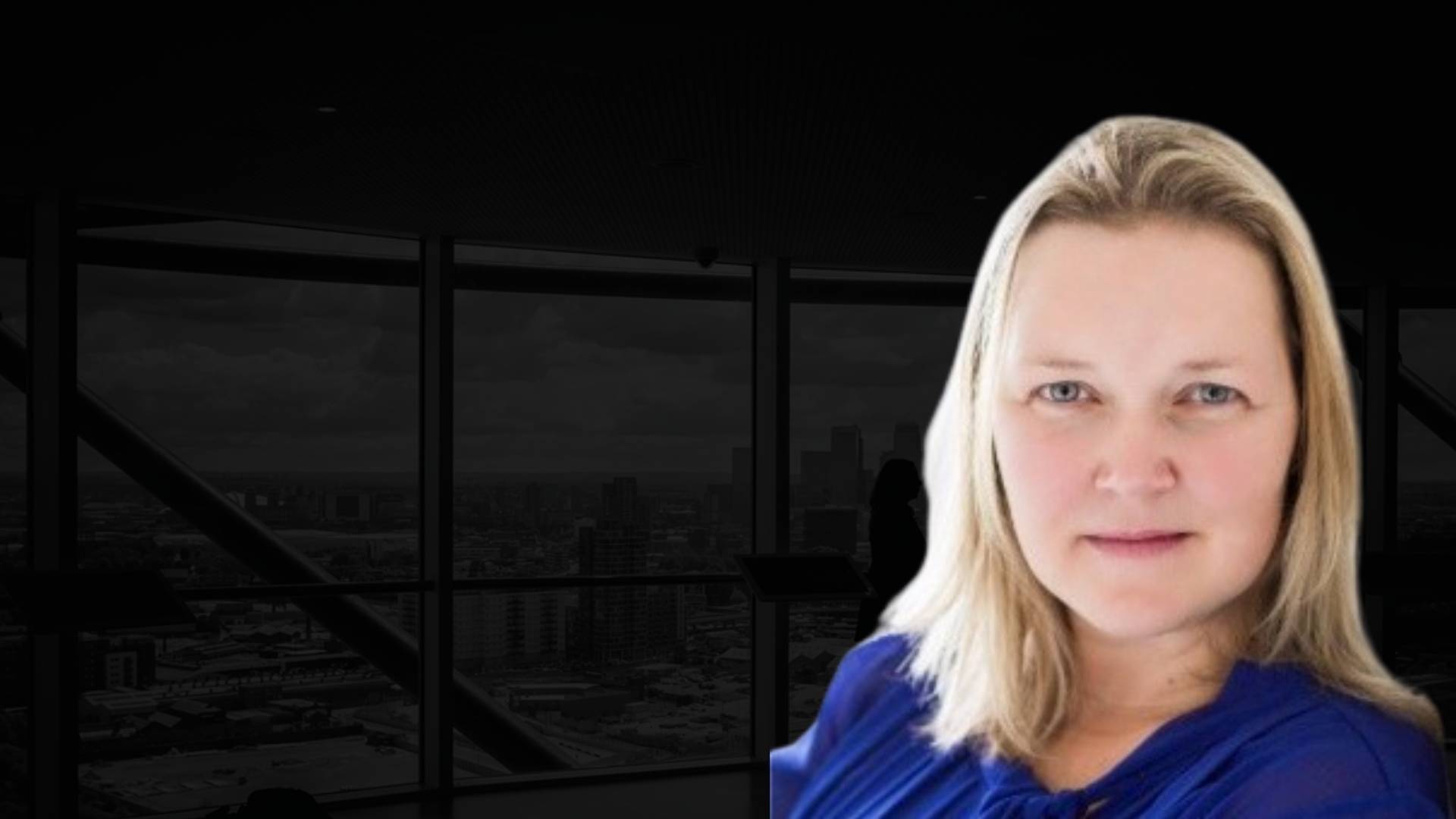 Danone Global Data and Analytics Transformation Director Camilla Schwartz-Björkqvist explains how she is creating the next generation of data and analytics evangelists at Danone
Large businesses have digitized rapidly over the last few years. As a result, the data and analytics function is more important to business success than ever.
However, some people in businesses of all sizes are still skeptical, even fearful, of the ongoing information revolution.
In this week's episode of the Business of Data Podcast, Danone Global Data and Analytics Transformation Director Camilla Schwartz-Björkqvist argues that to address the fear, businesses must help their staff see the benefits of digital transformation by improving their data literacy.
"There's this population, I think, that's in every company [that] will have a healthy skepticism," she says. "I think the first challenge is [addressing] the skepticism and the fear."
She continues: "You have to make data and analytics accessible to people [because] it creates a lot of fear in the organization when you hear 'oh, we're going to automate, we're going to introduce machine learning, and AI is coming.'"
Raising Awareness About Data and Analytics
A key part of the transformational work that Schwartz-Björkqvist is doing at Danone is getting more business partners interested in data and analytics.To do this, she created a 'data bar' on Danone's internal social media where she could share educational data and analytics content.
"That was one of the key cornerstones of what we did first, [creating] a space where people could come and find us, and find information that they're looking for," she says. "We wanted to create a place where people wanted to come and hang out."
At the data bar, team members at Danone can listen to podcasts, do some light reading, or even take a masterclass on key data and analytics topics.
"When I set up the first masterclass, I was expecting we would have 20 to 40 people attend, but we had 200!" she recalls.
Creating Unique Training Journeys
While raising awareness about the positive benefits of data and analytics is an important first step, realizing those benefits requires raising the level of data literacy across businesses.
For a company with tens of thousands of employees like Danone, this is an considerable challenge. Schwartz-Björkqvist realized that she would need to create a platform that could provide bespoke training journeys for staff regardless of their geographical location or seniority. Thus, Danone's data academy was born.
"The data professionals will get the deep expertise training they need around data governance, and around data science," she explains. "We'll have the Python training, and we'll have really in-depth cool stuff where they also get certified externally – so that is that little extra spice."
Of course, Danone, has a large population of staff who are not data professionals. The data academy has a course for them too.
"We'll be taking them through a combination of e-learning and workshops depending on where you are in the organization, and how much we believe that [they] will be impacted by data enablement," she says.
She concludes: "Of course, let's not forget the executives, they need to they need to get it – they need to really grasp it – so they are the third population."
Key Findings
Raise awareness about the benefits of data and analytics. Engaging business partners on data and analytics issues will create both interest and enthusiasm.
Focus on individual needs. By creating an individual training journey, you can supply team members with the information they need the most.
Better data literacy will reduce skepticism about data and analytics. When staff see the benefits, they will move beyond their fear of change.