How Data Culture Drives Successful Digital Transformation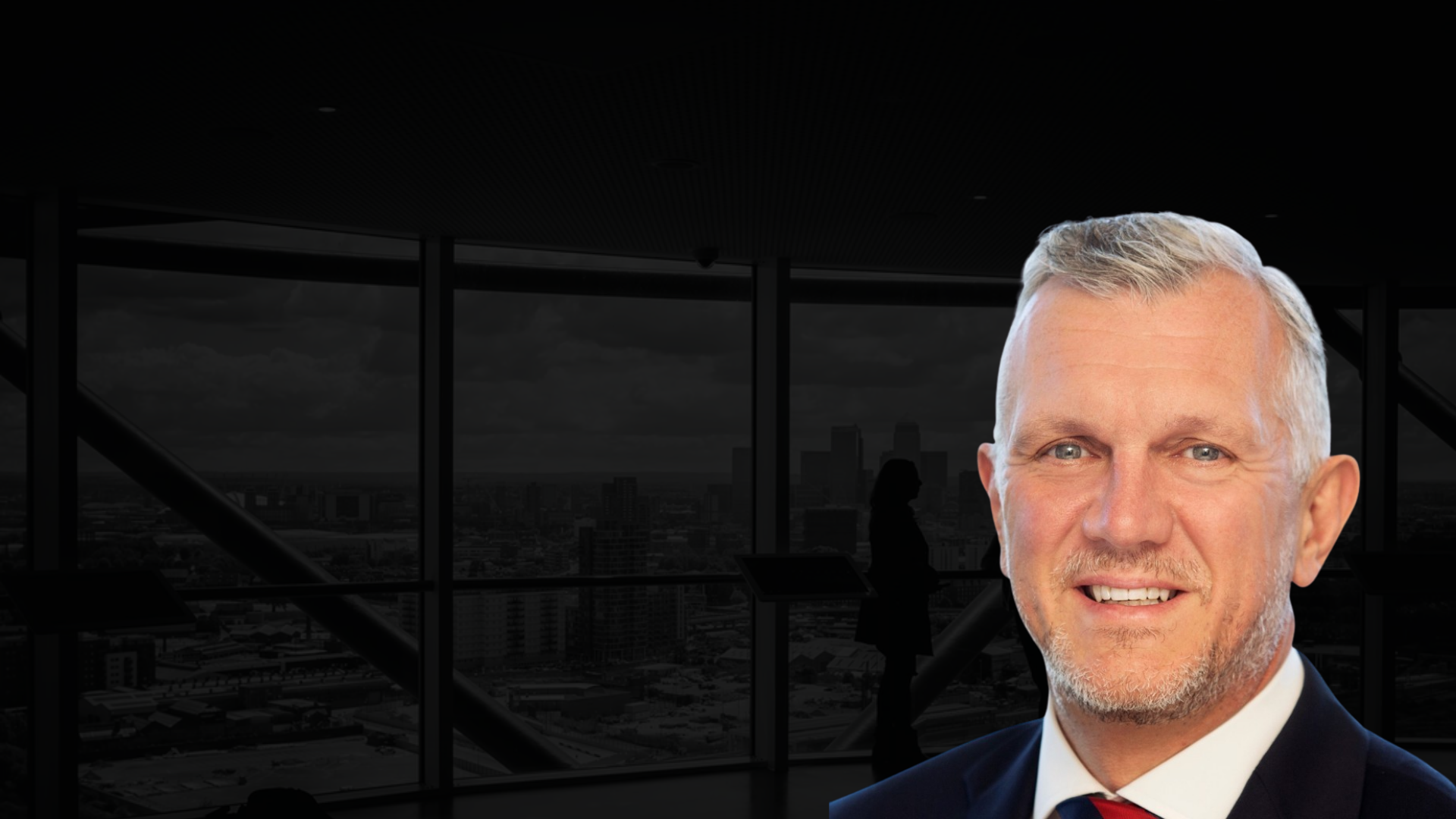 Austen King, Global Head of Data and Analytics at Clyde & Co argues that building a collaborative culture is key to successful digital transformation
For many businesses digital transformation is a catalyst for recovery as we emerge from the pandemic. However, for too many people digital transformation is seen as a job for the IT department.
In this week's episode of the Business of Data Podcast, Global Head of Data and Analytics at Clyde & Co Austen King argues that successful digital transformation requires everyone to take ownership of the process.
"You can't just outsource the ownership of your business," King says. "The data is the business."
Law firm Clyde & Co was founded almost 90 years ago. For King, transforming a business with a long cultural memory and entrenched legacy systems was not without challenges.
"We have a lot of processes and procedures," King notes. "It can be challenging to migrate [to the cloud] because they are legacy systems and there's a lot of things to do."
However, the long cultural memory is an advantage in other ways. King and his team were able to infuse their transformation initiatives with the experience of the business.
There's a maturity of instinct within the firm to do things in certain ways. The challenge is to try and take those elements of instinct and then apply those to the new system," he says. "When you distill that down, you can actually get some great insight from people."
However, creating enthusiasm for the digital step-change is not always easy. King recommends creating a formal structure for feedback – this improves performance and gives staff a sense of ownership.
"It's largely about trying to communicate, being transparent, letting people know what you're doing and why you're doing it in a particular way, and giving the opportunity for people to give their feedback," King advises.