How Qlik is Making Business Analytics More Efficient in the Cloud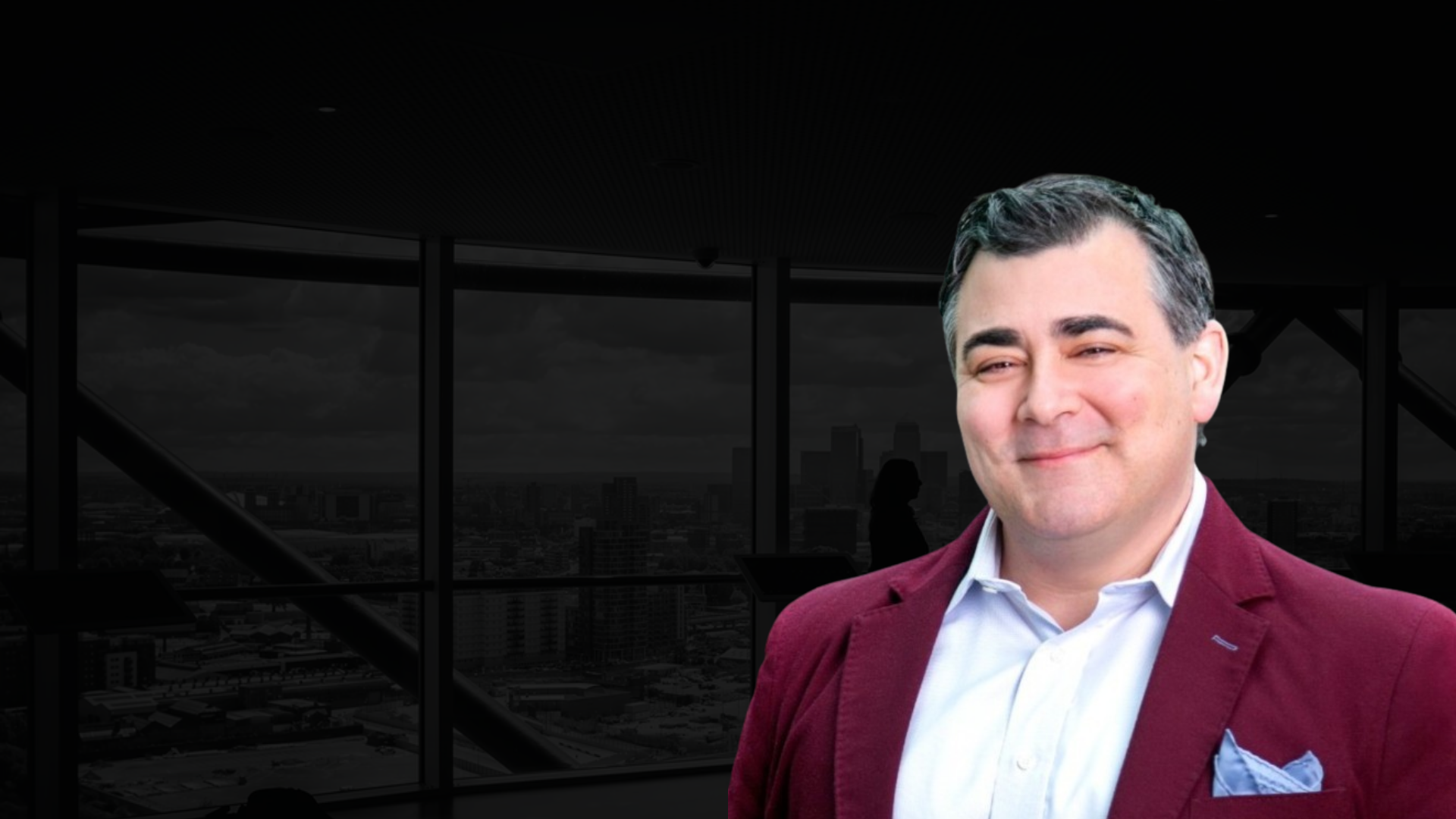 Joe DosSantos, Chief Data Officer at business analytics platform Qlik, outlines why he believes the company's 'cloud-based offering is the future of business analytics
The advent of cloud-based software as a service (SaaS) lowered the barrier to entry for all manner of business analytics capabilities. The cloud makes it much easier for companies to experiment with and acquire data-driven tools by removing the need to build and maintain software products in-house.
But as Joe DosSantos, Chief Data Officer at business analytics platform Qlik, notes in this week's Business of Data podcast, it's only recently that many data-focused executives have started to get comfortable with cloud-based technologies.
"People were a little bit nervous about the cloud," he says. "Generally speaking, people have been born and raised in the data area to be very afraid of moving data anywhere where they can't control it."
In recent years, attitudes toward cloud-based platforms and services has changed dramatically. For DosSantos, this is partly down to how greatly these technologies have matured.
"The tools are out there, now," he says. "People have known and loved Qlik for a long time. But what's new and different is, 'How do I start to get comfortable with the idea of my data being somewhere 'out there'?'"
Qlik's 'Italian Cooking' Approach to Business Analytics
DosSantos says a key benefit of doing analytics in the cloud is that it makes it easier for company stakeholders to access the data they need and connect datasets to uncover valuable business insights.
"It's all about 'time to value', at the end of the day," he says. "How do I take this data and make sense of it more quickly? So, SaaS is fundamentally a way to get there faster."
To illustrate his views about how best to approach this, DosSantos uses the analogy of French versus Italian cooking. French recipes are sophisticated and require detailed knowledge of the chef and their ingredients. But Italian food is about simplicity and the quality of the ingredients.
"In the data lake era, we kind of let everyone fend for themselves," he says. "We said, 'Go and grab raw data and figure it out.' It was French cooking."
He adds: "What we're trying to do is roll out this idea that what you want to do is put the best data that's already been finely curated out there, so people can get the answers quickly."
By focusing on taking high-quality data and making it available to people at the right time to inform key decisions, DosSantos believes companies can maximize the value they drive with business analytics in the cloud.
"Decisions must be part of one's calculus," he concludes. "At Qlik we call that active intelligence. It's not good enough to know something. One must do something with that which you know."
Key Takeaways
The future of analytics is in the cloud. SaaS is helping enterprises make data available to company stakeholders, so they can use it to uncover valuable business insights
Provide access to high-quality data. DosSantos argues that data leaders should focus their efforts on making high-quality data available to as many company stakeholders as possible
Active business intelligence is the key. Enterprises must integrate insights with business processes, so they inform the decisions staff members make