Setting Cleveland Clinic London Up for Analytics Success: Kassim Hussein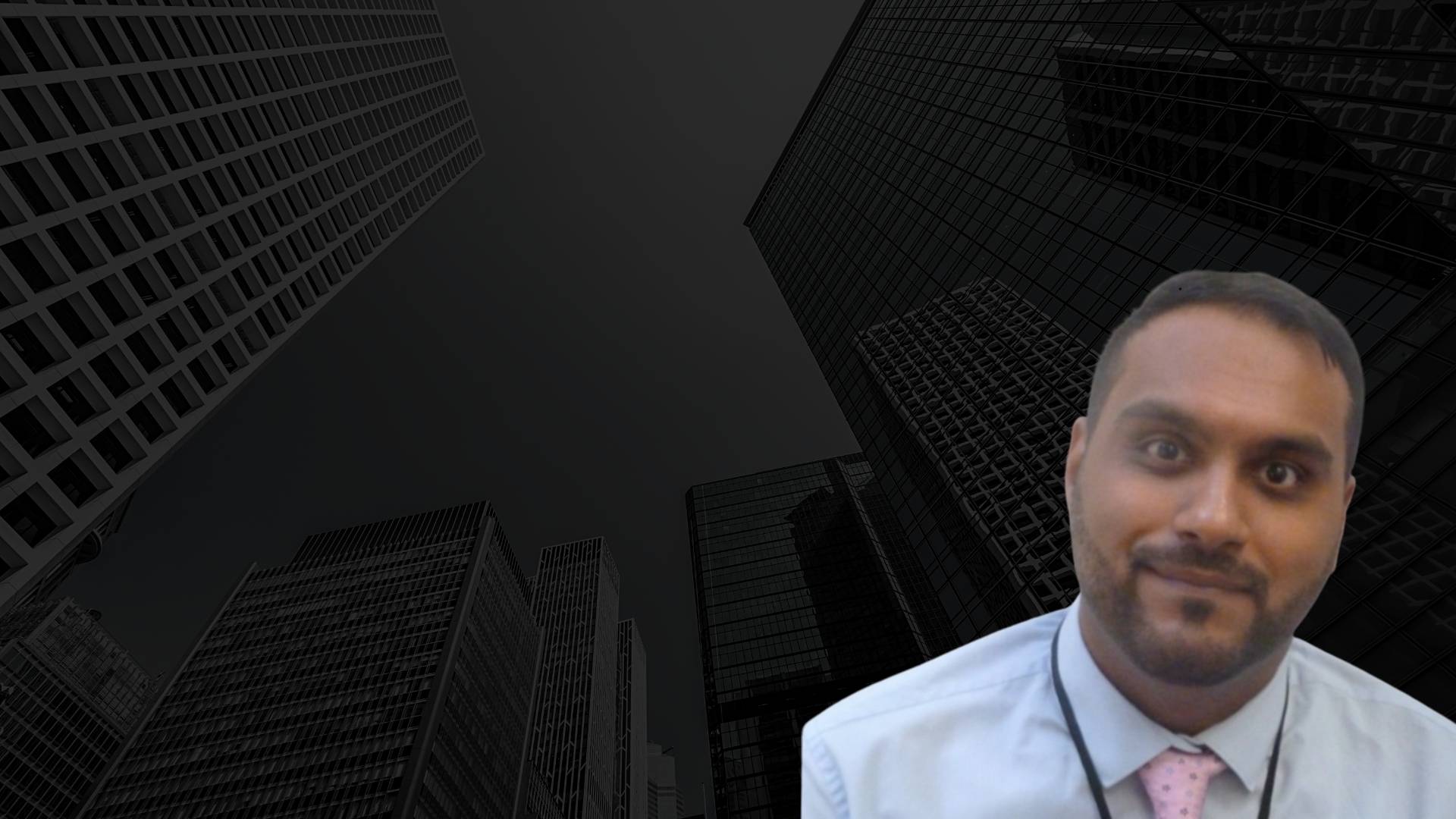 Kassim Hussein, Head of Enterprise Analytics at Cleveland Clinic London, shares how he overcame a data skills shortage to set up the clinic's data and analytics function
When Kassim Hussein was offered the chance to build the analytics function for US-based hospital group Cleveland Clinic's new UK arm, he jumped at the opportunity. As Head of Enterprise Analytics at Cleveland Clinic London, he'd gain leadership experience while sinking his teeth into an exciting new challenge.
"I realized this is a chance to start a new healthcare system, from scratch, in London," Hussein recalls. "You're not going to get this opportunity many times in your life!"
But as Hussein says in this week's Business of Data podcast episode, the COVID-19 pandemic created unexpected challenges as he set to work establishing the new data and analytics unit.
Overcoming a Skills Shortage with Vendor Support
Cleveland Clinic is a US-based hospital group that also specializes in medical research. Its outpatient center was opened in Marylebone in September. This will be followed by a 184-bed hospital next year.
Before the center could open its doors, one of Hussein's first priorities was to set up an enterprise data warehouse (EDW). This would help the organization capture key strategic data sources in one governed location that would also feed self-service analytics tools.
Hussein says working virtually with different vendors was a challenge. But he also says doing so was essential to address the limited availability of staff with the right talent in the UK jobs market.
"Because of GDPR, we had to build our own processes, working with vendors to make sure we have the right capabilities from day one," he recalls. "Remember, I joined the team virtually and this came with many challenges. I was lucky that we had a big project support team (based in Cleveland, USA) and some contractors. But finding the right local skills was the biggest challenge."
"We use [e-health cloud-based software] Epic for our medical records management system," Hussein continues. "It's an American tool. So, only a few healthcare providers use it in the UK. Finding someone with the standard BI skills and experience plus knowledge about Epic is near impossible."
"Because of the nature of our situation, one has to get their hands dirty to cover the internal skills gap," Hussein adds. "It's a bit of a hybrid role, right now. So, I have to do SQL scripting [and] Tableau visualizations. I'm leading big meetings with stakeholders, but I'm loving it."
"If we want to make London more attractive to BI analysts, we would have to invest in training and development," Hussein adds. "The analysts also need to be interested in upskilling themselves."
Next Steps for Analytics at Cleveland Clinic London
With the hospital's basic analytics systems up and running, Hussein says the next step is laying the foundations Cleveland Clinic London will need to branch out into AI and machine learning.
"The data quality has to be really accurate; if we want to build models, the data has to be fit for purpose," Hussein says. "We want to understand the data lineage and we need a genuine use case. We'll be learning from our head office, too."
"Of course, where AI is concerned, there's the matter of unconscious bias," he concludes. "We have to be really careful with what we do. The appetite for data is becoming insatiable. With advanced analytics, we'll have rich datasets by next year. Then, we can start the conversations with our leadership to work out the questions they want answered."
Key Takeaways
Focus on your own development. Leaders will find themselves playing various roles within their teams to keep operations going. The ability to easily take on these roles inspires a sense of employee confidence
Work around data skills shortages. Leverage vendor support, partner with internal stakeholders and look for technical solutions to achieve your goals with the resources available to you
Prioritize self-service analytics. Empowering staff to access and create their own insights frees data and analytics teams up to focus on innovation and data ecosystem upgrades
Kassim Hussein will be speaking at CDAO UK in London on 14-16 March, 2022. You can download the agenda and get your ticket to the event here.