Quantum Computing in Financial Services: A Business Leader's Guide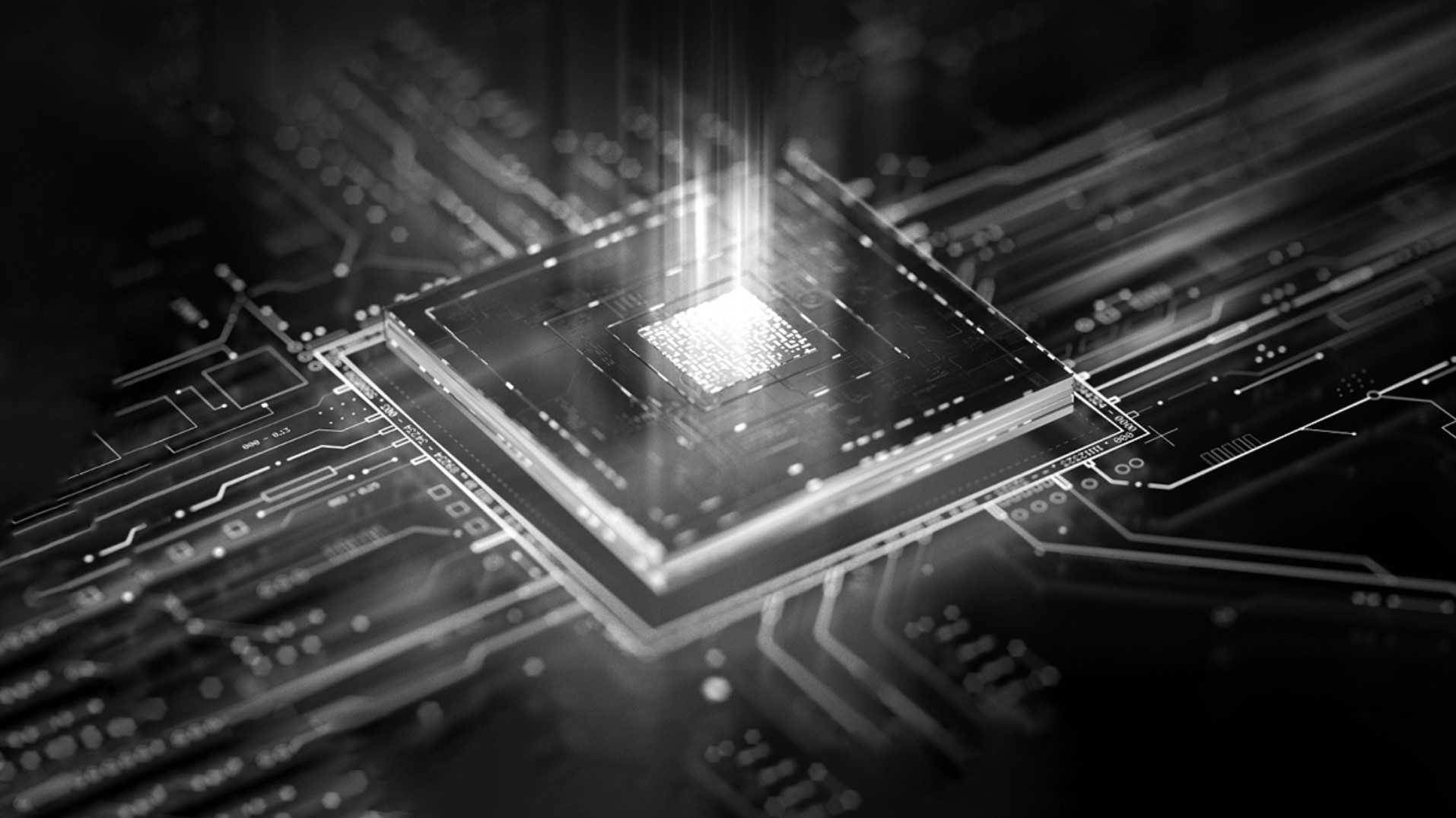 How 200 Data, Analytics, and Innovation Professionals See the Future of Quantum Computing in the Financial Services Industry
This report reveals the results of the research we conducted in partnership with Moody's Analytics, involving 200 data, analytics, and innovation professionals in Europe and the US.
This report discusses the potential impact on the financial services industry of quantum computing and takes a sober look at its use cases. The report is divided into four chapters, each exploring different aspects of quantum computing in finance.
What's more, we've conducted in-depth interviews with six industry experts who provide commentary and insights on the realistic expectations and future developments in the field.
Contributors include:
Raj Badhwar, Field CISO, Oracle
Daniel J. Egger, Research Staff Member, IBM
Sergio Gago, Quantum Computing Lead, Moody's Analytics
André M. König, CEO, Global Quantum Intelligence, LLC
Steve Suarez, Global Head of Innovation, HSBC
Julian van Velzen, CTIO & Head of Capgemini's Quantum Lab
Complete the form below to download the full report: