30 Under 30: Rising Stars in Data & Analytics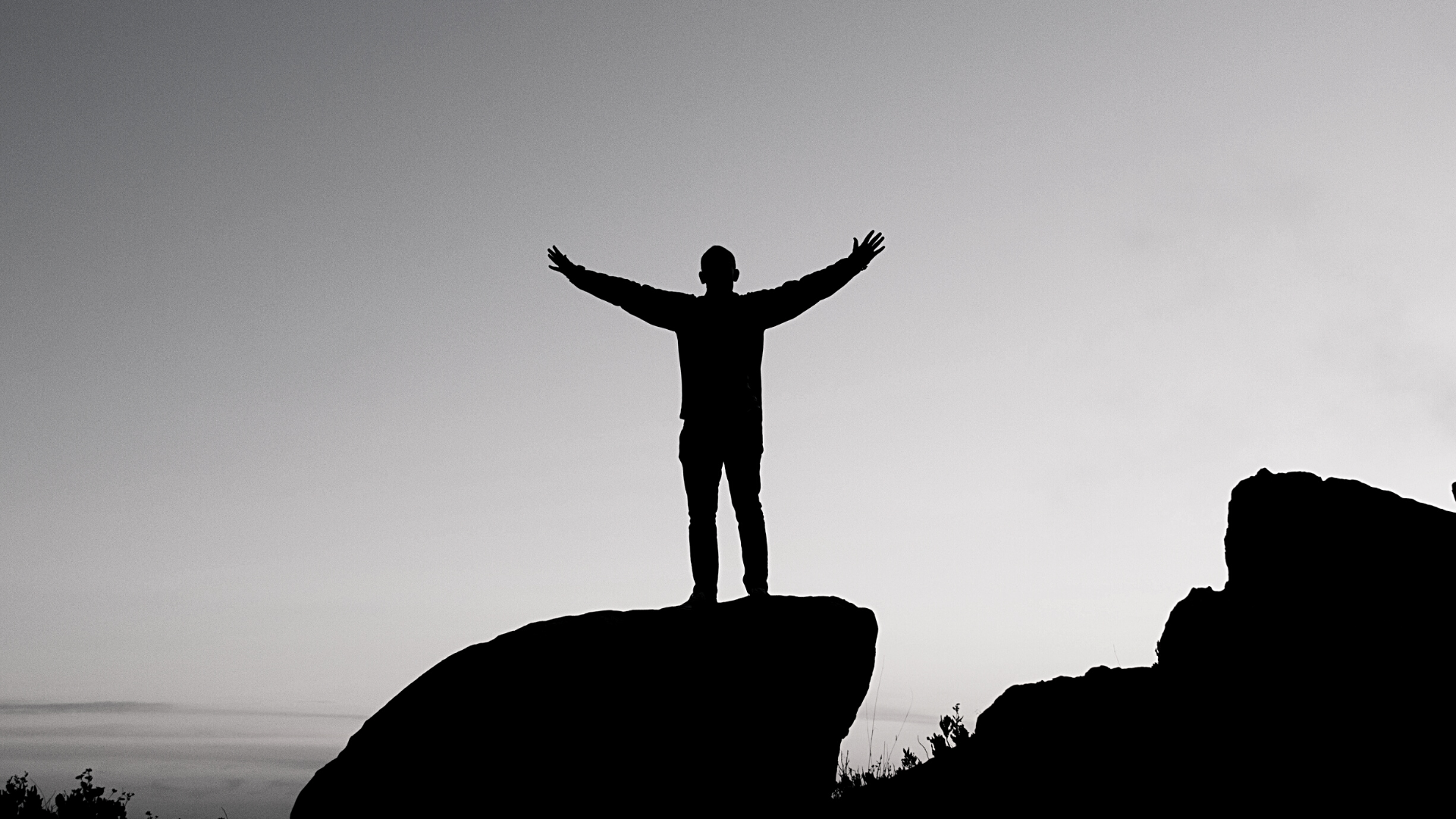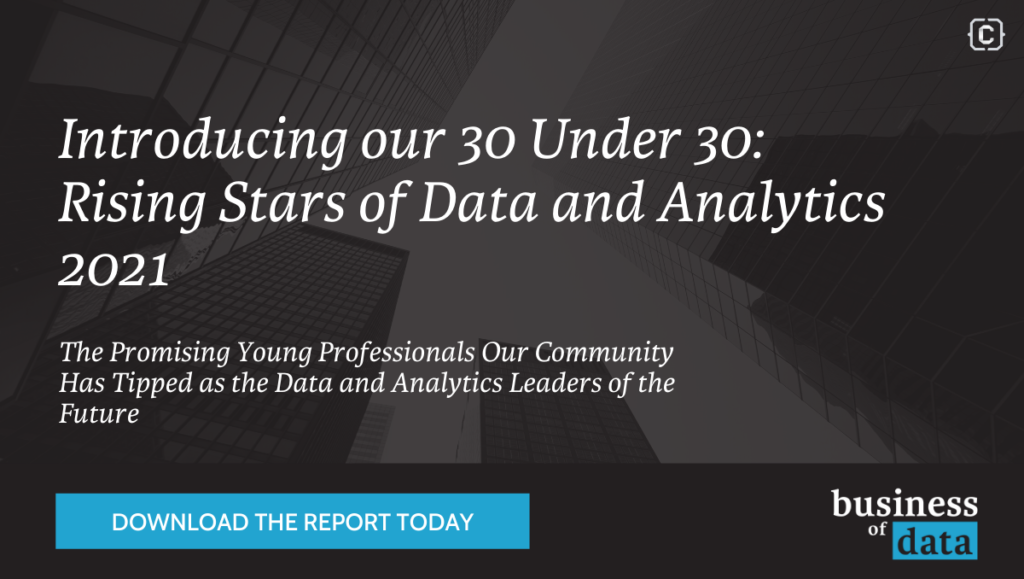 The Promising Young Professionals Our Community Has Tipped as the Data and Analytics Leaders of the Future
Here at Business of Data, we're passionate about elevating the most innovative voices in the data and analytics community.
We do this by providing executives with a platform to speak at our global events, publishing their insights on our website and producing our regular 'top 100' lists of the world's most brilliant data and analytics leaders.
But these activities focus primarily on the executives of today, when there are so many promising young data-focused professionals in our global community who deserve recognition for the world they do.
Our 2021 list features some of the most promising young data scientists, analysts, engineers, evangelists and consultants in the world today.
Download the report today to see who is featured!
Download the report by completing the form below: