Supply Chain Security Trends, Australia 2022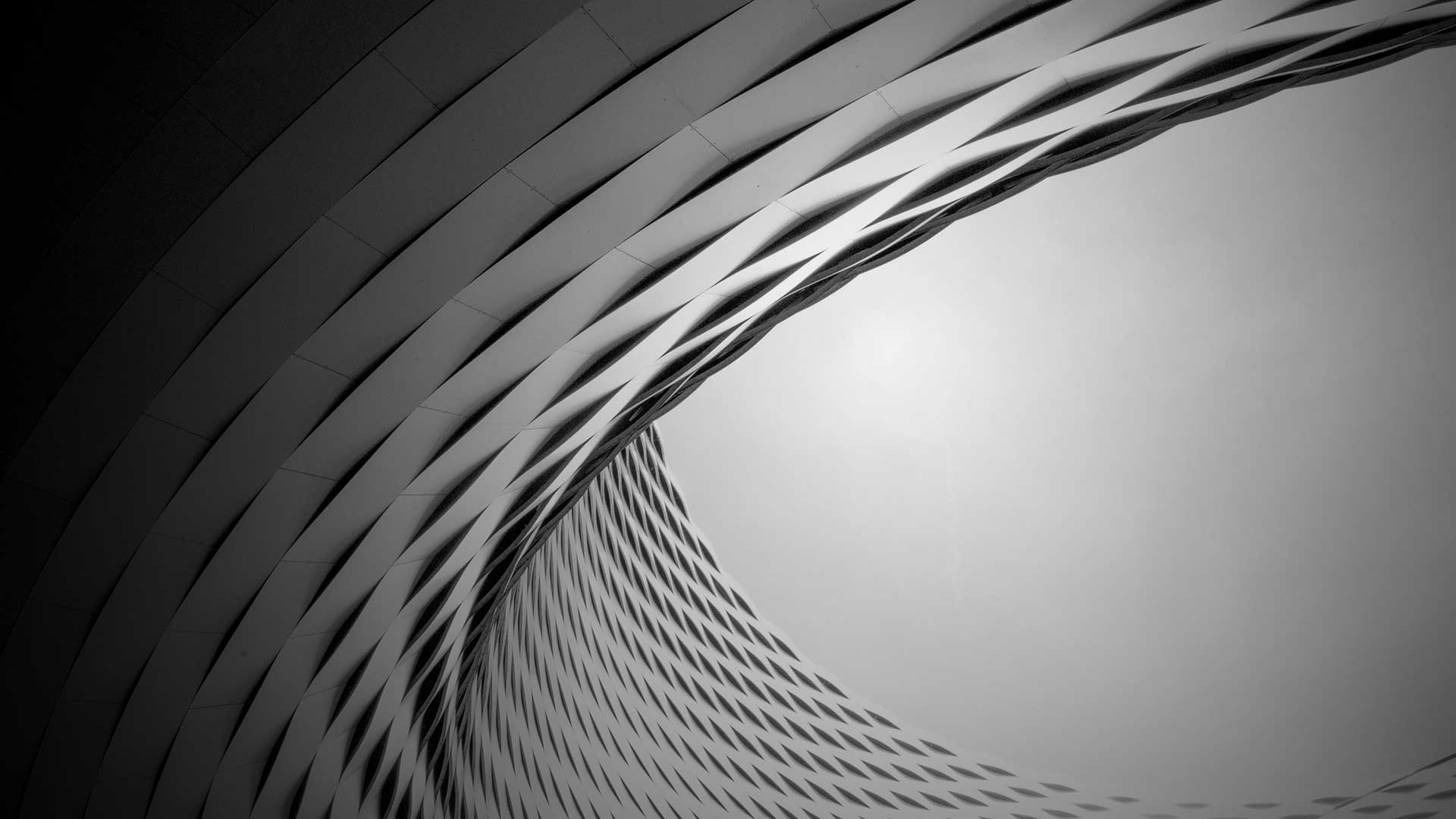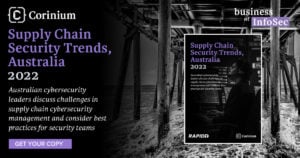 Australian Cybersecurity Leaders Discuss Challenges in Supply Chain Cybersecurity Management and Consider Best Practices for Security Teams
Supply chains represent a considerable area of risk for organisations all over the world. From software to services, any engagement an organisation has with an outside party comes with risk that must be managed.
With large organisations participating in more supply chains than ever, and those relationships often being deep, the surface area for potential threats grows ever wider, with new conduits for cybercriminals to traverse and attack their targets.
Featuring insights from interviews and independent research, this report explores the way Australian security leaders consider and manage the cybersecurity risks through their chain of suppliers.
Download your copy of the full report today to find out more!
Contributors include:
Jo Stewart-Rattray, Chief Information Security Officer, Silver Chain Group
Christoph Strizik, Chief Information Security Officer, Origin Energy
Rob Wiggan, Consultant, Former Chief Information Security Officer, Queensland University of Technology
Robin Long, Regional Manager, APAC- Incident Detection and Response, Rapid7
Download the report by completing the form below: