The Intersection of Data Privacy and Cybersecurity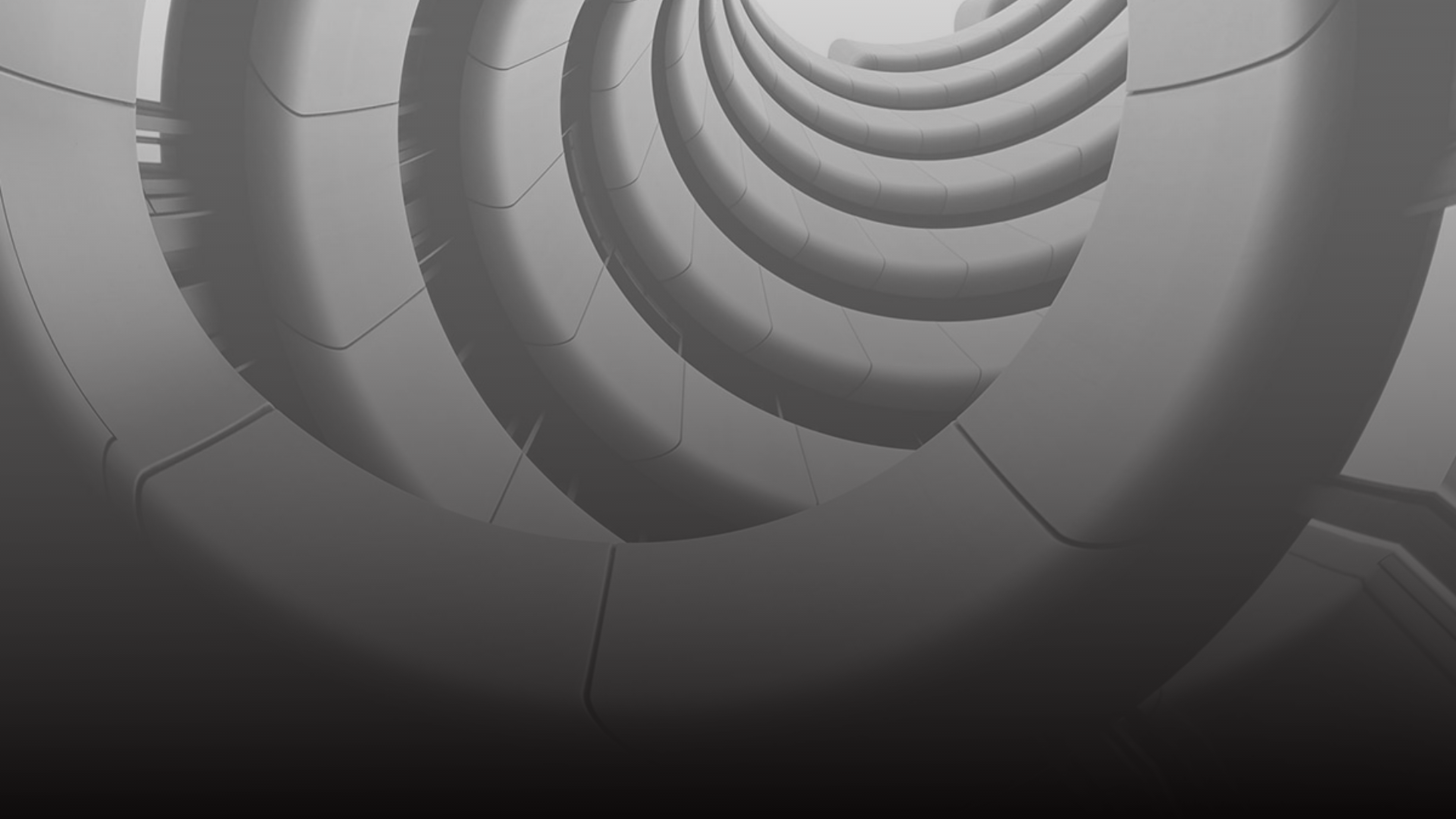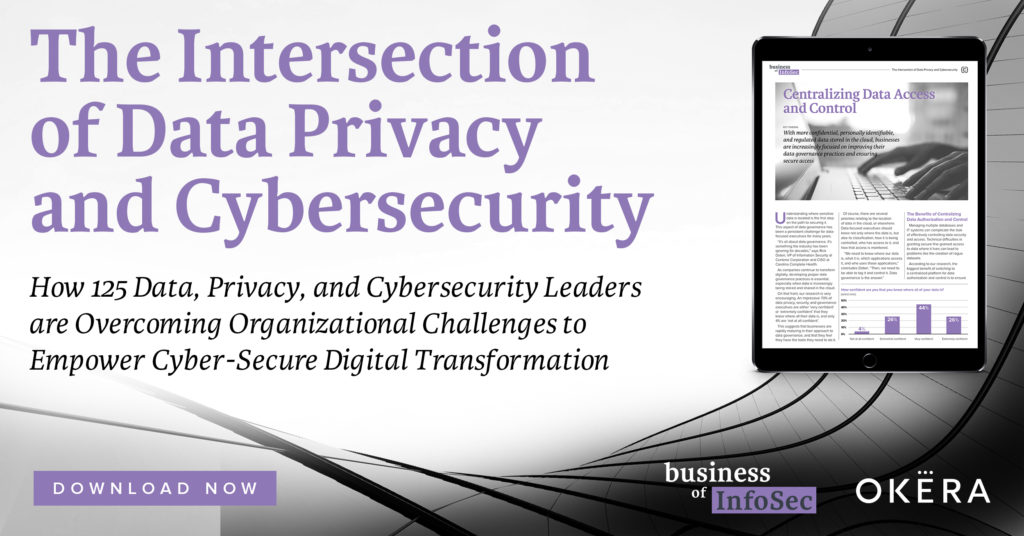 How 125 Data, Privacy, and Cybersecurity Leaders are Overcoming Organizational Challenges to Empower Cyber-Secure Digital Transformation
Data privacy and cybersecurity have risen to the top of corporate agendas since the onset of the global pandemic, fueled by the rapid shift to remote work and accelerating digital transformation roadmaps.
In addition, public interest in data privacy is stronger than ever with tech giants like Apple and Facebook engaged in a PR war over their use of customer data.
This report, conducted with our partners at Okera, summarizes our research into how businesses are responding to these challenges.
Key findings:
72% have moved at least half of their organization's data to the cloud

70% are either 'very confident' or 'extremely confident' that they know where all their data is located

45% are not concerned about penalties and fines due to non-compliance

The #1 benefit of centralizing data authorization and control is ensuring data security at a fine-grained level

94% see compliance with data privacy as a top priority

Better regulatory compliance is the leading driver of data privacy investments
Simply fill out the form opposite to access the full report.